'X Factor' viewers will get to see a different side to Honey G this weekend, as she's set to sing for the first time during Saturday's (29 October) love show.
And as 'Fright Night' looms, it seems Honey G is keen to show the public something new, as she'll be singing for the first time.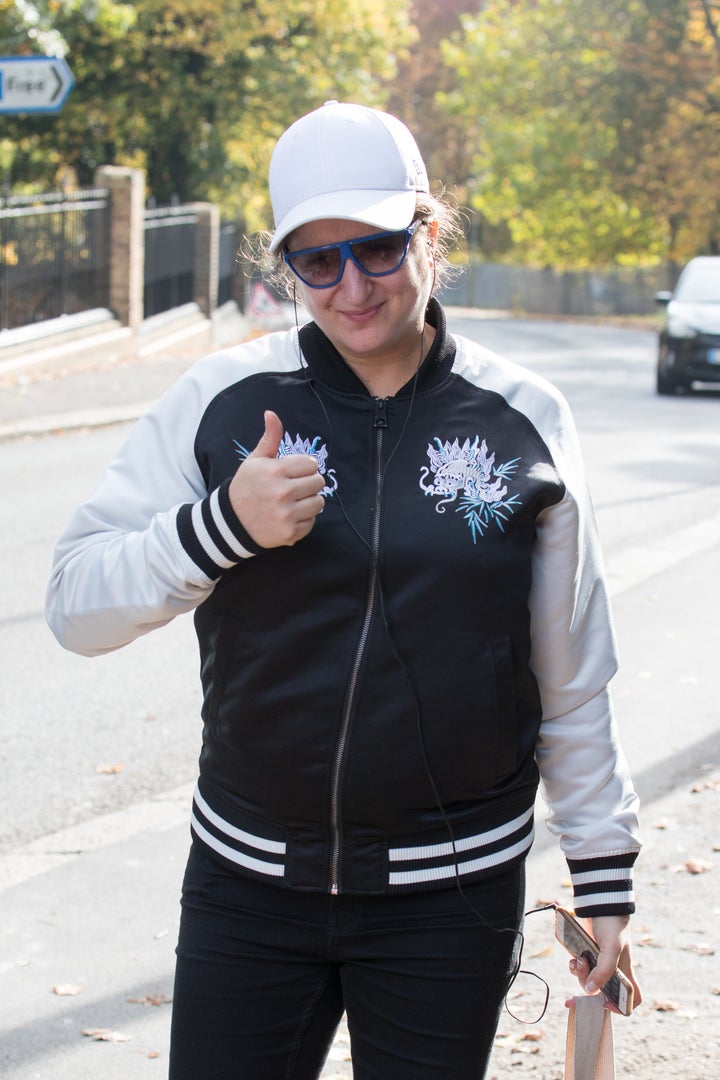 The show's choreographer Brian Friedman has revealed to 'Good Morning Britain' that this week, she'll be tackling Will Smith's 'Men In Black', taken from the soundtrack to the film of the same name.
He revealed: "I do believe she is going to do some of these [singing] parts [in the chorus]."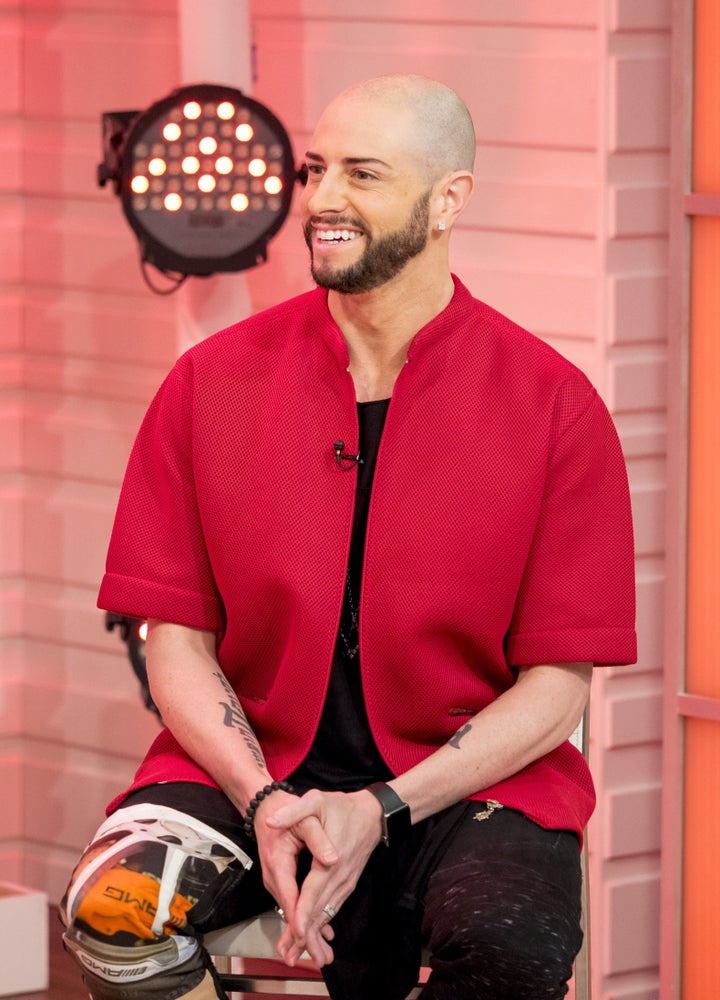 However, Brian admitted that her vocals could well put the "fright" in 'Fright Night', as he added: "When I had rehearsal with her it was a little shaky. The first turn we did before I taught her any choreography, I just watched her do the song and she got all the lyrics down and it was great.
"Once I started giving her some of the staging and steps, it all went out the window. So it could be good, it could be bad."
NOW READ: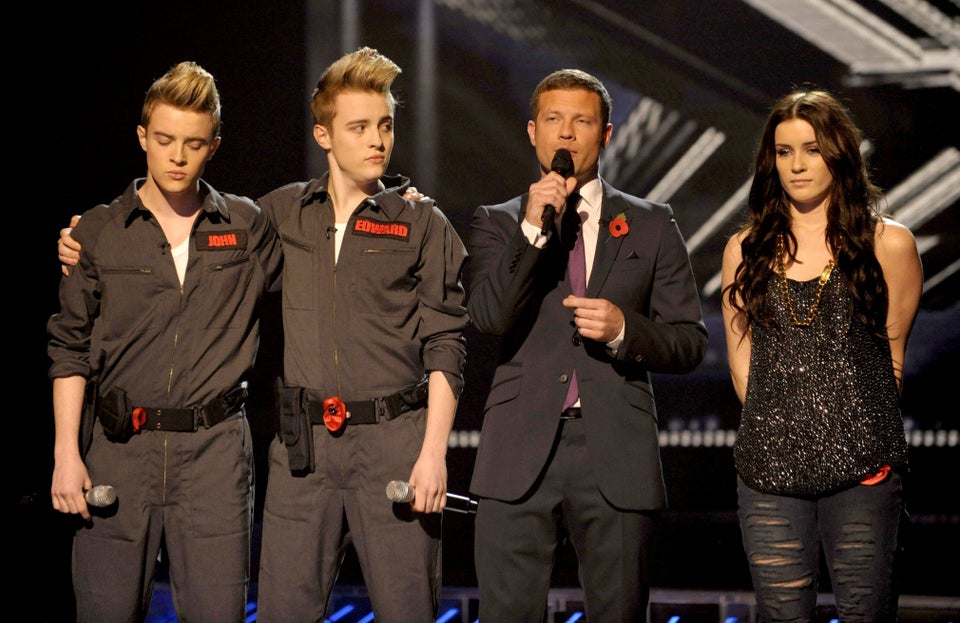 X Factor's Most Controversial Exits
Popular in the Community