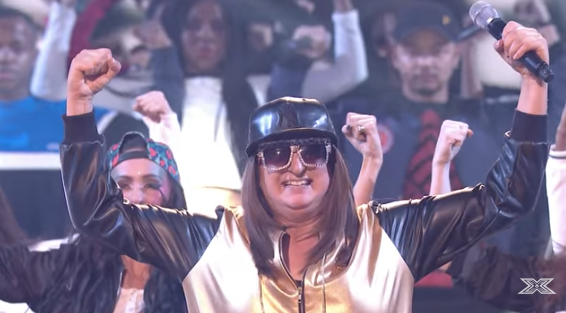 Cannabis is categorised as a Class B drug in the UK, with many calling for it to be made legal, as it is in places including Holland and, as of last week, California.
Honey G says it is the one drug she still occasionally takes, following her previous addiction to ecstasy, cocaine and magic mushrooms, that she detailed in an interview with the Sun.
She added in her chat with the Mirror that she knew it could be "a terrible depressant", and she again made it clear that she hadn't taken any drugs during her time in the X Factor house with other contestants.
Some 'X Factor' fans took to social media to claim she should be dropped from the show following these revelations, however, Honey G said in her interview with the Sun she believes it "makes her real".
On screen, she continues to divide fans of the show. Apart from those who think she is making a mockery of the competition, there are those clamouring for her to win, including rapper Snoop Dogg, who has promised to perform with her if she makes it as far as the final.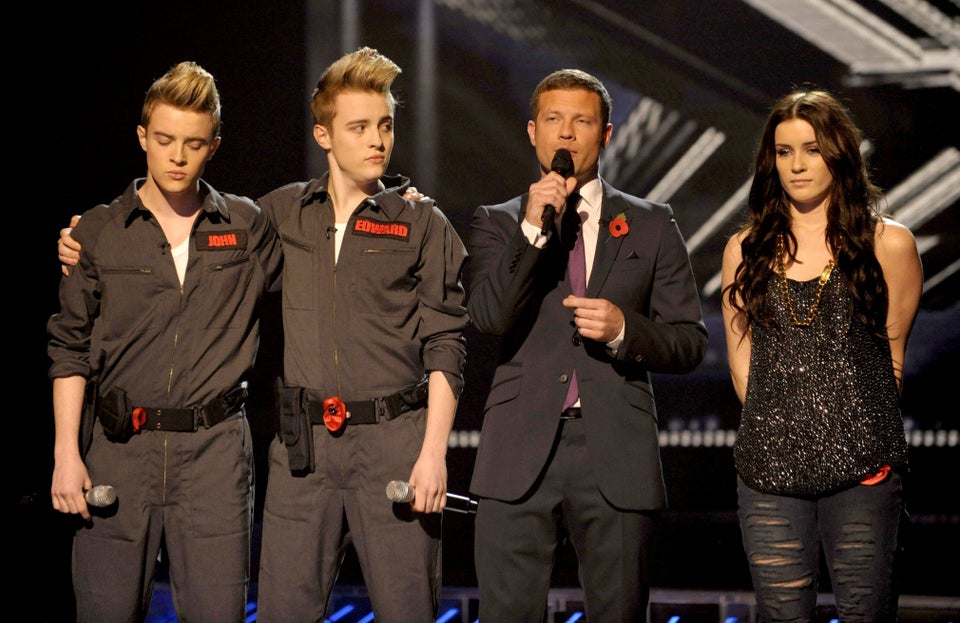 X Factor's Most Controversial Exits