Covered up, cleavage, side-boob. Ladies, there are so many ways to wear your breasts. But have you considered the underboob?
No longer strictly the stuff of lads' mags covers and questionable red carpet dresses, the underboob is here to claim its long rightful place in the everywoman's wardrobe.
Behold, the crop top-come-boob sling.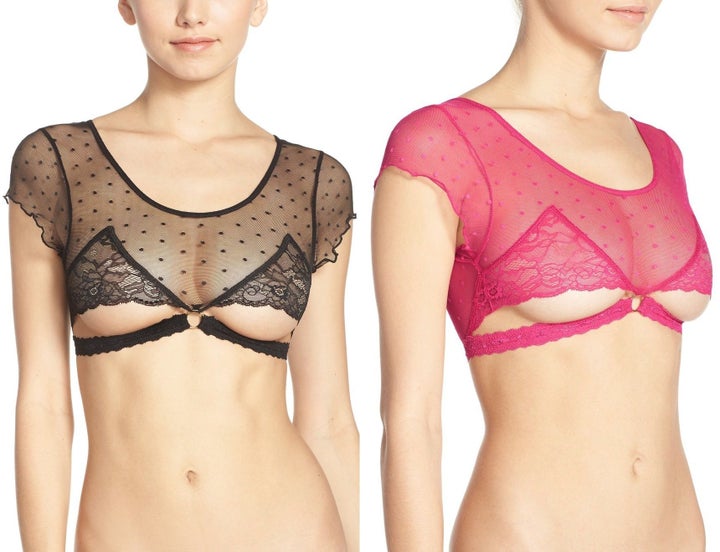 The Honeydew Intimates 'Nichole' Cap Sleeve Open Cup Bralette can be yours for only £26.55 from department store Nordstrom.
Possibly insanely, the brand state it offers "light support for most A-C cup sizes".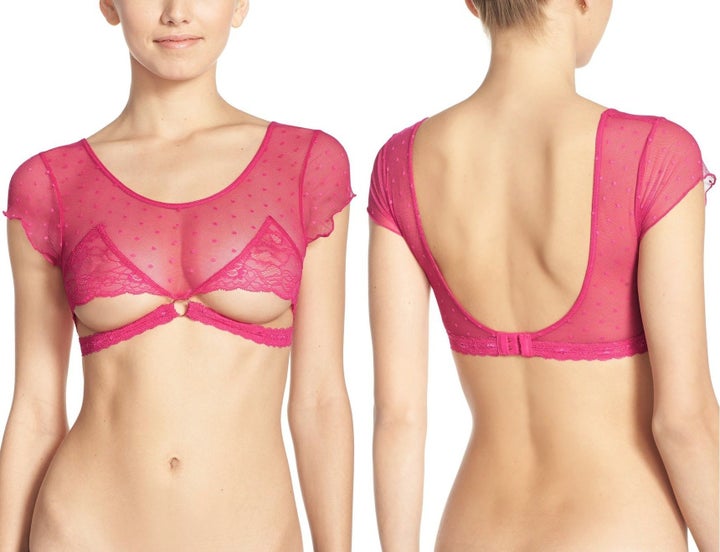 Regardless, the 'Nichole' isn't here for business, she's for pleasure. The pleasure of feeling the breeze on your underboob. Of getting potentially thrown out of any establishment you enter for breaking our society's incredibly sexist nudity laws.
This isn't just a t-shirt. It's a statement, a life choice, a defiant middle finger - or naked underboob - to the powers keeping us down.
Except gravity, because it sure as hell won't keep your breasts up.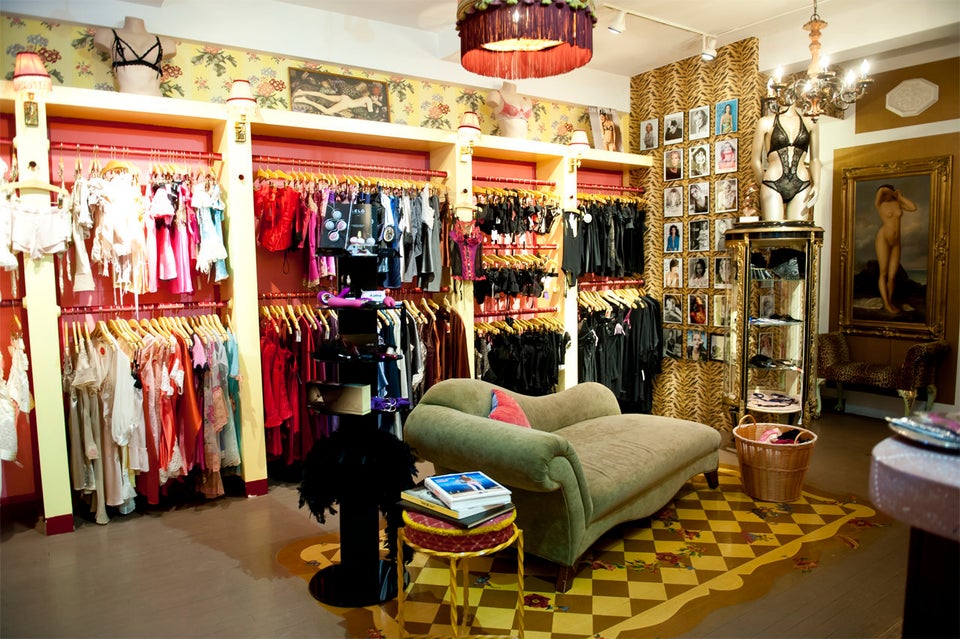 Tips On Shopping For Lingerie
Related