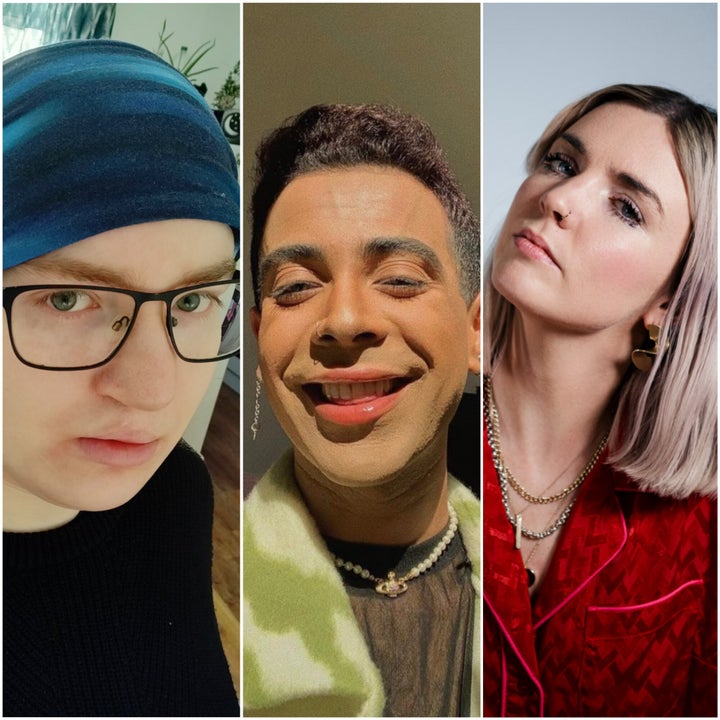 Many of us have lived in house shares in our lives – for fun or out of financial necessity – but it can be easy to forget just how stressful they can be.
Arguing over doing the dishes and who gets priority over the TV remote probably sounds familiar, but drawing up a code of conduct during a pandemic to ensure what housemates can and can't do to keep everyone safe? Less so.
It may sound obvious to say, but isolating can be far harder when you don't know, or even trust, the people you live with. It's incredibly tough right now, as balancing the mental health needs of everyone in a household must be reconciled against the government guidance on lockdown behaviour.
"I often feel like I have to hold my tongue and just go with things to avoid conflict," says Raina Henlan, 23, a student from Bristol who lives with three other housemates. "I just spend a lot of my time in my room talking to people on the internet to avoid thinking about that. I don't feel like my housemates truly understand me in terms of my interests and the way I don't drink. I am autistic which also makes things difficult."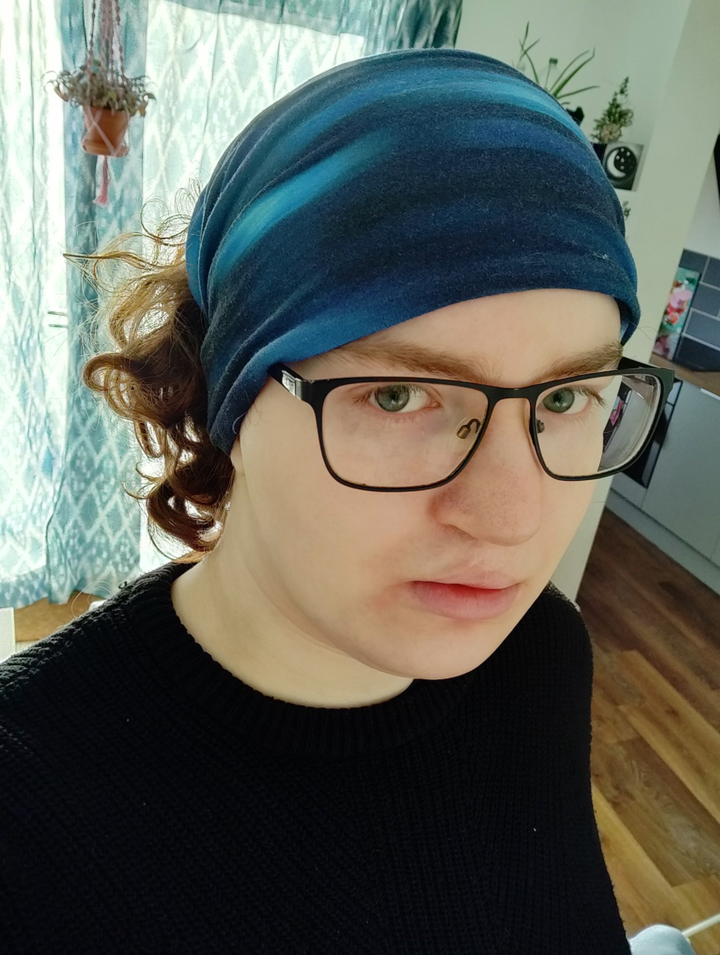 Henlan, who transitioned in 2017, says lockdown has given her more time to focus on exploring her gender identity, and says for the most part she gets on fine with her housemates, who enjoy playing board games together – but overall says lockdown has been "pretty tough."
"When the first lockdown happened, my old housemates had moved out and the new ones hadn't moved in yet so I spent the first three months of lockdown, March to June, on my own. And since I'm a vulnerable person I didn't leave the house and asked neighbours to go shopping for me," she says. Housemates, by their definition, come and go, and cannot always be relied upon in hard times.
Henlan lives in a house share out of necessity while at university, but Meg, 30, a writer who preferred not to give her surname, has recently moved back in with housemates in Bristol after a tumultuous period, experimenting on her own following a tricky house share.
Living alone in a pandemic, it turned out, wasn't beneficial for her mental health, and she is now living with her best friend and her boyfriend, both key workers. "It's been tough," she reflects of the house share in London last spring when she found her existing mental health disorders exacerbated by lockdown life.
"It was fun at times, but definitely had its struggles at other times. One housemate went through a break-up, and all of us were definitely finding the enclosed quarters a strain. We tried as much as we could to support each other. There were still arguments and annoyances arising. 'The washing up hasn't been done' argument definitely gets louder when you're in all day, every day."
The recent move has really helped – illustrating just how great flat shares can be. "Staying with a friend has felt like a bit of a holiday," she says. "I'm just here with my suitcase in her spare room, but we have dinner together every evening."
While for some, house sharing's about closeness, for others, it's been too close for comfort. "It has been generally quite positive though it has been a struggle finding space to work," says Sianne Wilford, 31, a senior social worker who lives in Birmingham with four other housemates.
"I've been mostly in my bedroom as I have a desk and space to work which has been acceptable, but it is frustrating seeing the same four walls for work and also down-time."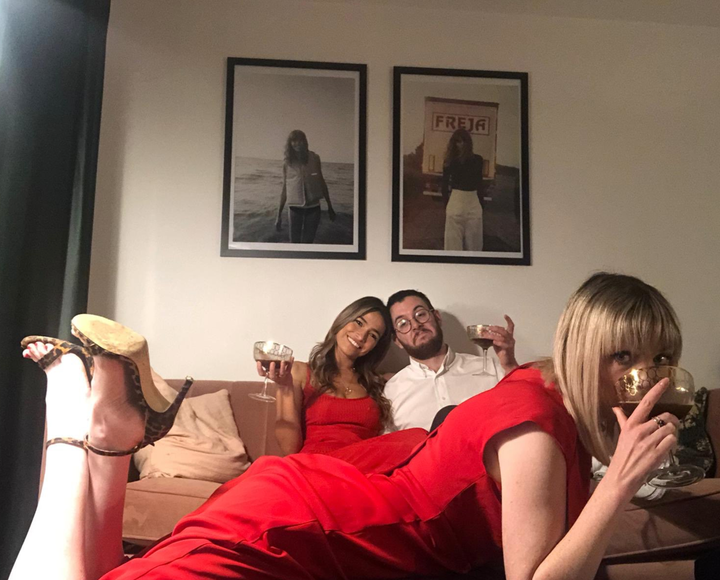 The solution? "The kitchen has become an office at times, along with the living room, but we've mostly made it work."
More than work setups, however, the most pressing challenge for house sharers right now is coming to an agreement over lockdown behaviour. "We've had to have serious conversations about following Boris' guidelines and ensuring we all keep safe, whilst also accepting that we have to ensure our own mental health is priority and we look after ourselves too," explains Wilford.
Of course, when things go well, they go swimmingly – and for many, Meg included, living with others is a better option than living alone. House shares can become absolute lifelines under lockdown. "I have not been able to visit my family in India for over a year now because of the pandemic," says Somriddho Dasgupta, 20, a model based in London who lives with his sister and their friend. He says his housemates have become his "great support system."
"It is very important to have people who you could always count on, people who understand you, people who celebrate you for who you are. I am fortunate that my housemates have given me all these things. They are my family away from my family," he says.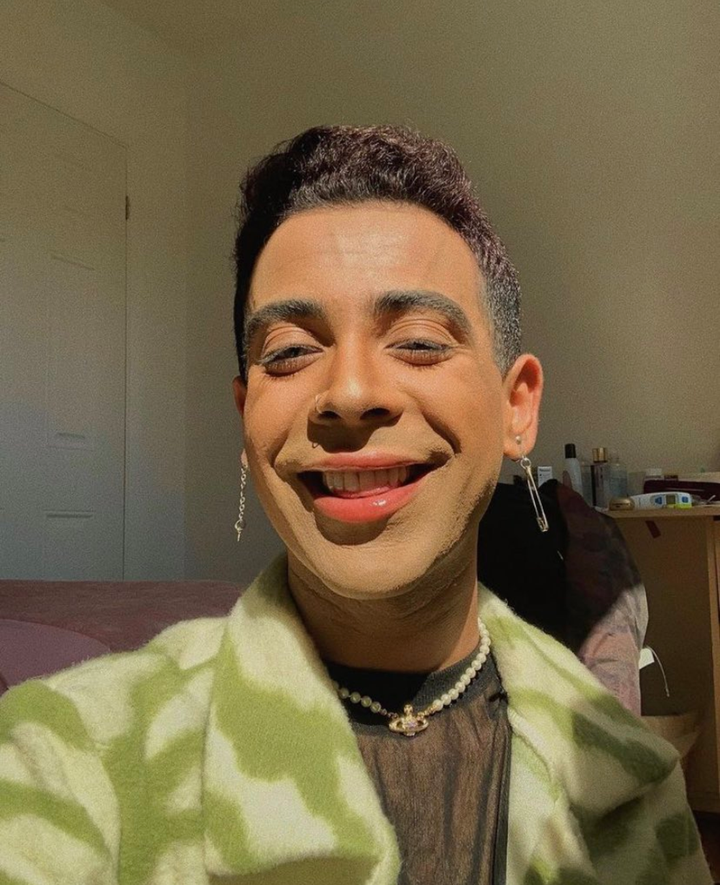 "I've learned that I'm pretty laid back, and that you have to be, if you get annoyed every time someone left a dish out you'd be wasting a lot of energy," comments Alexandra Haddow, 32, a comedian and writer also living in London with two housemates, when asked about the secret to her happy house share. "Let people off a bit, but be honest if they keep doing something," she says.
Dasgupta agrees. "I think the most important tip I could give for surviving a pandemic with housemates is to be transparent and honest with each other about how you feel. If there is something that is bothering you about your housemate, you should let them know," he says, adding: "I know people who do not get on well with their housemates and consequently, they're having arguments all the time. I'm very lucky I have never had to experience that."