It's rare to complete an online shopping order without seeing an advert for a buy now, pay later (BNPL) credit agreement.
Until now, these schemes – which allow shoppers to spread costs interest-free at the checkouts – have been largely unregulated, and customers weren't required to undergo full credit checks before signing up. Now, amid mounting concerns that some shoppers may spend more than they can afford, the schemes will be regulated by the Financial Conduct Authority (FCA).
Under the new plans, providers will need to undertake affordability checks before lending and ensure customers are "treated fairly", particularly those who are vulnerable or struggling with repayments, the government said.
The volume of BNPL transactions tripled in 2020, as the coronavirus pandemic drove online shopping, and there is now a "significant risk" that these agreements could cause harm to consumers, the government added.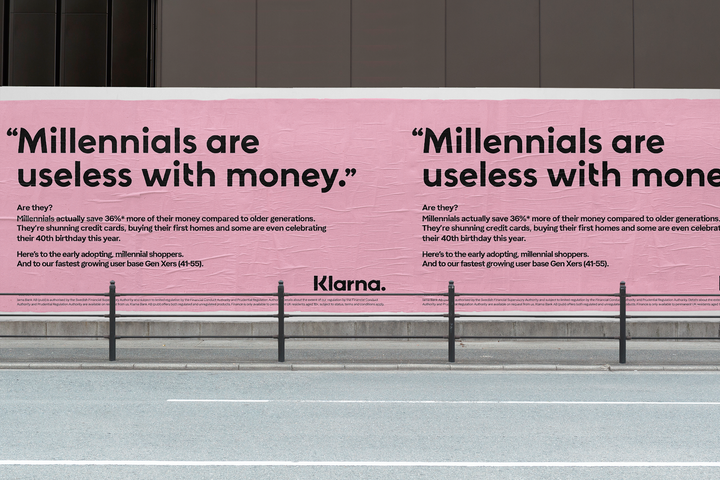 The government notes that for some, interest-free BNPL schemes have benefits, allowing customers to spread the cost of a purchase.
However, the Woolard Review – a review of the unsecured credit market, led by Christopher Woolard – identified that shoppers can currently take out several agreements at once. This means it's "relatively easy to accrue around £1,000 of debt that credit reference agencies and mainstream lenders cannot see".
The government will be bringing forward legislation as soon as parliamentary time allows. A consultation will take place before this, to ensure the approach to regulating BNPL firms is proportionate.
The news comes after a survey by comparethemarket.com revealed a fifth of shoppers who used BNPL schemes over Christmas are unable to meet their repayments without borrowing more money.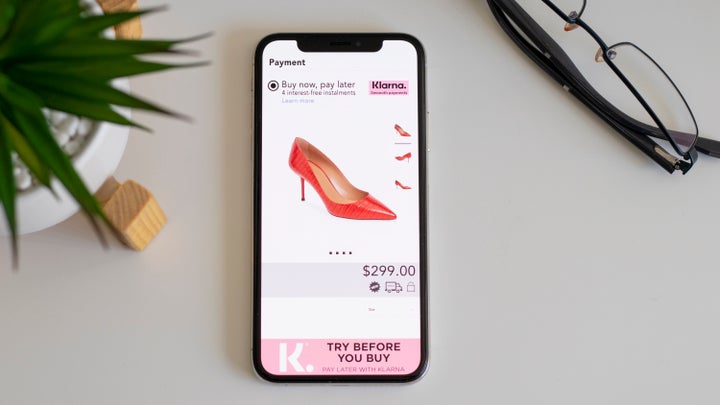 "I am delighted the campaign's mission will be achieved," she tells HuffPost UK. "The objective was never to suggest that these products were all bad and couldn't be useful for some consumers.
"It was the hundreds of people who shared their story with the campaign who made it painfully clear that the absence of regulation is at the expense of consumers, particularly those who are young and vulnerable."
A key concern for Tapper, is the way some BNPL products are advertised and marketed towards younger audiences. Ads will now declare more information on risk. "Today, BNPL is often a teenager's first encounter with credit," she says. "It is reassuring that the FCA has identified the need for action. Regulation means consumers will receive the information and protection they deserve."
Tapper urged the FCA and government to act swiftly to implement new plans. "As Mr Woolard highlights, this is an urgent issue and there is no time for delay," she adds.
HuffPost UK has contacted Klarna for its opinion on the new regulations and will update this article when we receive a response.