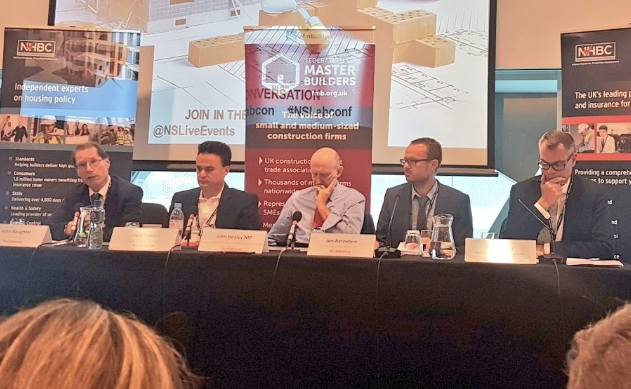 Labour's conference timetable bristles with events on diversity and gender issues. So why hasn't it got to grips with perhaps the most easily resolved gender issue of all: hosting all-male panels at its party conference?
As Twitter users pointed out, housing fringes were particularly bad for this:
Welsh night allegedly had the same problem:
Transport hasn't been too diverse either: Sunday's Action for Rail event had five male speakers to one female. Business receptions have been overwhelmingly male too.
And Monday actually had three all-male fringes running at the same time: an IPPR event - "Where Next For Britain And Europe" - stocked with six male panellists; a Policy Exchange one on "Smart Power", with three; and a TUC discussion on devolution, with four. (The devolution one also had a female chair, but everyone knows this is a cop out).