With millions of people already vaccinated with a first dose of the Covid-19 vaccine and a roadmap released for easing lockdown, people are feeling a glimpse of hope as they look to the future.
One question on a lot of people's minds is whether we'll have to have the Covid vaccine more than once, or whether the initial two doses of either the Oxford or Pfizer vaccines will be enough to keep us immune for years to come.
The answer: it's likely we'll need more jabs. With new variants on the loose in the UK, scientists believe we'll need booster vaccines in the near future – possibly as soon as autumn/winter this year.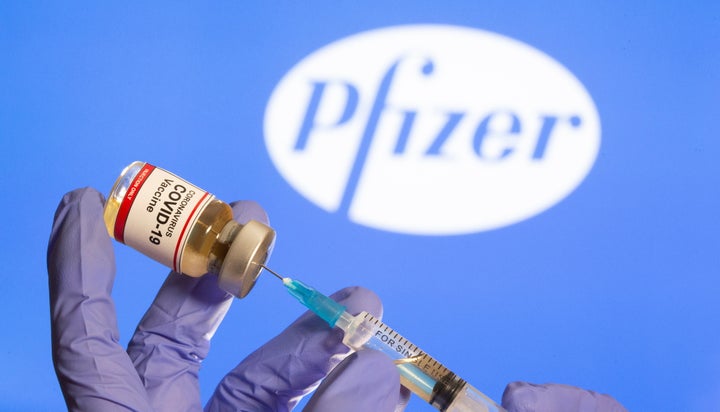 The matter of how often we'll need the vaccine is a "really important question," Professor Daniel Altmann, from the department of immunology and inflammation at Imperial College London, previously told HuffPost UK
In December, he said that if we can come through "the huge challenge of efficient, mass distribution and vaccination with a high level of uptake" – which so far, seems to be happening in the UK – "the next question will be some large scale monitoring to understand stability of immunity".
"This won't be a simple one-size-fits-all answer. Durability may be different with: age, obesity, prior infection, genetics," he said. "So we need to keep checking. We'll then know if we need to re-immunise at one year, two years, etc."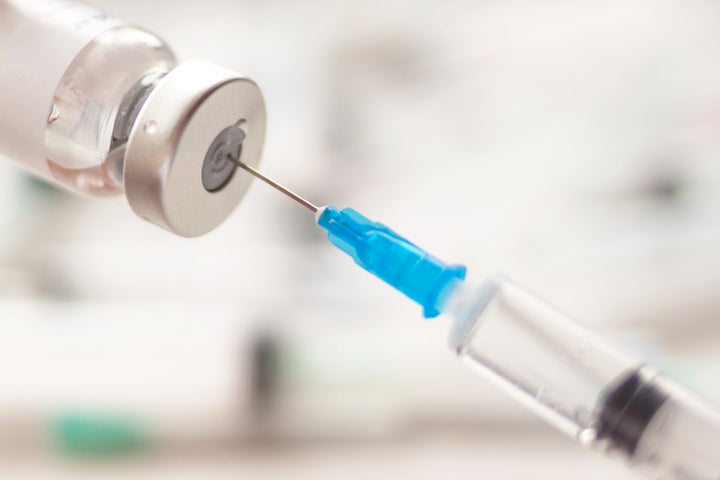 Both the Pfizer/BioNTech and Oxford/AstraZeneca vaccines were developed and trialled within a rapid timeframe.
As part of this process, tens of thousands of people were vaccinated in trials – however because the trials have only been happening since last year, we're still waiting to find out how long the trial participants' immunity lasts.
In the UK government's roadmap for recovery, published in February, it acknowledged that Covid-19 will likely become endemic, meaning the virus will reach a stable and hopefully manageable level – a bit like flu.
"Vaccinations – including revaccination – will be key to managing the transition from pandemic to endemic state," said the document.
With new variants cropping up as the virus mutates, it's likely there will need to be a revaccination programme – which reports suggest will run later this year – consisting of a single booster dose.
The vaccines minister Nadhim Zahawi recently told The Andrew Marr Show: "We see very much probably an annual [vaccine] or a booster in the autumn then an annual [vaccine], the way we do with flu vaccinations."
Experts are still learning about Covid-19. The information in this story is what was known or available at the time of publication, but guidance could change as scientists discover more about the virus. To keep up to date with health advice and cases in your area, visit gov.uk/coronavirus and nhs.uk.