With reports of yet another heat wave finally gracing the UK, here is some unexpected advice from the world of science.
The best way to combat the summer heat is: a nice cup of hot tea.
Now while that might sound counter-intuitive there's actually a very logical scientific explanation.
The moment the hot liquid makes contact with the body's temperature receptors, the brain tells the body to produce more sweat.
This sweat then cools on the surface of the skin, reducing the sensation of being too warm and ultimately, making us feel cooler.
So next time you find yourself sweltering in warmer climates, take our advice and have a delicious hot cup of coffee.
Watch the video above for a full explanation of this bizarre, but biologically sound phenomenon.
The Coolest Science Photos Of The Decade:
2015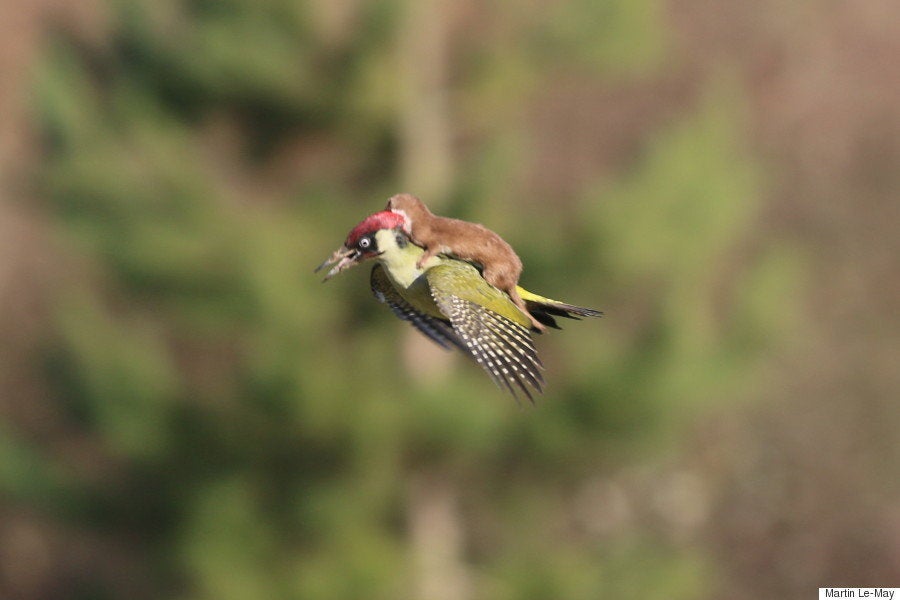 2014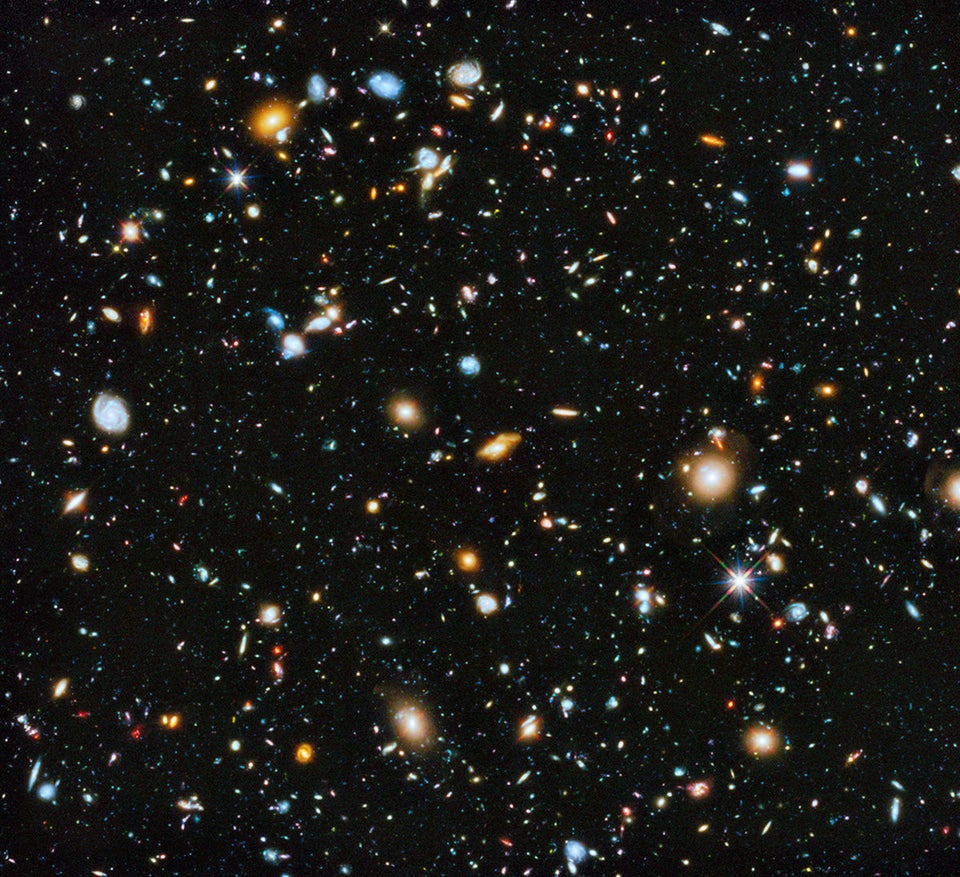 NASA, ESA, H. Teplitz and M. Rafelski (IPAC/Caltech), A. Koekemoer (STScI), R. Windhorst (Arizona State University), and Z. Levay (STScI)
2013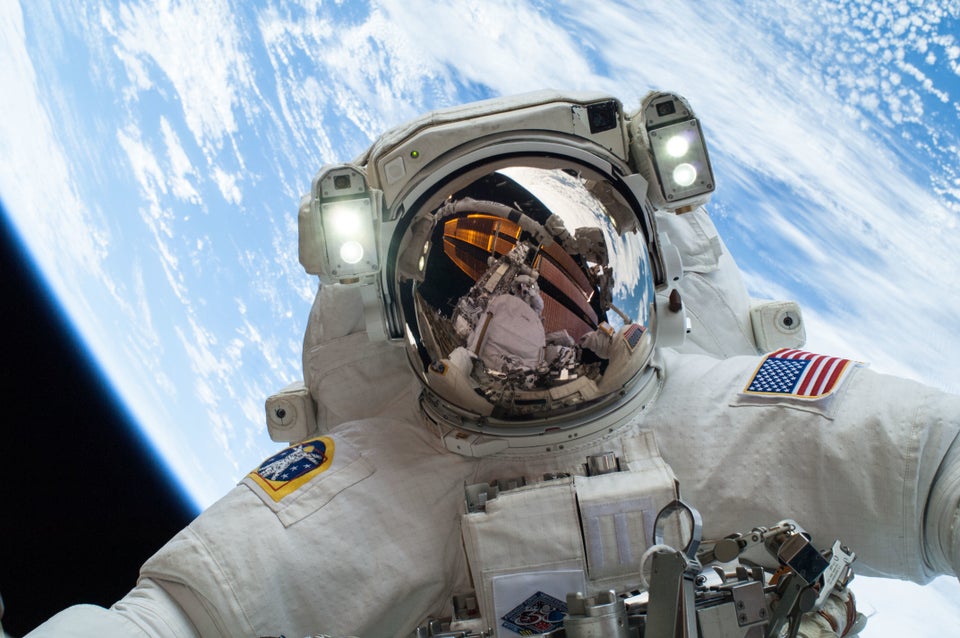 2012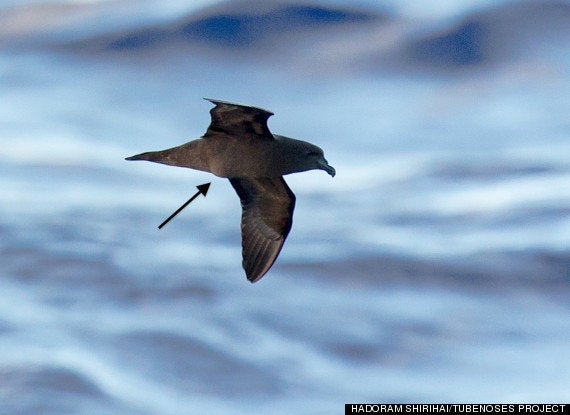 Hadoram Shirihai/Tubenoses project
2011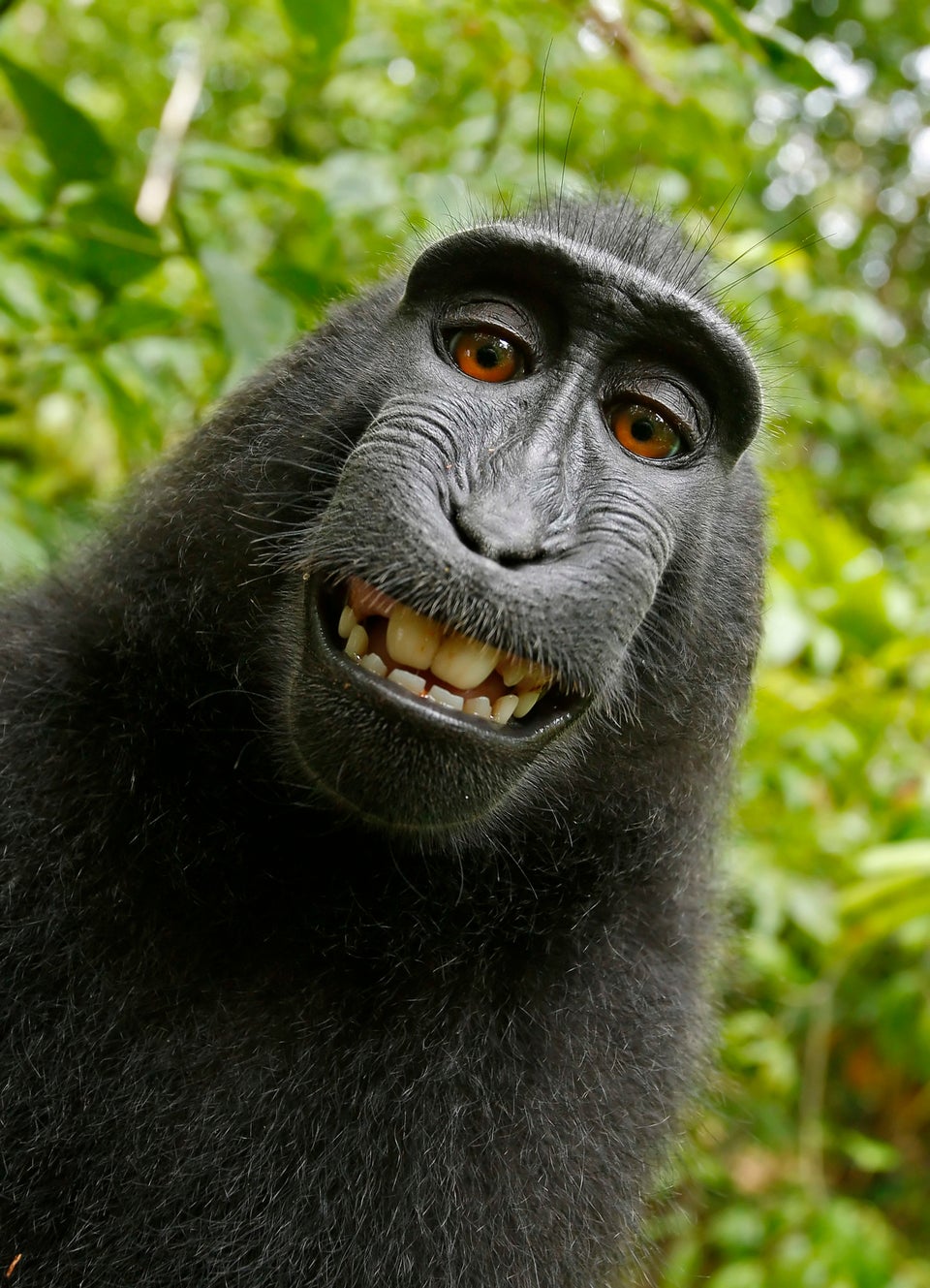 Wikimedia Commons: Wtop.com
2010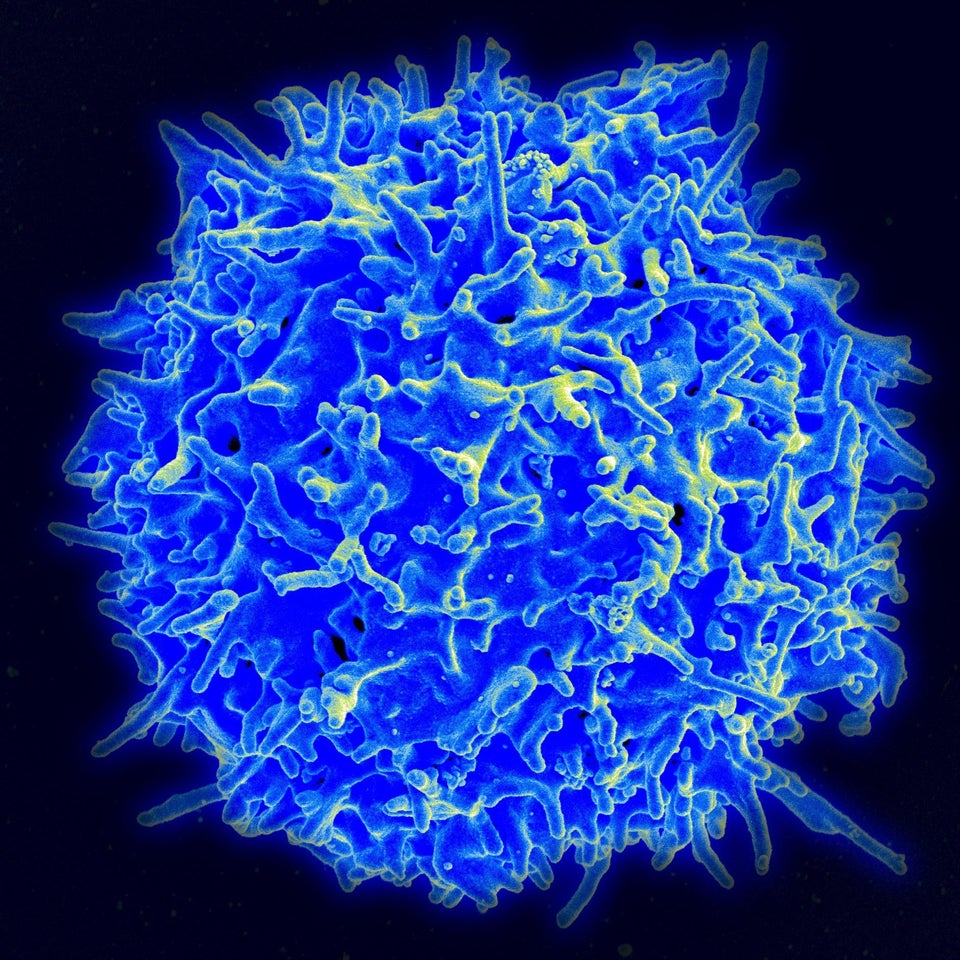 NIAID (National Institute of Allergy and Infectious Diseases)
2009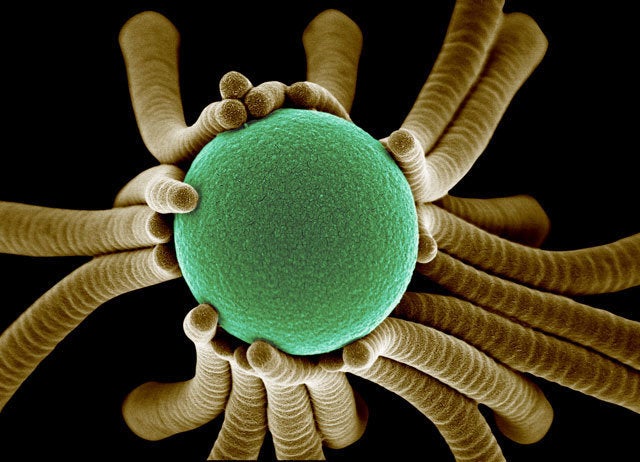 Sung Hoon Kang, Joanna Aizenberg and Boaz Pokroy; Harvard University
2008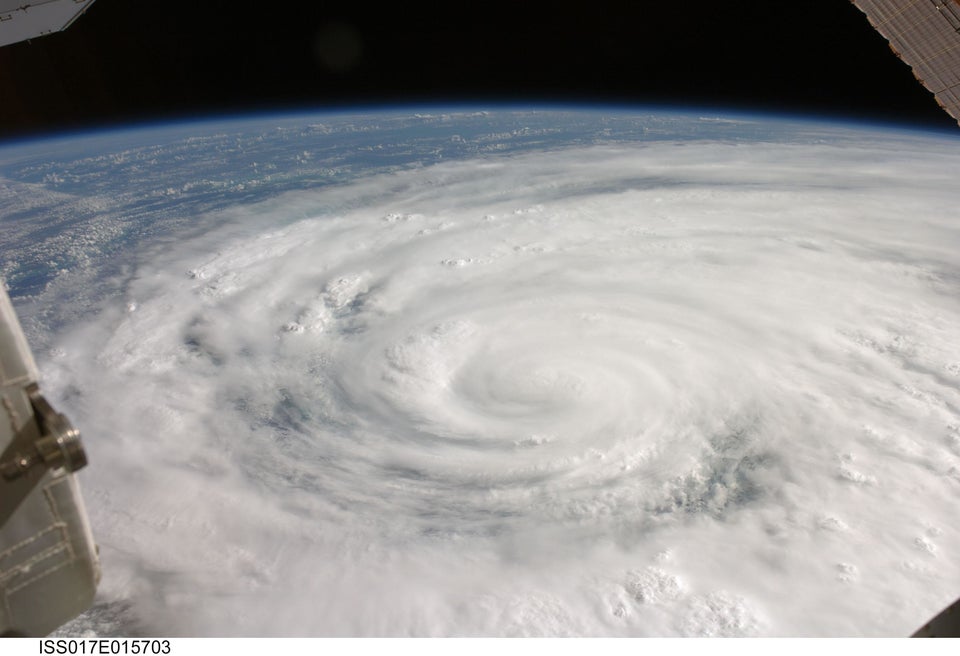 2007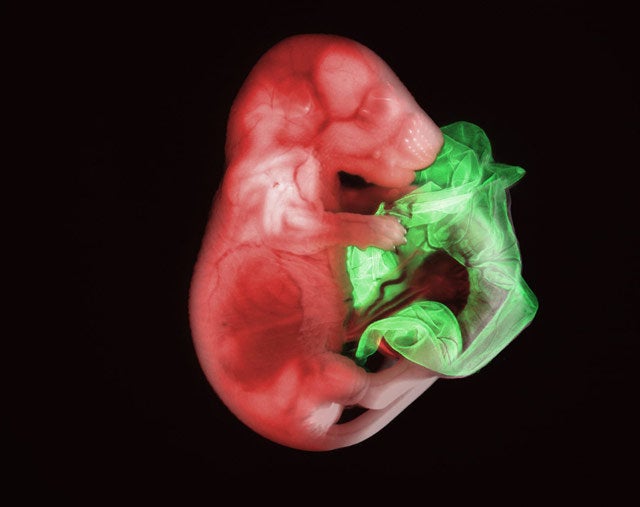 Gloria Kwon/NIKON Small World
2006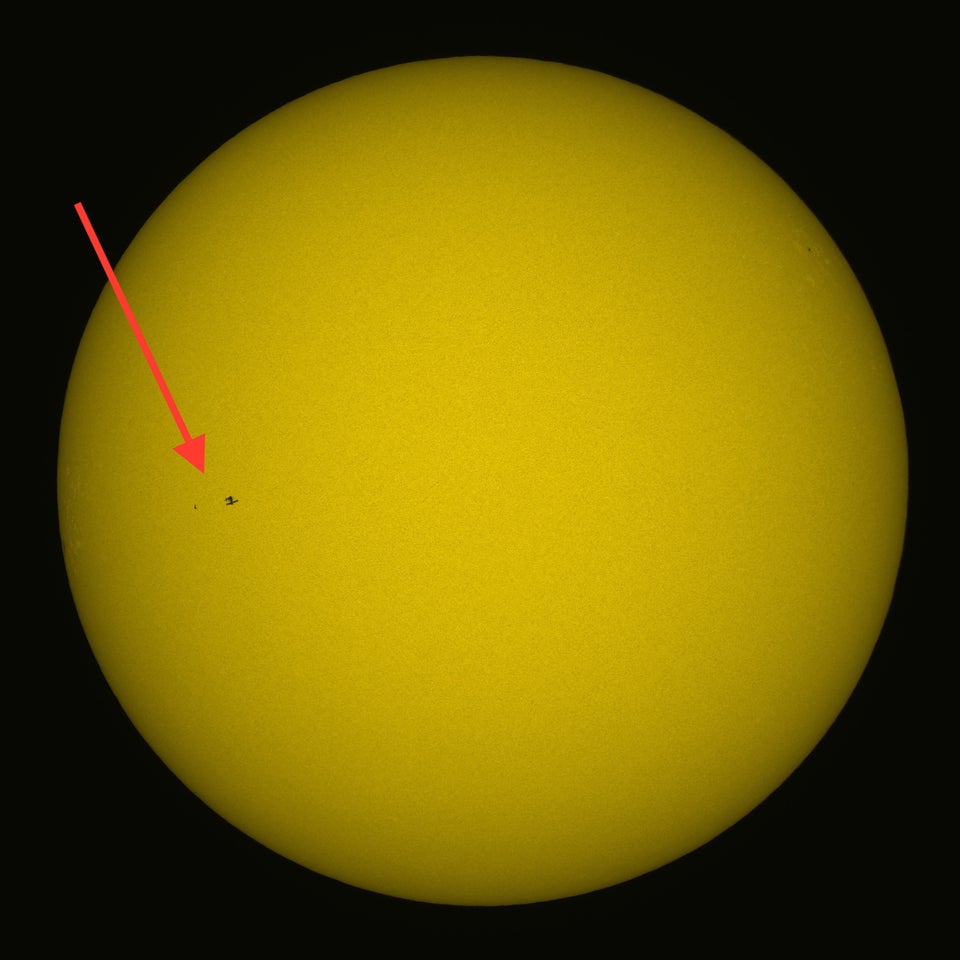 2005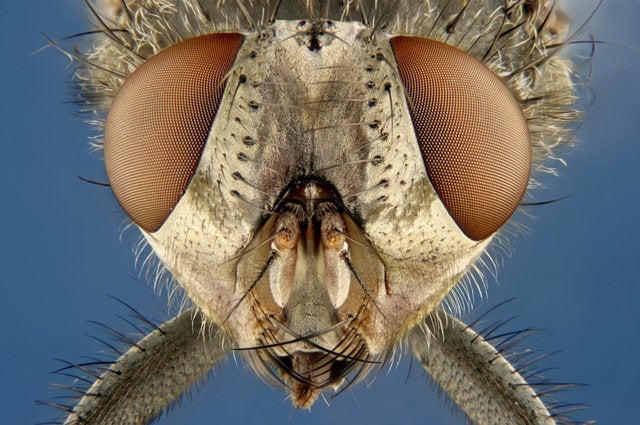 Charles Krebs/NIKON Small World
Popular in the Community