Nobody wants to pay over the odds for a plane ticket. But how do you ensure you're getting the best price possible? There's no airfare crystal ball, but there are things you can do to make sure you're bagging the best flight bargains available. Read on for our expert tips on how to book a flight like a total boss.
Do not just book the first deal you see. Visit high street travel agents or ring their hotlines to get prices - and don't be afraid to ask for a discount. Always compare those prices with online pricing and use comparison sites - like TravelSupermarket, cheapflights.co.uk, Skyscanner, Kayak.co.uk and Expedia - to compare costs.
"If you can be flexible on days you travel you can often get cheaper deals travelling midweek," says Bob Atkinson, travel editor at TravelSupermarket. "If you have to travel in the main summer holiday then try not to travel in the first or last week. It's also good to price up flight options from various nearby regional airports as you can often make huge savings."
Skyscanner actually has an 'add nearby airports' selection when creating your search so you can see if a short drive, bus or train journey could save you pounds. A recent search for flights to Orlando using the nearby airports tool shows travellers can save £264 per person by travelling from Leeds instead of Manchester - for a family of four that's a massive £1,056 saving.
Focus on the total price at all times ensuring you know what that price includes, such as taxes, bag charges, seat selection costs and any booking fees, advises Bob, adding: "Don't get sucked in by advertised discounts, freebies and 'added value' offers."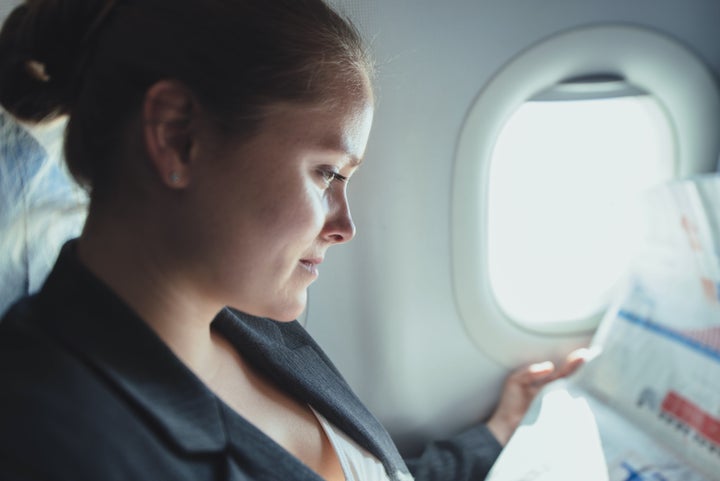 A great way of getting a good fare is to keep track of the prices by setting up a price alert on comparison sites so that you're notified when prices rise or fall on a specific route. Many travel web sites offer emailed airfare alerts, letting you know when fares go down. Simply do a Google search for "airfare alerts" and take it from there.
British holidaymakers are missing bargain flights by booking at the wrong time, says Cat McGloin, travel editor at Skyscanner. A recent survey shows that Brits like to plan ahead and book their flights well in advance with almost half of Brits booking their flights at least 13 weeks in advance. Whilst this may make for good planning, it can make for bad economics as it's revealed that booking closer to the time can be more beneficial in some cases.
Getting the best deals by booking at a certain time can differ with different destinations. For example, Skyscanner says the best time to book a flight from the UK to Tenerife is seven weeks before flying for the best price. Going to Barcelona? Eight weeks is the optimum time, while if you're off to the Big Apple, a whopping 18 weeks is prime time to book.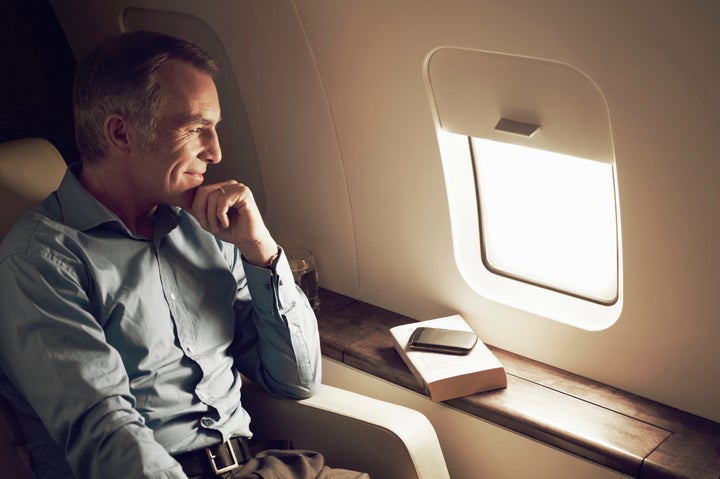 Some sites can give you advice on when is their best calculated time to book (as above). However, some experts say there isn't a magic formula and you have to be persistent with your search. Fares fluctuate throughout the day, and the number of seats offered at the lowest fares also changes frequently. If you don't like the fare at 11am, check again at 3pm. If you see a deal that's a lot better than anything else you've seen after a lot of searching and you're happy with the price - pounce.
If you're hooked up to social media you'll be ready and waiting to spot great deals that are being promoted by different airlines and comparison sites. They don't always last long so being computer-savvy can bag you a bargain.