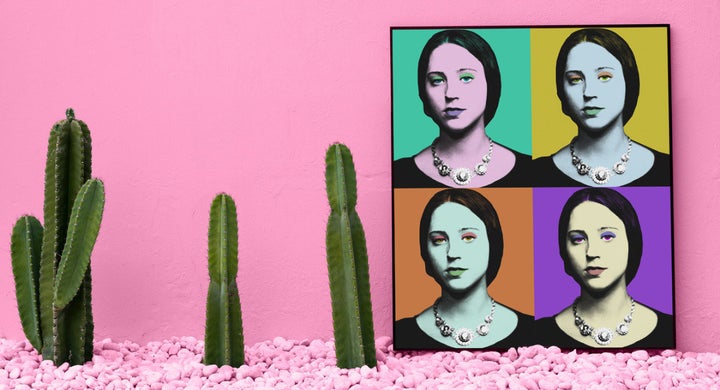 These days, a photo's never just a photo. Thanks to our obsession with filters, editing tools, emoji and cartoon embellishments, turning our pics into GIFs, and all the other crazy and amazing things we do to images, the first picture you take is just the first step towards your final masterpiece.
Add a splash of colour to any wall, have a fun crafting session with the kids and give your favourite photos an artistic, pop-art inspired finish based on Warhol's timeless silk screens with a little Photoshop magic (and this handy tutorial below from our creative pals at the HP Envy Tumblr site).
Using a high-quality printer, your pop-art prints can soon be decorating your mantlepiece and walls for a fun, art-gallery ambiance. Keyboard and mouse at the ready – time to unleash your inner photo editor with this fun project.
Make the most of your family memories with an HP Envy Photo Printer, the best home printing that technology has to offer. Print professional-looking photos directly from your smartphone or wirelessly from your PC, and create stunning works of art you can display around the house… and use in family craft sessions with the kids.