If you've ever wanted to quit the grind and set up a bean-to-bar chocolate company, a fantastic food-specific site called CrowdFoooding can help you do just that.
Just like crowdfunding sites Kickstarter and Indiegogo, the platform lets start-ups connect with potential backers.
By signing up to the site, you can either create a profile for your brand or look for exciting projects to put some cash behind.
The site pre-vets all of the start ups that they host, to make sure that everything's legit, via a board of business and food experts.
Once they're on, a profile of what the product is, why there's a need for it and what the start-up offers in exchange for your cash is created. The latter could be shares in the business or early access to products.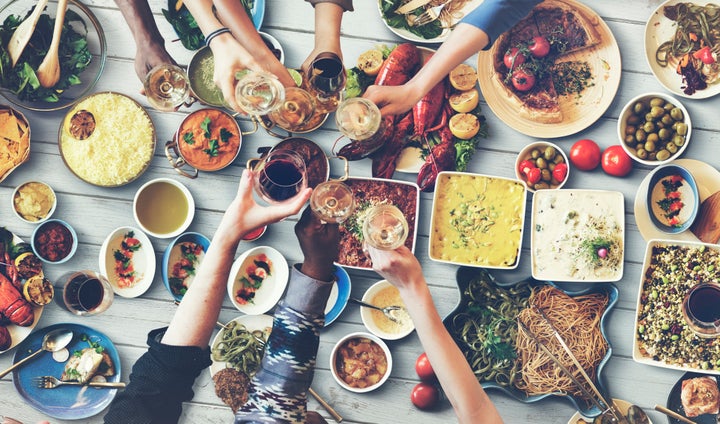 Yummy examples live now include ChicP, a hummus company who create their range of sweet and savoury dips purely from surplus veg that would have gone to waste, Chocothon, who are working on sustainable Ghanaian cocoa supply chains and Agua Piedra Mezcal, a Mexican social enterprise making premium Mezcal (an amber spirit that's like tequila's smoke-tinged sister.)
So if you've ever wanted an excuse to quit the day job and turn your passion project into a business, this may be the place to start.