Splitting drive time with your siblings is a clever way to make your own car work, financially. While four wheels signals freedom, road trips and less dead time standing at the bus stop, it can also mean a lot of cash required upfront, from the vehicle itself to insurance and taxes.
Sharing your first one with your family could be a good way to get on the road. But, sure: there may be a few bumps, when it comes to not falling out. From organisational tricks to the power of weekly check ins, here's how to keep everyone happy.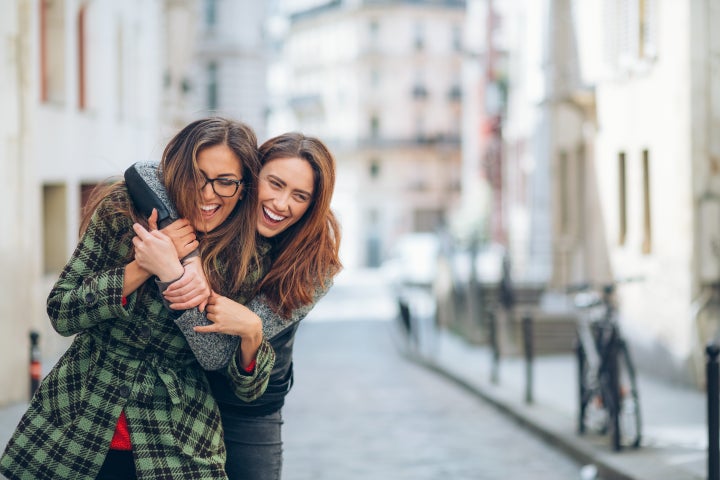 Download calendar sharing apps
Syncing up your diaries is crucial. If you have an unmissable weekend in a new city to get to, or your sister is adamant that she's going to the cinema on Tuesday, best to have this all declared at least a couple of weeks in advance, to save issues. Get Google calendar downloaded on all of your phones and give everyone access, so that you can see what your collective month is looking like.
Track who's spending what on fuel
A few tenner top-ups falling on the same person are quickly going to breed resentment. Create a Google Doc - and, again, download the app - so that you've got a running total of who's spent what.
Make sure everyone's got the Highway Code down
It doesn't take long for your knowledge of the rules of the road to slide. Research from June 2018 indicated that it takes 10 weeks after passing your test to get into bad habits, like not holding the steering wheel in the 10 and 2 position - which can fast make you a risk for scratches and bumps. And scratches and bumps on a shiny new drive do not make for a happy household. When you buy your shared car, it's worth going back to the books or taking some practice theory tests, to get re-clued up.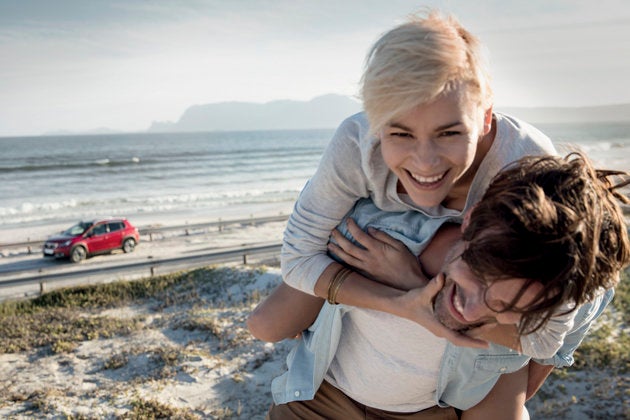 Get an easy-to-share car deal
Car costs scattered about can rapidly feel overwhelming - as can getting multiple people sorted on the insurance. But Peugeot's Just Add Fuel® scheme* takes the hassle out. You pay just one fixed, monthly payment that covers the cost of a brand new car, as well as three years' insurance for up to three drivers. There are no curfews, plus your car tax, warranty, roadside assistance and routine servicing are all in there. Another cool detail: if you're age 18-20, or have less than two years' No Claim Discount, you can also enjoy Just Add Fuel® with the addition of a telematics device, which tracks speed, distance travelled and generally how you drive - which could mean a reduced premium. Just pop fuel in and you're good to go. Find out more, here.
Sort your navigation out
This can help you swerve the potential argument bomb of one person turning up late to drop the car off. If your new Peugeot is fitted with Sat Nav, great. If not, the TomTom Go app is available on iOS and Android and is free for 50 miles every month or £15 for a year, unlimited. Otherwise, the Waze app is free. But make sure you all have a lesson in how to use it - an August 2018 study showed that half of drivers struggle with operating tech in cars.
Check in, weekly
If you're more of a passive aggressive family than a confrontational one, simmering annoyances can become toxic. Set 10 minutes aside every week to discuss how the arrangement is working out for everyone, air any problems and thoroughly congratulate one another on being so devastatingly communicative.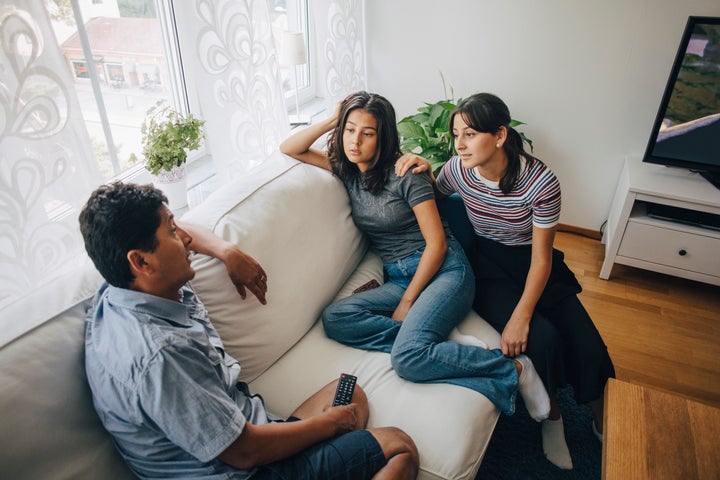 Lay down the rules
Boring, but necessary. How clean is clean enough? How often does the car need a wash? Are plastic bottles knocking about the backseat fine, or a cause for rage? We've all got different expectations with this sort of stuff, so you need to tee up with your fellow drivers on it all - otherwise this experiment is going to dissolve into disaster.
*PCP. Subject to status, 18+, PSA Finance UK Ltd, RH1 1QA. Eligibility criteria, terms & conditions apply. Telematics box required. Motor Insurance underwritten by U K Insurance Limited.