If you have an iPhone and have avoided updating to the latest iOS, think again.
Security experts have found that anyone can use Wi-Fi to crash your phone (as long as it's still operating on the old iOS) by setting your phone back to January 1, 1970.
The duo said they worked with Apple "before making the findings public as the flaw is present in all Apple devices running anything lower than iOS 9.3.1", the blog stated.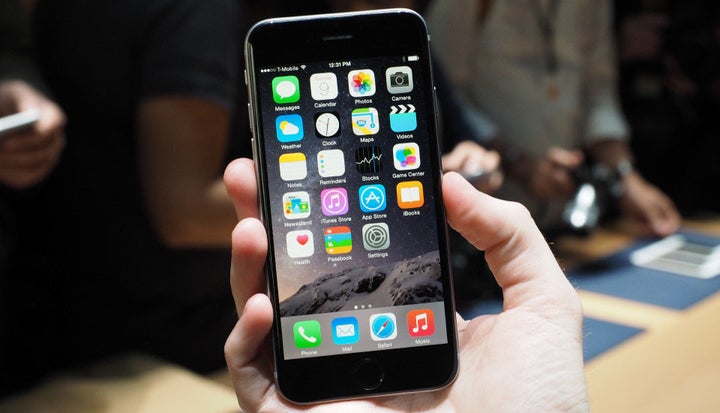 Once you have connected to Wi-Fi this provides a golden opportunity for hackers, the blog states.
All it would require is for tricksters to set up a fake open network that mimics another one you have connected to.
They could then use this "hostile network" to force your iPhone to download dates and times from a Network Time Protocol server.
This allows the hackers to set your phone, using the old iOS, to January 1, 1970.
Researchers Patrick Kelley and Matt Harrigan tested this theory and found that they were able to bring down iPads and iPhones.