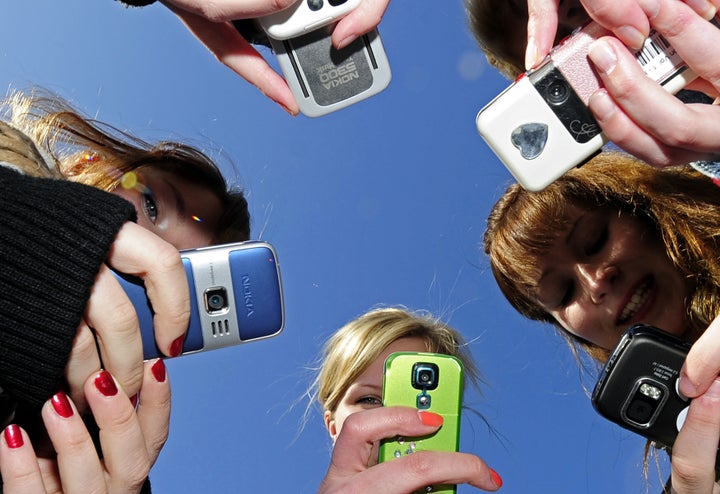 The best way to know where your teenagers are is to have the kind of relationship with them in which they tell you -- truthfully. But for those whose relationships are a bit strained, well, there's an app for that. Here is a list of some apps that will help protect your cover as you track your teens' online comings and goings:
mSpy is the top used cell phone tracking app worldwide, according to TopTrackingApps. Its main selling point is that you can monitor multiple things with it -- who they call, what they text, which apps they use, the number of contacts, GPS location, etc. And according to SpyParent's founder Sedgrid Lewis, "it works." While the field of spying apps isn't limited, simplicity of use and reliability are factors to be considered. The average American teen spends up to seven hours a day in contact with others on electronic devices, and a recent survey by online security firm AVG found that by the time they are 16, one in three has regretted something they did online.
The Spy Bubble is another jack-of-all-spying-trades, also suitable for monitoring the phone of your suspected cheating spouse. Its site does offer some cautionary, if frightening, state-of-the-world information you might find useful. We are still reeling from this one about online photos and Photoshop: "Never let your kids share their photos online on an open forum. Why? They will ask. Everyone does that. Yes, everyone does that and about eight percent of those experience harassment due to photoshop effects on their photos. The worst bullying of this sort is seen by the girls, especially because female reputation is one of the most fragile things in the world."
One nice feature of the Phone Sheriff is that it allows you to set time limits on your teen's device. Want "OK, you can play with your phone for an hour" to really mean just 60 minutes? This app will shut down and lock the phone when you tell it to.
For parents of new drivers and parents of teens with friends who have had their licenses for 20 minutes, MamaBear will let you know the speed of the vehicle your teen is traveling in. Just don't text them to slow down, OK?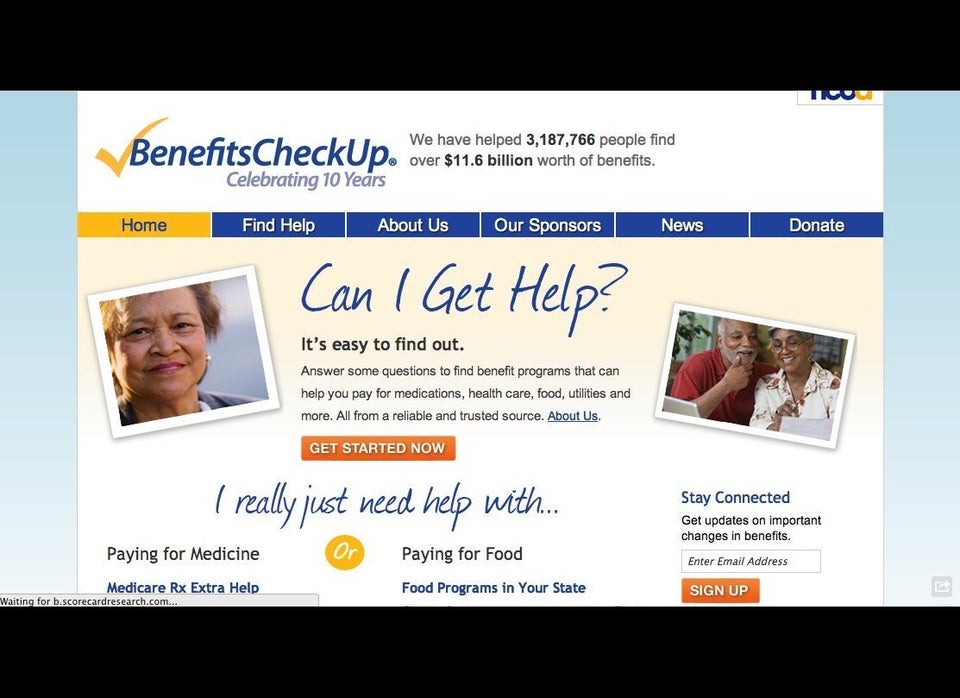 Financial Resources for Grandparents Raising Grandchildren
Related