The U.S. government have advised Windows PC users to get rid of Apple's QuickTime video player due to two new bugs in the software.
Their warning comes as Apple is pulling support for the Windows' version of the software.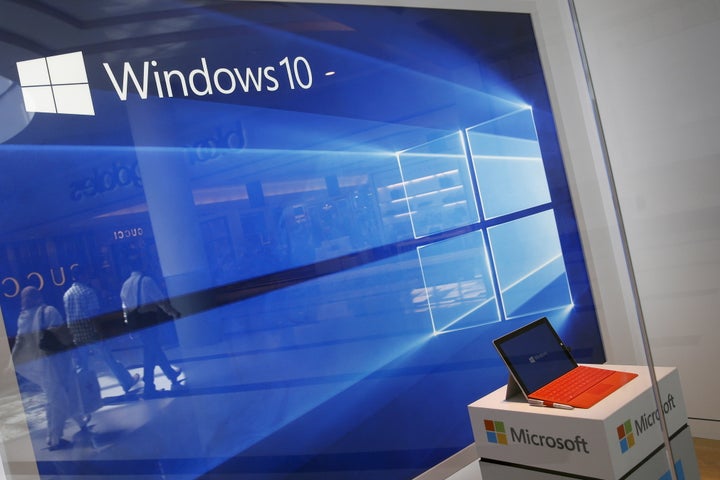 The bugs were first spotted by security company, Trend Micro.
The firm are yet to see hackers exploit the bugs but cautioned users to uninstall QuickTime as soon as possible while Apple phases out support, Reuters report.
In a statement, the Department of Homeland Security said: "Computer systems running unsupported software are exposed to elevated cybersecurity dangers, such as increased risks of malicious attacks or electronic data loss."
If you continue using the software it could you mean hackers have access to sensitive information and "confidential" data, it continued.
Apple are yet to comment on the vulnerabilities.
Here is a quick refresher on how to uninstall QuickTime on your Windows PC:
4. Open Programs and Features
5. Select QuickTime and hit Uninstall.
Microsoft's full list of instructions are here.