WhatsApp has introduced a treasure trove of new features that will help you jazz up your messages.
This includes the ability to bold text, type in italics or use the strikethrough to show a change of mind.
We know what you're thinking, it just became a little easier to get your voice heard in a group chat.
To utilise the update, all you need to do is remember a few commands on your keyboard.
To write in bold text, all you have to do is add an asterisk to either side of the chosen word. For example *bold*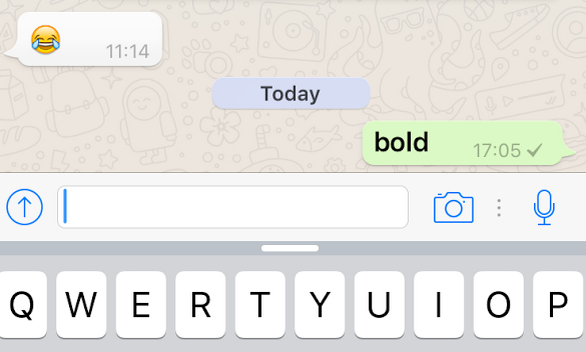 This formatting option also follows a similar rule. Simply insert an underscore before and after your desired sentence or word. For example _Italics_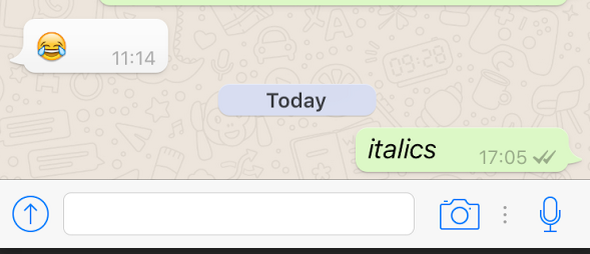 If you've sent your message too fast or want to show a change of mind,a squiggly dash is your best bet. For example ~strikethrough~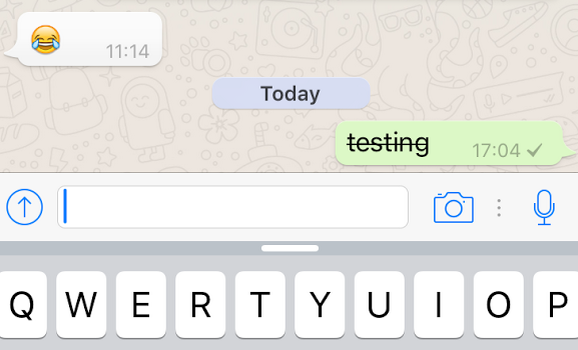 If you've sent your message too fast or want to show a change of mind, this is your best bet - simply add squiggly dash on either side. For example ~strikethrough~