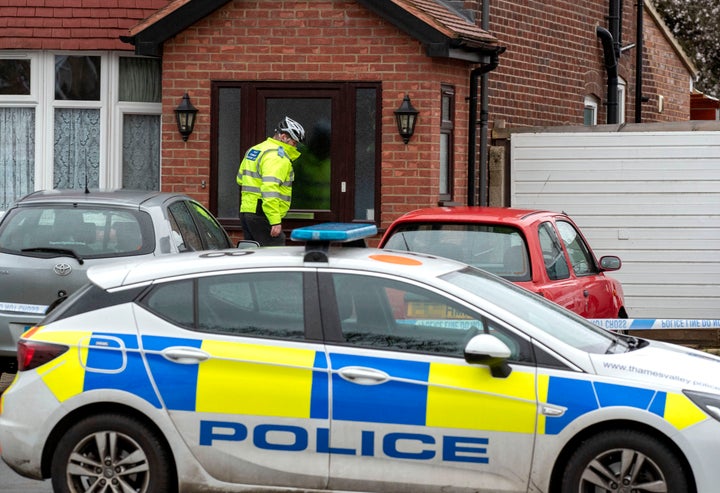 A police force has denied that its officers were suspended due to an online clip that appears to show an assault on a Muslim man.
The incident was filmed by a bystander and has been shared widely on social media.
The clip shows someone in a police officer's uniform repeatedly hitting a man on his head while he attempts to shield himself from the blows - with what appears to be other officers present.
As it emerged that six Humberside police officers were suspended on Thursday for breaching the force's standards of behaviour, many people online speculated that this was linked to the viral video.
Head of Professional Standards at Humberside Police, Superintendent Matt Baldwin, denied this, telling HuffPost UK: "We can confirm that the suspension of the six Humberside Officers last week is not in relation to the video footage currently being circulated on social media".
"Based on the uniforms being worn, the officers in the video do not appear to be Humberside Police Officers.
"However, we will carry out further checks to confirm that this is the case"
Humberside's police force's Standards of Professional Behaviour include discrimination, lacking self-control and tolerance; and behaving in a way that discredits the force, in alignment with the College of Policing Code of Ethics.
The case, involving the six officers' suspected breach of conduct, has been referred to the Independent Office for Police Conduct.