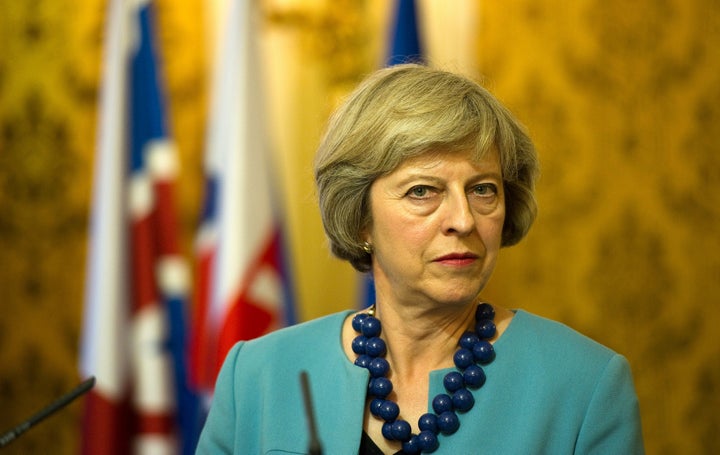 Poland's deputy prime minister today said on a radio programme that "hundreds of thousands" of Poles may leave Britain, now that it has voted to leave the EU.
Speaking on the BBC's Today programme, Mateusz Morawiecki said "I believe there well be many people coming back - a couple of hundreds of thousands may come back over the next 5 years."
He said Poles would be attracted by Polish businesses, which he says are growing, but that they may also want to leave the UK because of the risk of xenophobic crimes, which have increased since the Brexit vote.
"Some people would think about (returning) in this context. This will pose the question mark in many families in Great Britain."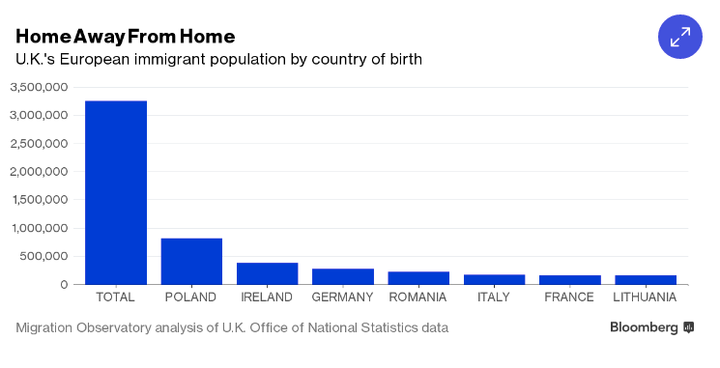 Concerns over Polish visa restrictions, Oxford's Migration Observatory has said, particularly threaten British agriculture and hospitality industries, which rely on large numbers of Polish workers in low-skilled jobs.
With Britain's unemployment rate at 11-year lows, employers have expressed worries they will lose access to Europe's labour pool.
Following the Brexit vote five of Britain's biggest business groups, including the Confederation of British Industry and the British Chambers of Commerce, wrote an open letter calling on the government to reaffirm the rights of EU nationals to work in Britain. A similar letter was signed by eighty members of Parliament.
"Their skills are crucial to the success of our businesses, both now and into the future," they wrote.
Poles are Britain's largest crop of foreign citizens, and number some 850,000. Most came after 2004, when the UK lifted work restrictions on eight central and eastern European countries, in 2007 they peaked at 22% of the country's foreign inflows.