It seems like only yesterday that Hyperloop felt like nothing more than a few concept drawings and a grin on Elon Musk's face.
Well the tube-based transportation system has come a long way and to prove just how far here's a sneak peak at what travelling in one of the trains will be like.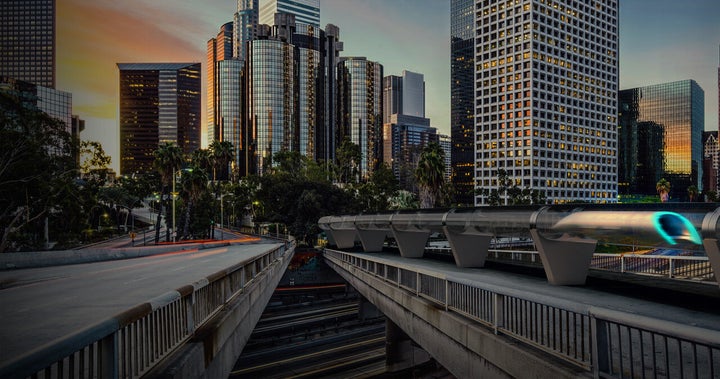 The company has partnered with Re'Flekt, a firm in Germany, who will be creating the next-generation of screens for the Hyperloop's windows.
You see because Hyperloop works by sending a capsule down a frictionless vacuum tube there's no chance of getting a nice view.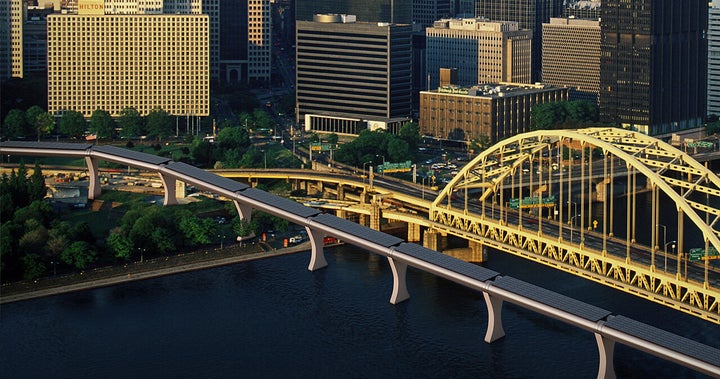 To compensate the company has designed a concept which creates a fake window which would show what the passenger would see if they did actually have a window.
In addition the windows would act as information centres, providing up-to-date info on the weather as well as upcoming events at their destination.
HTT has got a partnership in place with the Slovakian government and the hope is that they can create the first looped system between Bratislava and Budapest.