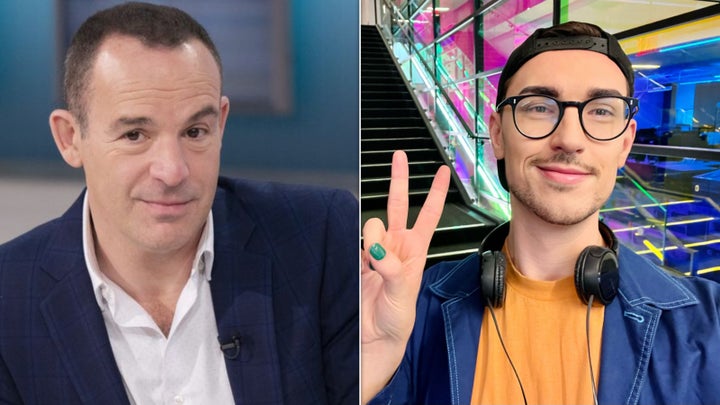 Recently, we reported on the fact that you might be owed hundreds to thousands of pounds for overpaying on your student loan. Well, I decided to investigate for myself what I was owed (if anything), and I'm bloody glad I did!
How did I find out what I was owed back?
In my last article, I recommended calling the SLC directly (and making them do the legwork) rather than going through your payslips and doing the research yourself – yawn.
The whole process took me less than 15 minutes over the phone and I ended up getting back £251! You can also reach them online, which they prefer.
As it turns out, in the tax year 2016/2017, I did not earn above my applicable salary threshold, and am consequently due a repayment. I mean, it would've been nice to receive this £250 six years ago when I was eating Marmite pasta for every dinner, but I'll take it!
What do you need before your call?
If you're going to call SLC (the number for loan overpayments is 0300 100 0628), remember you will need your secret answer to pass through security.
If you don't have your secret answer (I didn't, obviously) they will take you through some simple security questions, but you'll need your National Insurance Number to begin that process. Repayments will be received within 6-10 working days.
The SLC have requested grads to check their online accounts to see if they're eligible, and call back if their lines are busy. You can find more guidance here.
Good luck, and if you do get anything back – you're welcome!