In HuffPostUK's 28-day scroll-free challenge, we are trying to find a better balance with social media. Sign up for our daily email featuring tips and motivation – you can start the challenge at any time.
Back in August I went on holiday to Croatia, arguably one of the most Instagramable countries on the planet. Before I left, my editor set me the challenge of not uploading a single photo to Instagram. Easy. Or so I thought.
I was out of the country for five days with one of my closest pals. During this time we visited the beautiful Krka national park, swam in waterfalls, travelled to an idyllic island, watched the sun set, consumed shed loads of food and wine, and trekked to a fortress on a hill with a stunning view over the town of Sibenik and surrounding islands. Complete Insta-porn.
I took hundreds of photos during my (relatively short) time there, but I couldn't post a single one. And as someone who doesn't use Instagram much - about once every two weeks - I found it really difficult to resist the urge to share.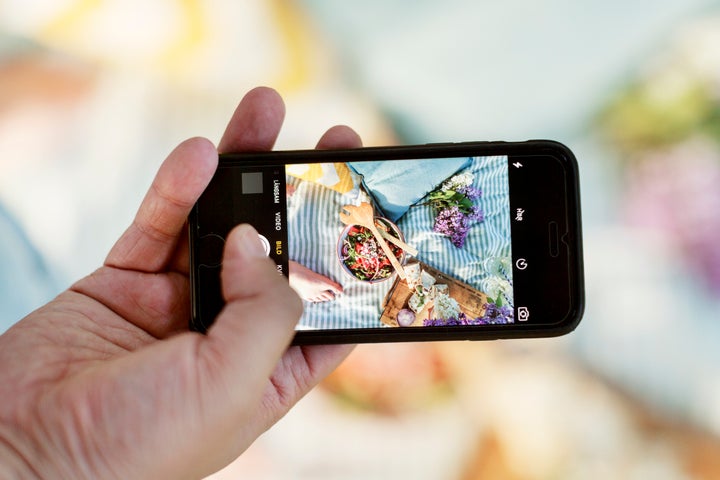 I'll be honest, once or twice, lying by the sea I found myself mindlessly scrolling through my feed. I'm pretty sure I might have liked a couple of photos. And what's even scarier is: I did it on autopilot. Then, when I thought about the fact I couldn't post my snaps, part of me felt a little bit annoyed. Imagine that!
So why, as someone who doesn't even use Instagram that much, was it so difficult to stay away? According to Dr Mark Griffiths, Professor of Behavioural Addiction at Nottingham Trent, it's because over time I've become a "habitual user". In other words, using Instagram is ingrained into my daily routine just like showering or brushing my teeth.
"The longer you've been using Instagram, let's say you've been invested in it for a year, the more psychologically invested you are in continuing use of that," Dr Griffiths explains. I've been using it for seven years. It's fair to say I'm in deep.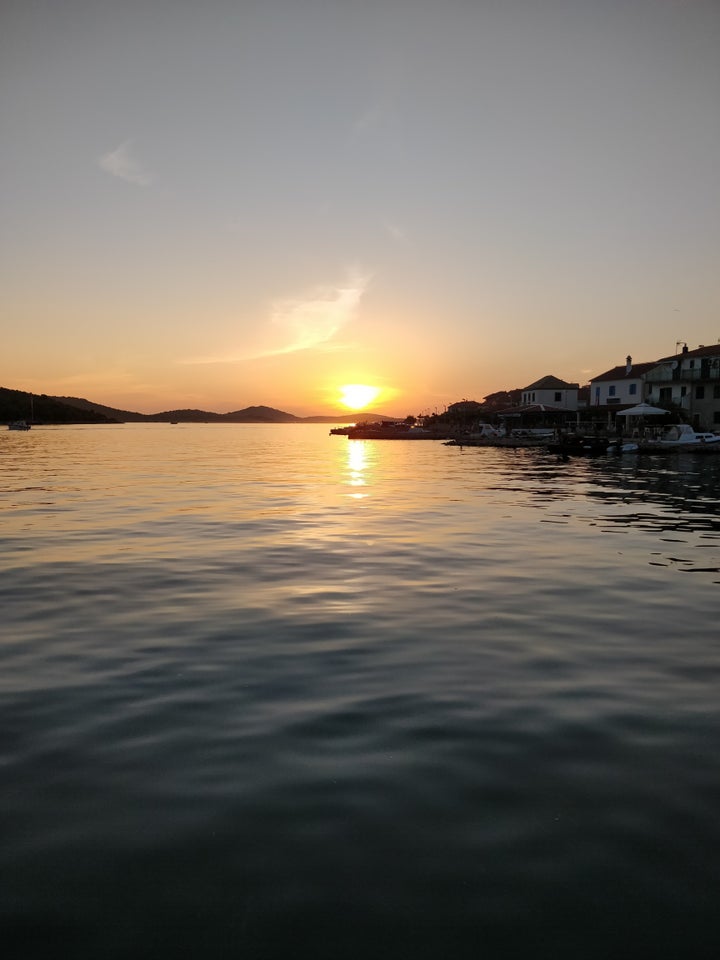 That isn't to say I have an addiction, but Dr Griffiths says that even at this level of investment, I'm likely to be moody and irritable if I don't have access to the site: it's like he's reading my mind.
But why am I so invested for someone who feels they don't even spend that much time on the platform? Dr Griffiths explains that each social media platform offers rewards to users, which then impacts them on a psychological level. But these rewards are often unpredictable, which adds to the pull. "So you might go onto Instagram and nine times out of 10 you don't particularly get a lot from it, but on the 10th time it makes you smile or happy," he explains.
When behaviour is unpredictable you remain unsure as to when that reward is going to come, so you persist and hope that the next thing you look at, or upload, is going to make you feel better.
Furthermore, you're fighting a losing battle against a machine that's been purposefully designed to draw you in and keep you there. "Companies rely on those unpredictable awards, they rely on the fact that people are looking for social affirmation and validation," said Dr Griffiths.
It's not surprising then that he ditched his smartphone two years ago.
So is it possible to have a healthy relationship with sites like Instagram: I tell myself I'm not addicted, I just like keeping my friends and relatives updated, and it's nice to have memories to look back on. But am I kidding myself?
Much to my surprise, Dr Griffiths says I can have a healthy relationship with social media. He advises planning your time on it wisely - so if I'm doing work, I should be turning my notifications off and putting my phone on silent. Then, when I have leisure time, I can turn it back on again.
He also recommends looking at how much time I spend on social media - something which platforms are increasingly enabling users to do. Apple's latest feature as part of iOS12 is called ScreenTime, enabling you to see how much time you've been spending on your phone and various apps.