Ian McCaskill, the former BBC weather forecaster and household name in the 1980s and 1990s, has died aged 78.
His daughter, Kirsty McCaskill, confirmed her father passed away on Saturday having lived with dementia for the past five years.
The TV presenter was known for his distinctive Glaswegian delivery, enthusiasm for terms such as warm fronts and isobars and down-to-earth manner.
Among the first wave of weathermen and women to gain celebrity status alongside Michael Fish, Bill Giles and John Kettley, his distinctive looks was immortalised in the satirical British puppet show, Spitting Image.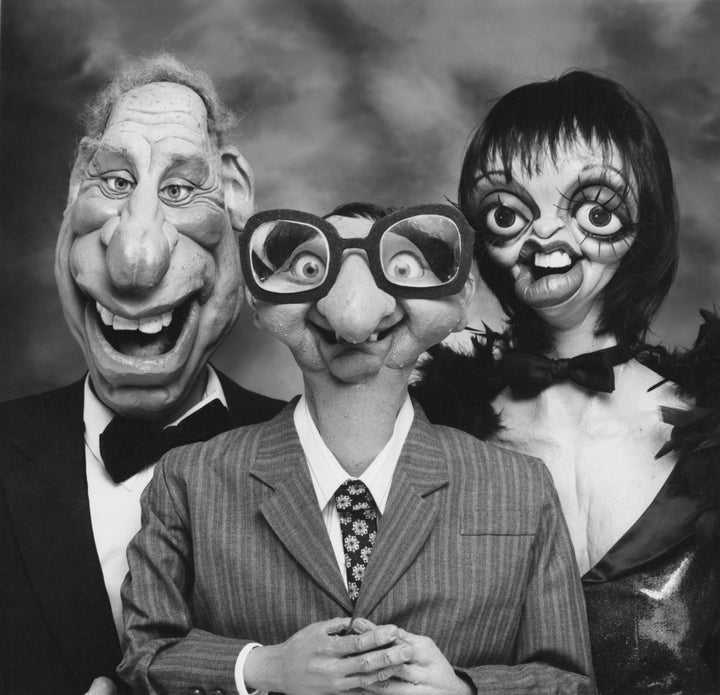 In a statement on behalf of his family, Ms McCaskill said:
"Ian was a truly lovely man who loved his family unconditionally and brought lots of sunshine to people's lives with his friendly smile, kindness and sharp wit.

"He is survived by his wife Pat, whom he adored, two daughters, Vicky and Kirsty, two step-sons, Tim and Matthew, and nine grandchildren. He will be deeply missed."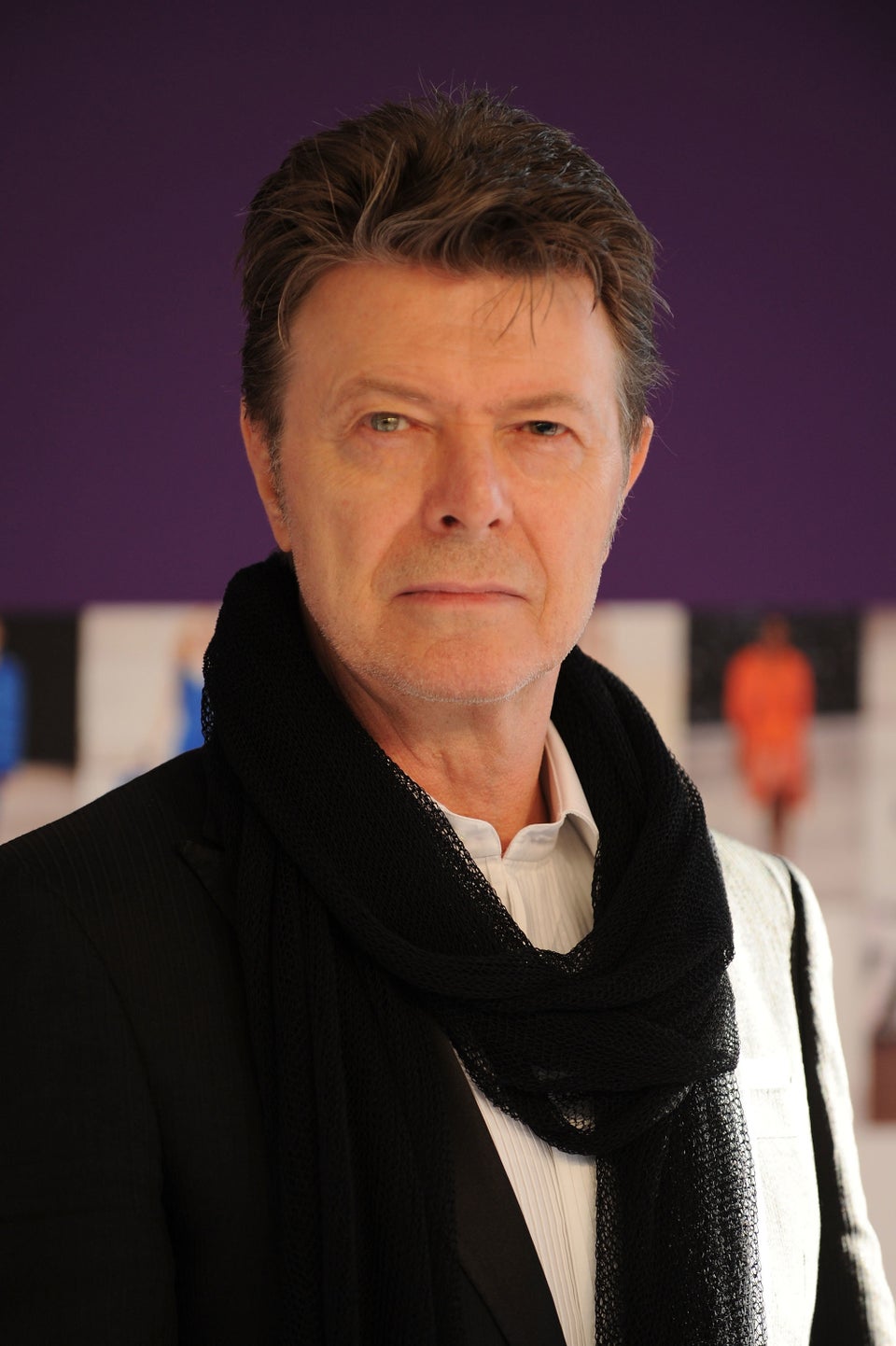 RIP: The Celebrities We've Lost In 2016
Popular in the Community