You'd think a very naked Idris Elba might have pulled in the punters to his latest film, '100 Streets', but even the sight of his bare bum couldn't rescue the movie from bombing.
The London-based flick, which Idris also produced, took a rather dismal £245 in its opening weekend, following its release last Friday.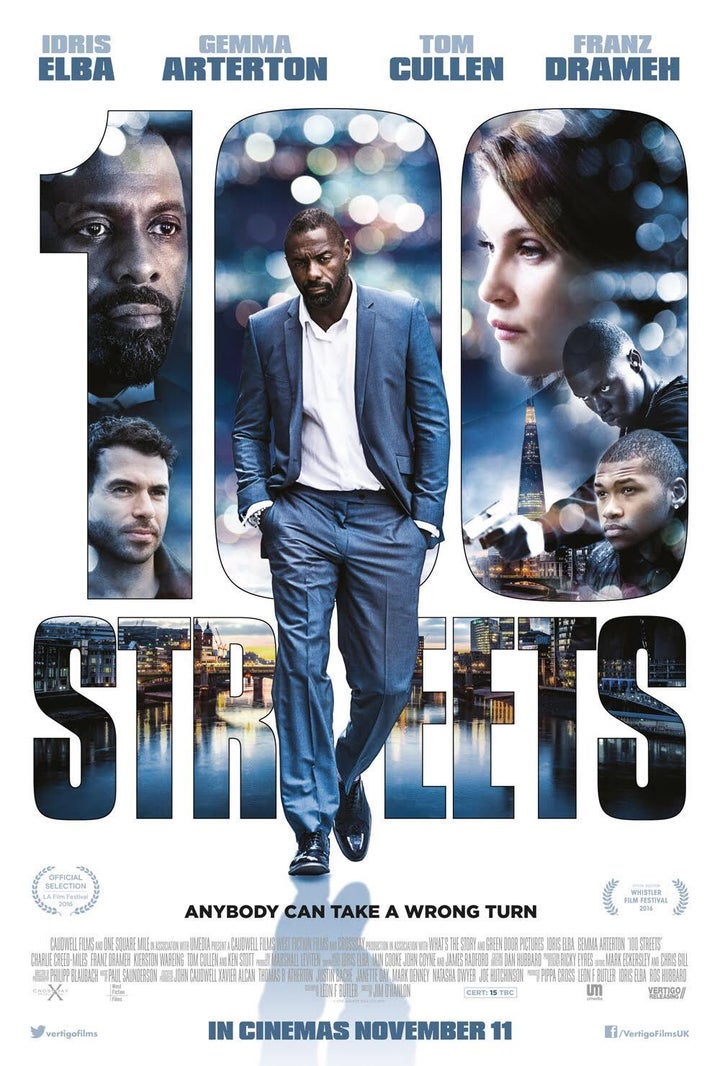 And you don't have to be Carol Vorderman to work out that if an average cinema ticket costs £10, only about 24 people have actually gone and seen it.
The film's sex scene with Gemma Arterton is the first time Idris has got naked on the big screen, but that still wasn't enough to get bums on seats.
The British actress later described filming the raunchy scene the "most unsexy thing ever" .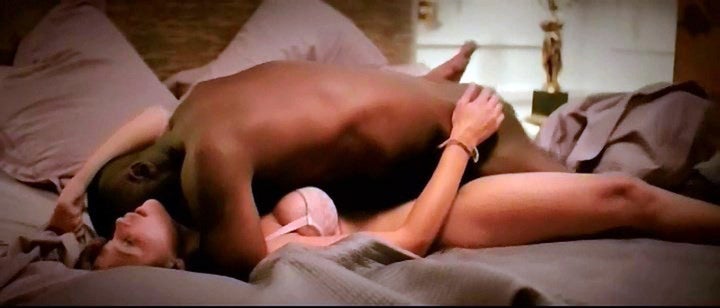 HuffPost UK's Entertainment Editor, Caroline Frost said: "There's no doubting Idris Elba's star wattage, but this box office boo-boo does prove he's not invincible.
"He has so many strings to his bow - his DJing duties around the world, his fledgling boxing career - that he may have taken his eye off the ball with this film, and neglected the PR duties that are such a necessity these days to ensure a good turnout at the cinema."
It's not the first time an Idris Elba film has flopped at the box office. Despite receiving rave reviews from film critics, the 2015 war drama 'Beasts Of No Nation' also failed to excite cinema goers.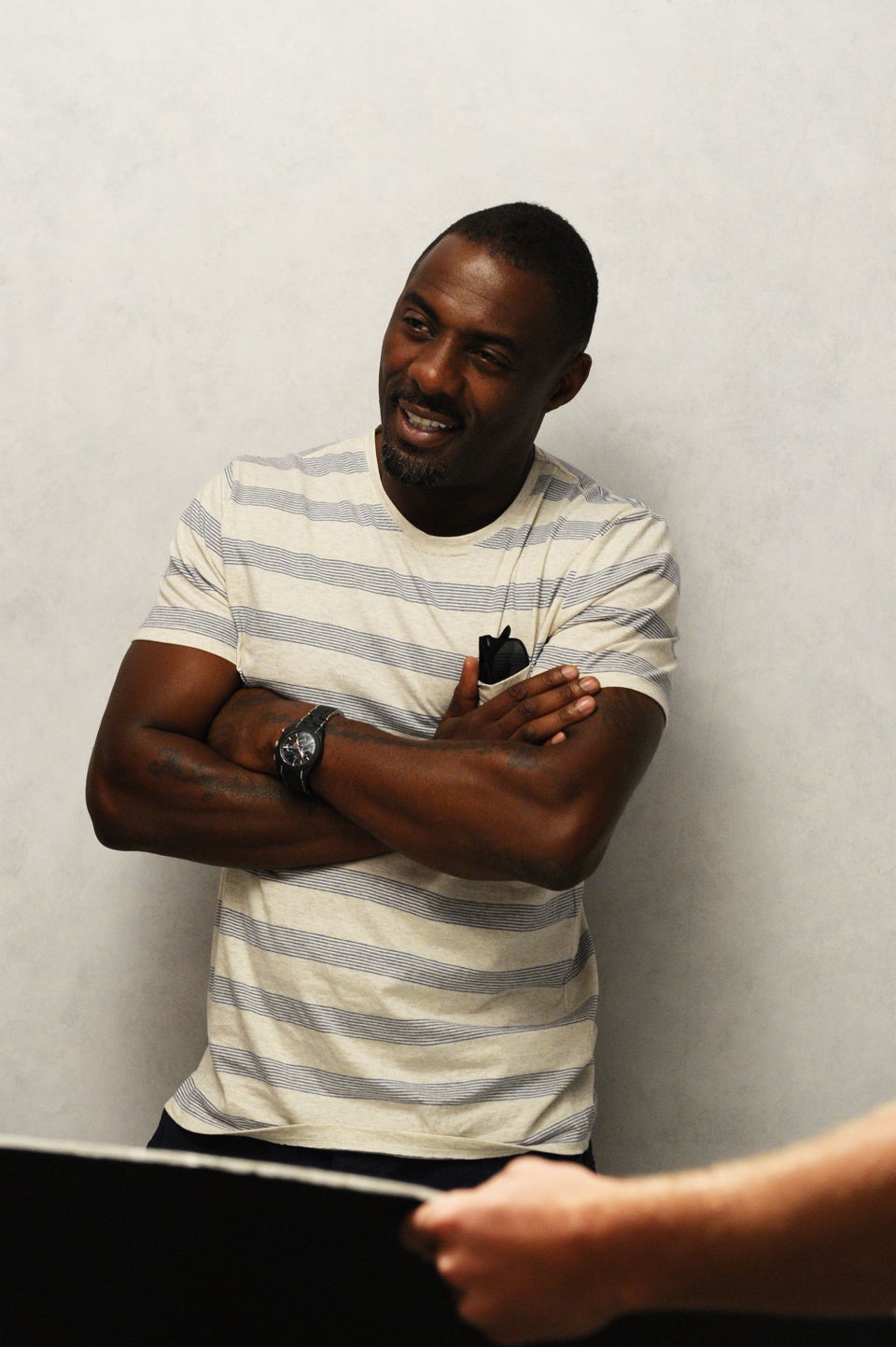 Idris Elba Photos