Iris Elba has been having a radio chat this morning, during which he confided that he'd "have loved to have done 'Top Gear'.
The 'Luther' star was chatting to Absolute Radio when asked if he fancied the gig, following Chris Evans' departure.
Idris, a celebrated rev-head replied: "I honestly would loved to have done it, but I haven't got the time if I'm honest."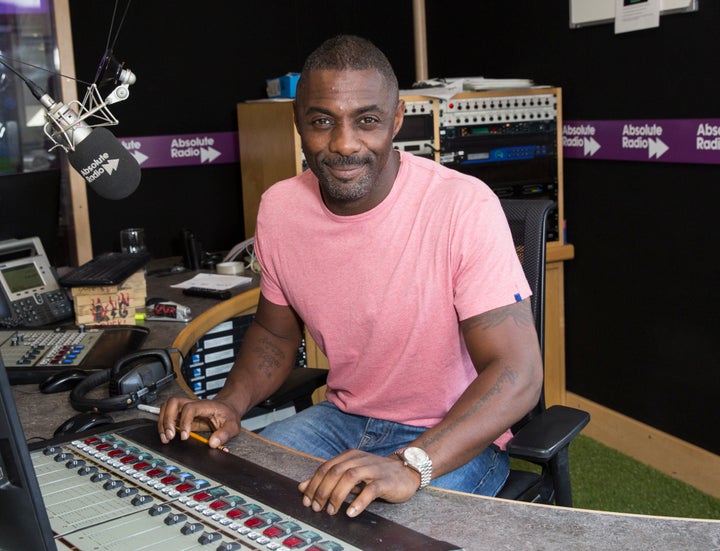 Never one to hid his light under a bushel, he joked: "I'm better than the Stig, so what would they do? It would be awkward beating the Stig every week."
The actor, currently filming the latest instalment of 'Thor' as well as 'The Dark Tower', also confirmed that he's still chewing on the idea of bringing his hit series 'Luther' to the big screen.
"I'd like to see it happen we have talked about it, (writer) Neil Cross and I, and thought about how we'd make a movie, so hopefully we will get there one days but at the moment it's still for TV."
Despite his overseas commitments, Idris has been as engrossed as everyone else in the parliamentary goings-on.
Asked for his view on the Brexit vote, he mused: "We're looking at the wonderful word what is democracy, this is what happens here, we love it because it is our freedom, it is our right to be able to say what we want and vote and I think it's a wakeup call.
"I think it's also a wakeup call for Europe and the union which is that. 2016 generally has been a crazy year, upheaval and new beginnings. England has seen a new beginning and we're all scratching our heads."
Tap the picture below to open our slideshow: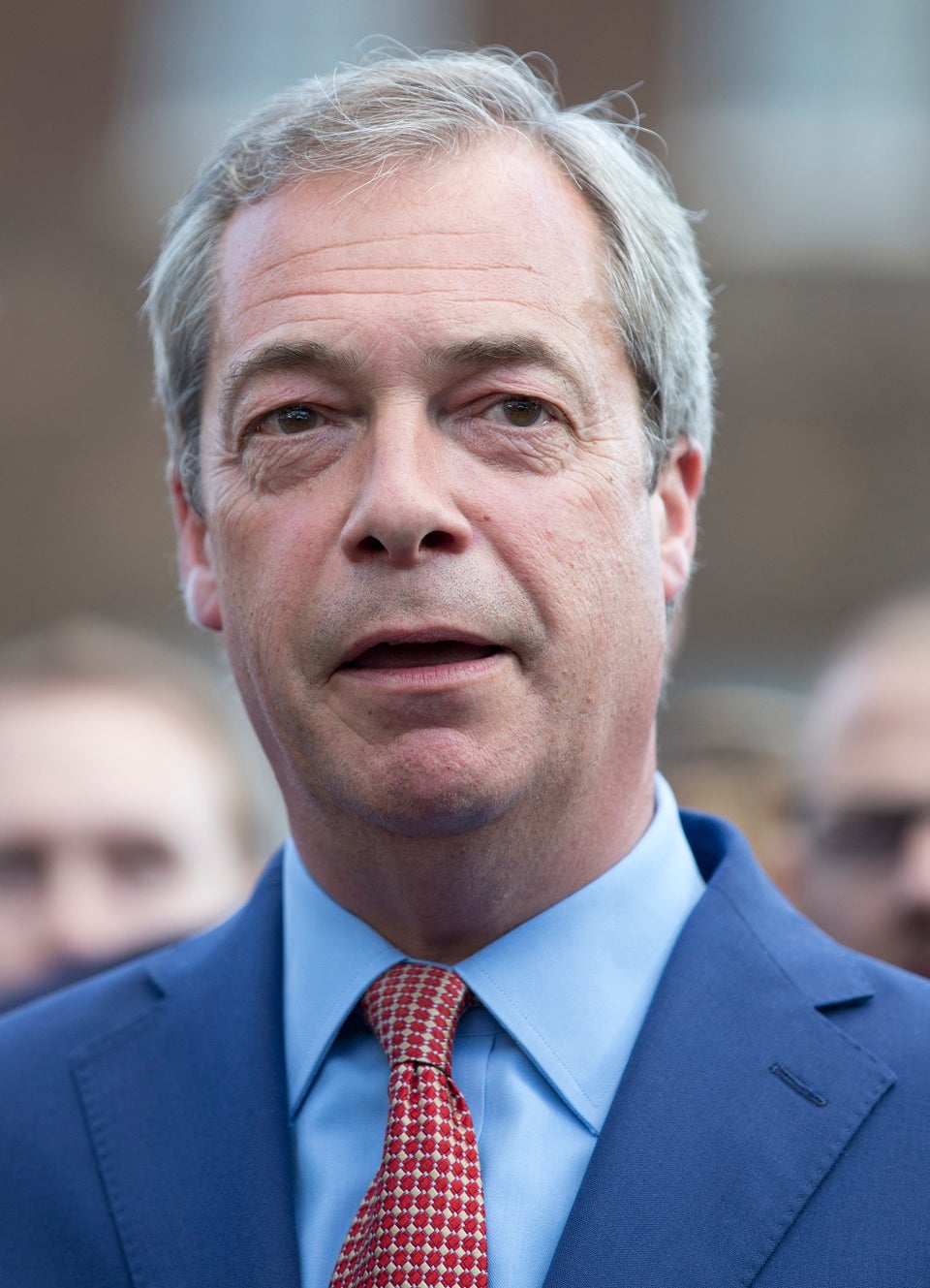 'Top Gear': Possible Replacements For Chris Evans