If you love interior decorating and finding unique pieces to furnish your flat with – or you just really love Ikea – you're in luck. The store's latest collection ticks all our boxes and, quite frankly, looks much more expensive than it is.
Unlike its main summer collection, which was full of 90s geometric prints and pastels, Annanstans is a contemporary collaborative effort inspired by artisans in India, Romania and Thailand.
Designed by Martin Bergström, you'll find handmade banana-fibre baskets, ceramic bowls and printed cushion covers. Each piece looks distinctly different from what you'd usually find on Ikea's shelves – but are still within an affordable price range, starting from eight quid. Not bad.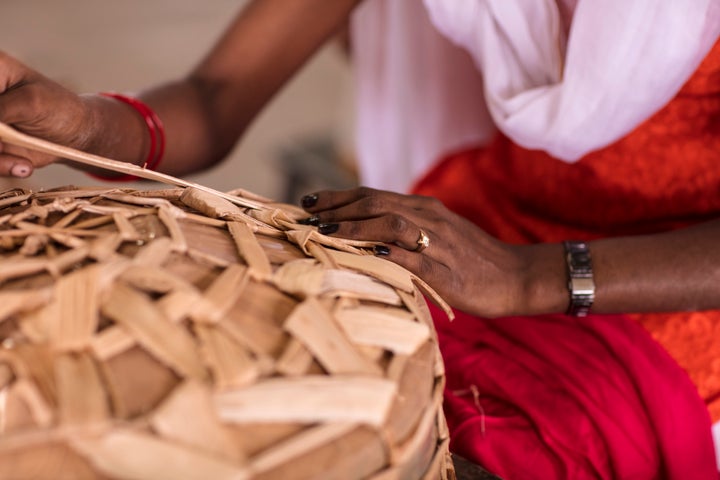 Bergström said this is a limited collection, which makes every item a bit different – and when they're sold out, they're sold out. "You can't just go out and buy a new one," he said. "I want people to think of their pieces like new friends in their home. Someone you want to take good care of for a long time."
There's an environmentally conscious approach to the manufacturing process, too. Bergström's hand-drawn sketches became digital artwork, which were then digitally printed onto the textiles – this process consumes less water than other methods.
We've selected our favourite few pieces from the collection ahead of its launch so you can get your shopping list ready. It'll be in stores from June.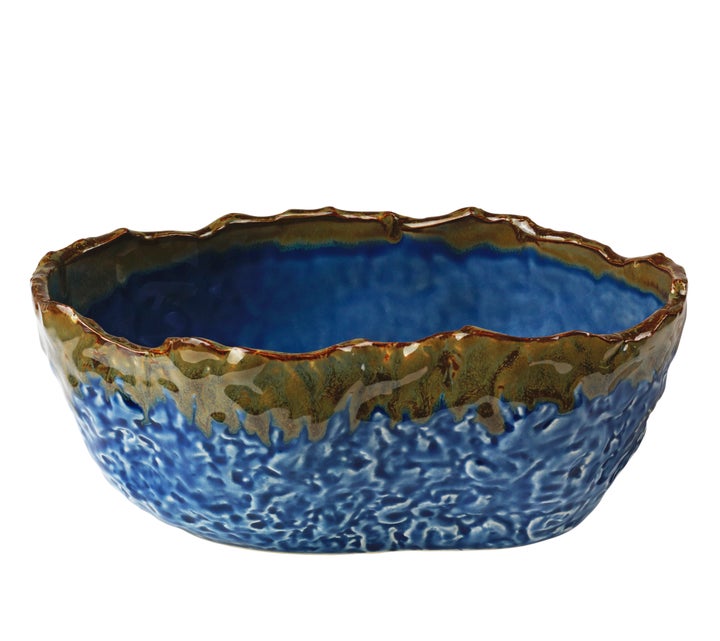 Annastans Bowl, £24
Whether you want to use this handmade bowl as a shallow vase for foliage, as a centrepiece or a fruit bowl, it'll certainly be eye-catching. The rough-looking texture was created by Doi Tung artisans from Thailand, which was paired with a special glaze and fired to make each piece slightly different.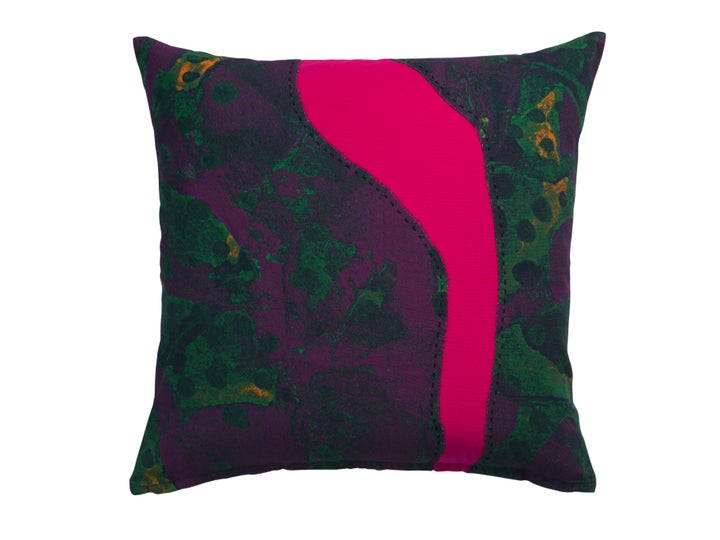 Annastans Cushion Cover, £10
Of the eight cushion covers in the collection, this one is our favourite. The hand-stitched Indian embroidery adds an individual touch, and the bold pink strip will make it stand out in your home.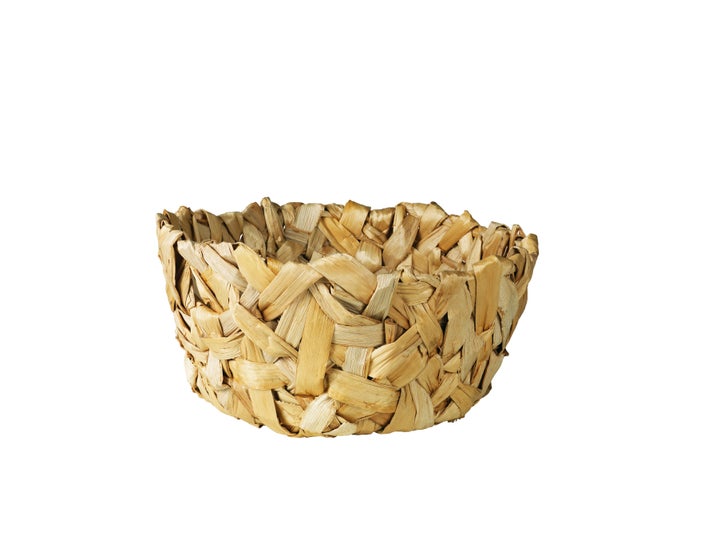 Annastans Basket, £20
Storage solutions don't need to be dowdy. This banana fibre basket is perfect for holding keys, small towels or fruit – although not all at the same time. They're made in production centres across India, which specialise in hand-woven natural fibres in a team of 10 – eight of whom are women.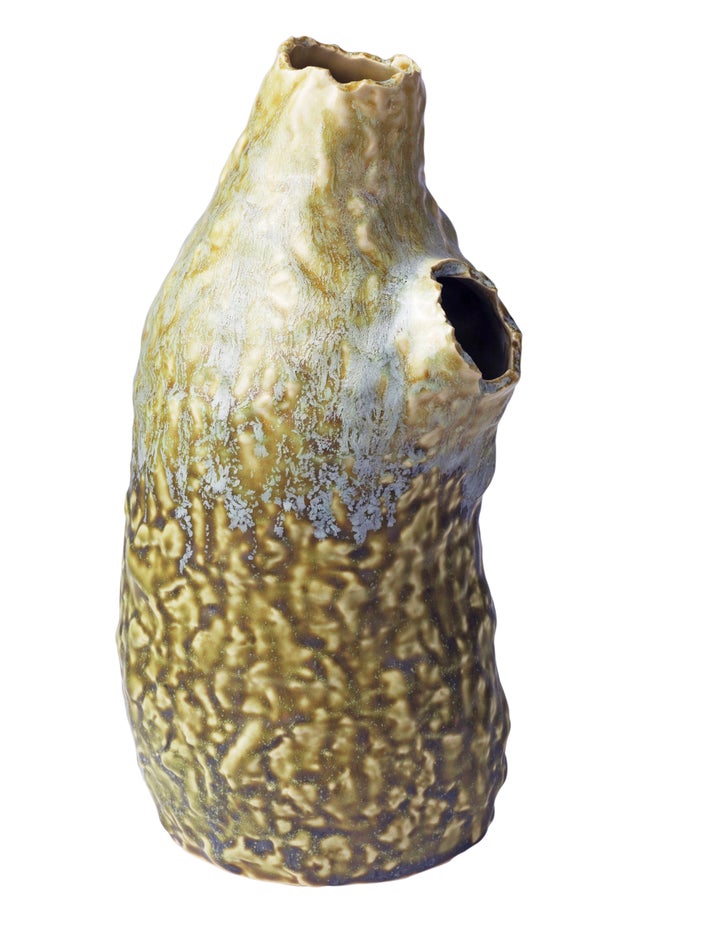 Annastans Vase, £22
This unique looking vase is the perfect opportunity to show off your latest blooms. The earthy-toned colour scheme with a dash of blue means it will have a home in even the most vibrant of rooms.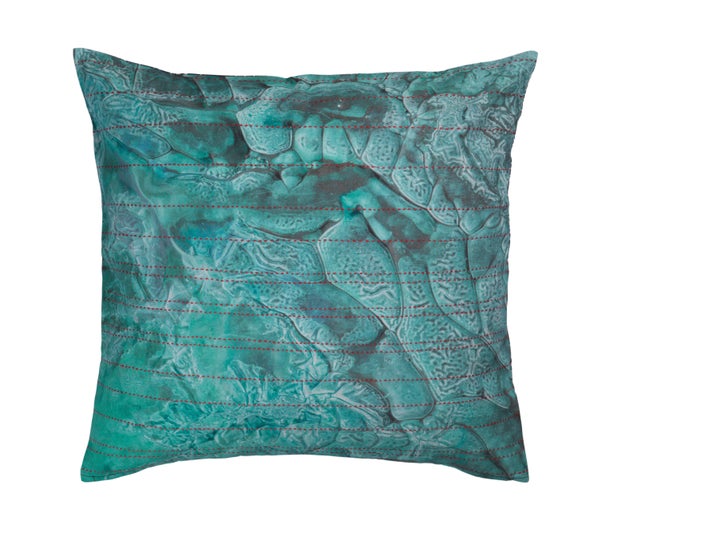 Annastans Cushion Cover, £10
For a textured dose of blue and green, head to the soft furnishings section of this collection. Scatter on a minimal couch for an instant colour hit or pile high on your bed for an afternoon nap in style.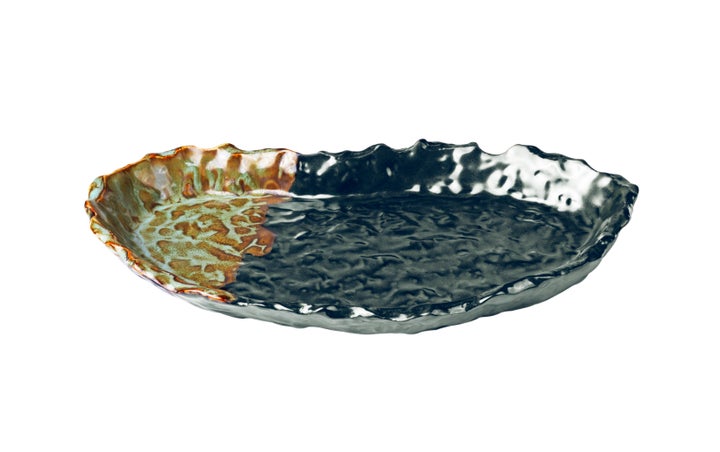 Annastans Plate, £18
Plate up your barbecued wings, pork chops and burgers for an outdoor feast when the weather is hot. Or, use to store trinkets, jewellery and keys by the front door.
We all work hard to earn our money – so it shouldn't feel like hard work to spend it well. At HuffPost Finds we'll help you find the best stuff that deserves your cash, from the ultimate lipstick to a durable iron to replace the one that broke (RIP). All our choices are completely independent but we may earn a small commission if you click a link and make a purchase.