Viewers seem to have spotted a spark between the pair, after they were seen flirting during Monday (14 November) night's episode, while chatting about the romantic subject of Pi.
Yes, as in the number to do circles you learnt in Maths as a kid (it's 3.14159 etc., in case you'd forgotten).
Joel was seen showing off his tattoo of Pi, which rather impressed the former 'Countdown' numbers whizz.
"When I was a kid, I memorised it to 106 decimal places," he explained. He continued that "if Pi was a finite number, the world would end".
She was later seen in the Bush Telegraph remarking about Joel: "Joel is very clever and quite geeky. I'd never have guessed that about Joel. I don't know anyone else who's got a tattoo of Pi."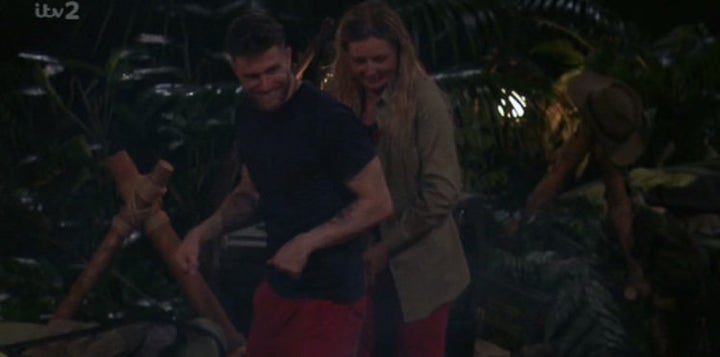 Fans of ITV2 spin-off show 'Extra Camp' later saw them exchanging cheeky innuendos about the size of "sticks".
Carol asked him: "When was the last time you had a good stick?"
Joel answered: "A while ago!"
She then added: "Is anyone allowed to touch the stick Joel?"
"Absolutely Carol," he replied. "You can touch the stick. It's such a sturdy shaft."
As the former 'Loose Women' anchor picked up a log, he then said: "Maybe like a thicker, shorter one. Just like me."
Fans of the ITV reality show are already rooting for them to get together:
'I'm A Celebrity' continues on Wednesday at 9pm on ITV.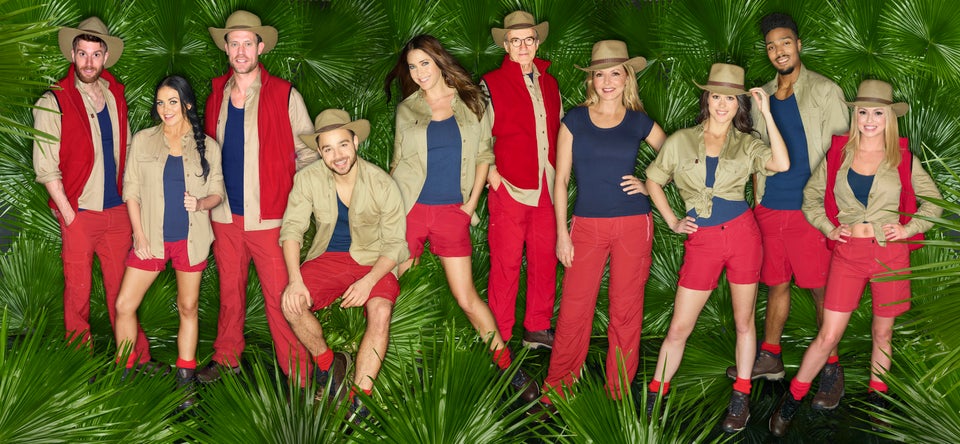 'I'm A Celebrity' 2016 Campmates