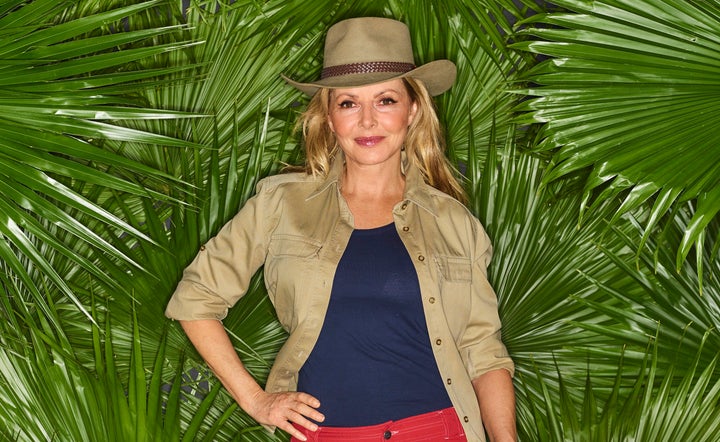 And while it may seem a bit early to be picking favourites, we already know that Carol Vorderman is going to our personal Queen Of The Jungle, and here's why...
1. She is already the undoubted Queen Of Sass™
2. She's got a brilliantly juvenile sense of humour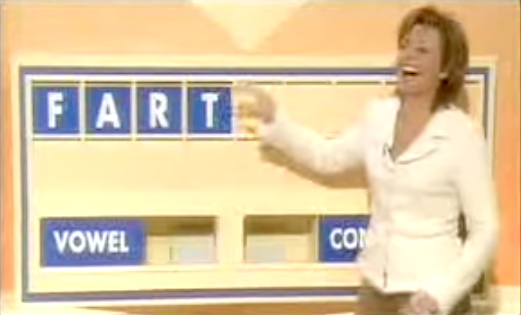 3. As a trained pilot, she'll have no problem with any Bushtucker Trials involving heights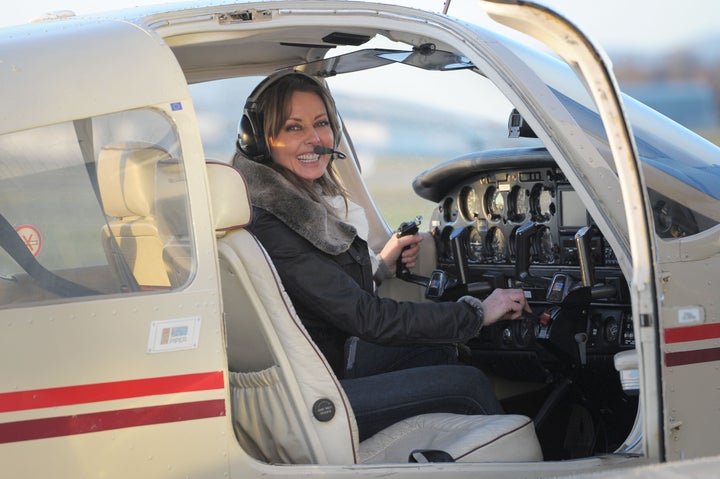 4. She already knows what her role in camp will be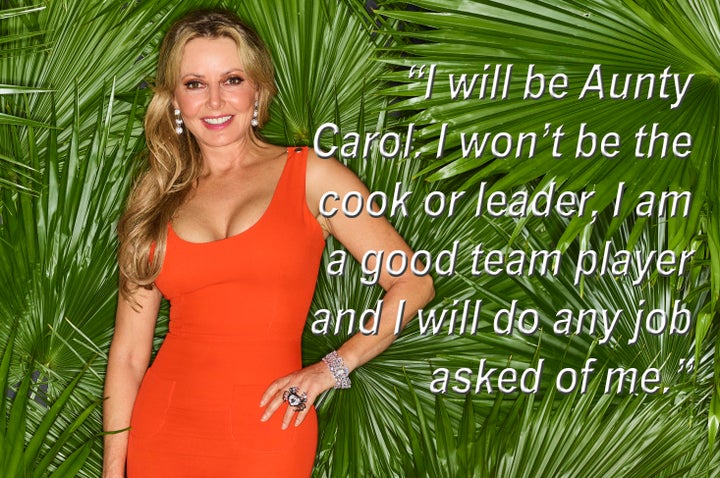 5. She be able to keep her campmates entertained with many of her life stories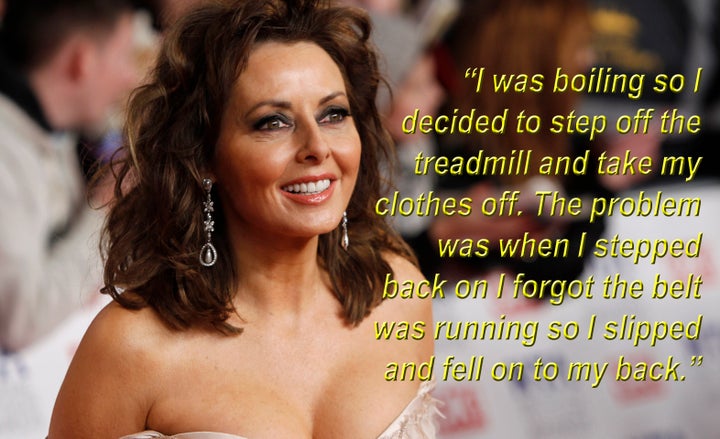 6. And if that doesn't hold their attention, she could always recreate her iconic 'Stars In Their Eyes' performance
7. Or she can show them her party trick with her bum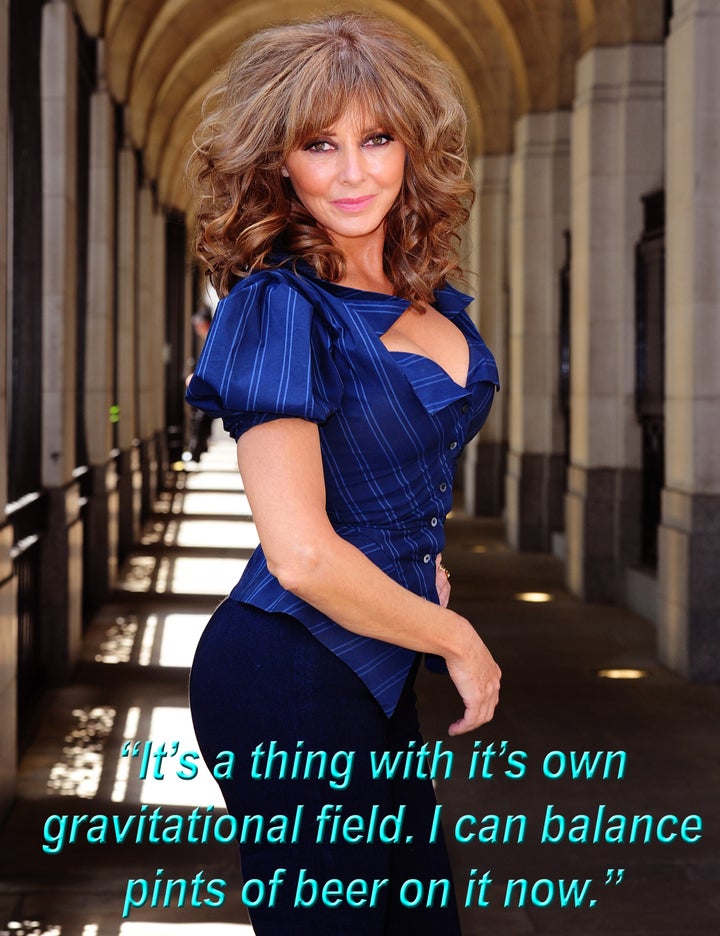 8. And she won't mind flirting with her male campmates to pass the time
9. She'll have many important and influential people supporting her back home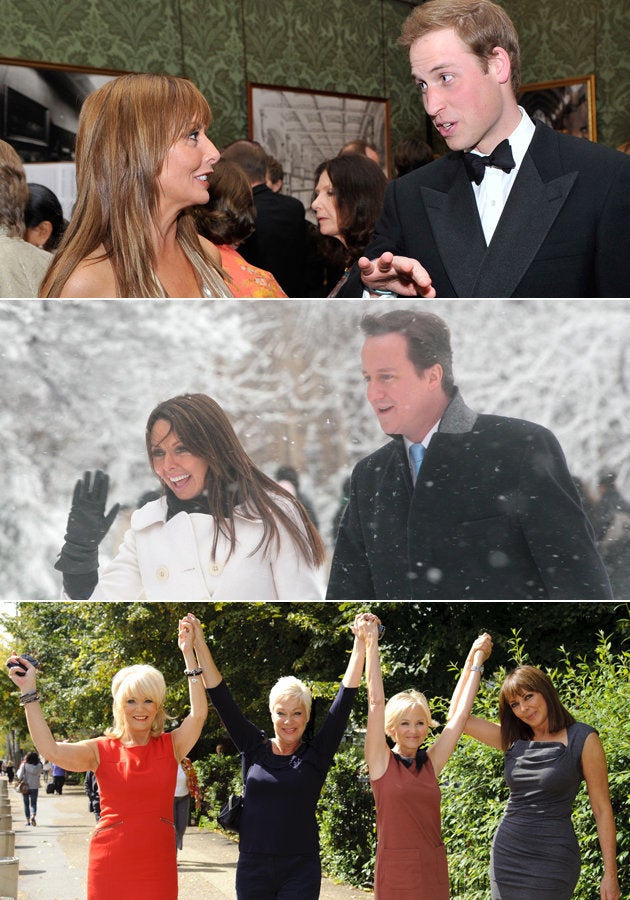 10. Although she very publicly stated she would never do 'I'm A Celebrity'...
11... her reasons for changing her mind are brilliant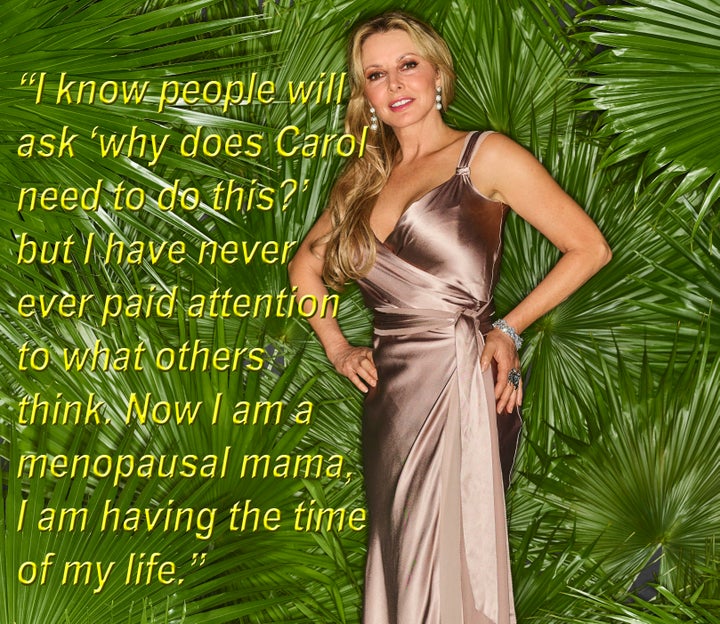 'I'm A Celebrity' launches on Sunday 13 November at 9pm on ITV.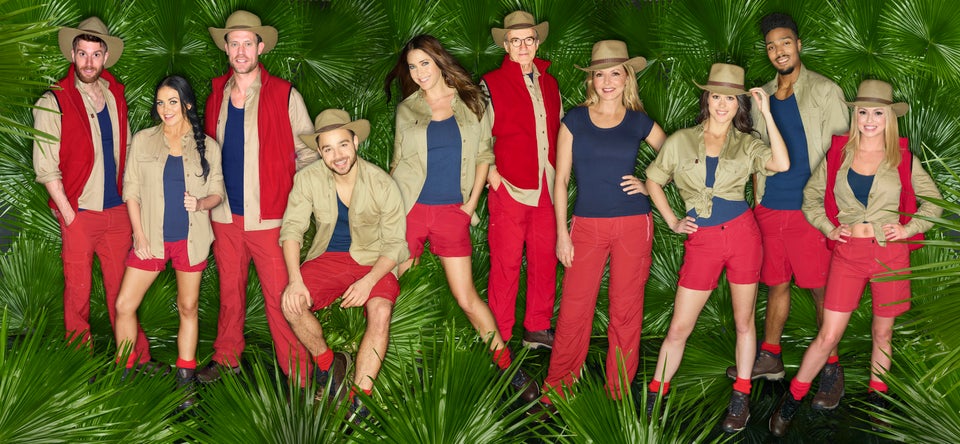 'I'm A Celebrity' 2016 Campmates
Popular in the Community