It has since been reported Spencer was hoping to be given the chance to return to the jungle for the upcoming 16th series, which launches this Sunday (13 November).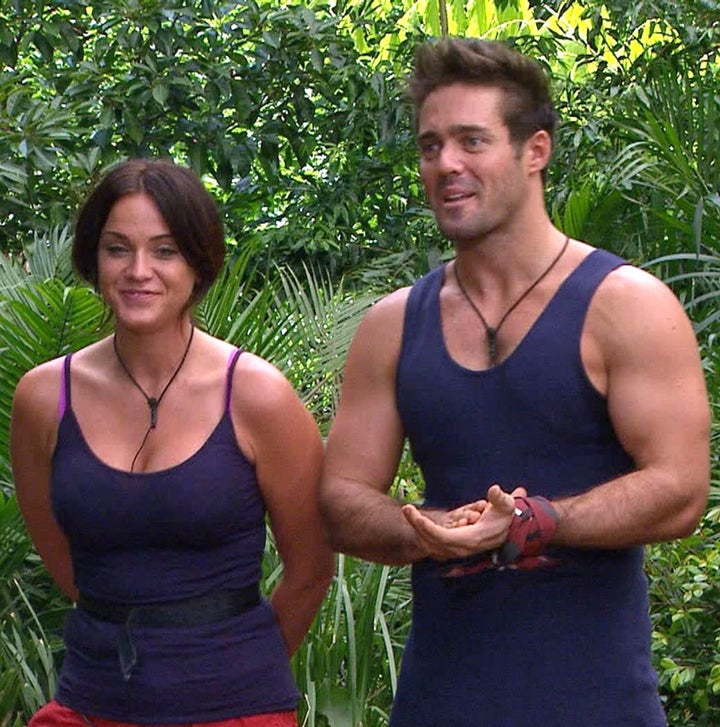 Speaking to The Huffington Post UK ahead of her new role as one of the co-presenters on ITV2's 'I'm A Celebrity' spin-off show 'Extra Camp', 2015 champ Vicky addressed his hopes for a second chance.
"It's a really hard thing to say because I think the world of Spencer, he's a good lad and I think he'd be amazing in the jungle," the former 'Geordie Shore' star said.
"But it's one of those things where it's such an incredible opportunity so you have to thank your lucky stars when you get given it once. It's not often you mess up and get given a second chance.
"I don't know if we'll see him in there, but I know he'll be brilliant if he did."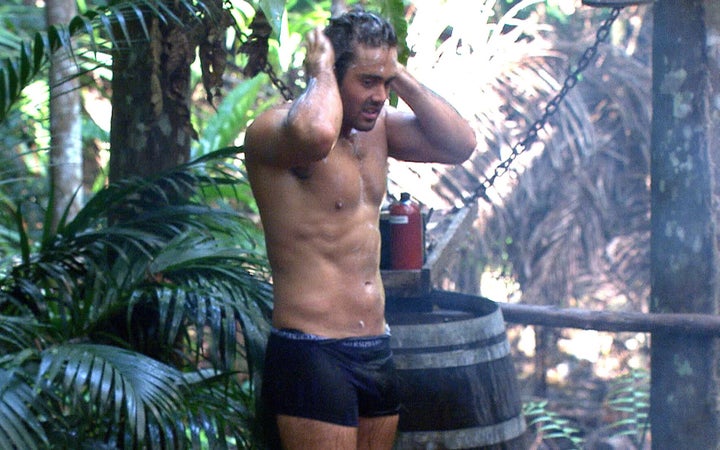 However, Vicky, who dated Spencer for a brief period following their jungle stints, admitted she wouldn't have liked to have been in camp with some of his 'Made In Chelsea' co-stars.
Asked who would be her nightmare campmate, she said: "I would hate to be in there with someone really entitled who wouldn't get involved with anything, like Lady C but worse than that. Someone who wouldn't chip in, maybe like one of the really posh 'Made In Chelsea' lot or a far-flung royal."
She added: "I'd love to be in with Tom Hardy or someone like that. He's a total sort, mate. I was robbed of my jungle romance and I would like to have kissed someone in that jungle!"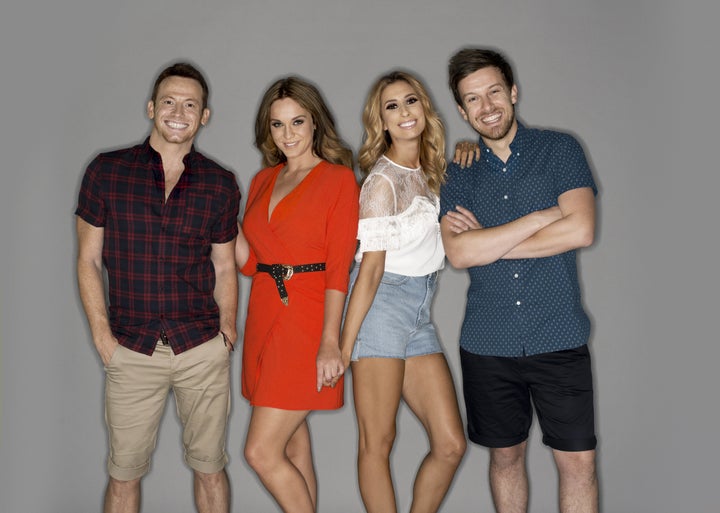 Vicky will be returning to the Australian outback alongside fellow 'I'm A Celeb' winners Joe Swash and Stacey Solomon, and geordie comic Chris Ramsay for 'Extra Camp', which is replacing previous spin-off 'Get Me Out Of Here NOW!'.
And it seems the new show is poised to be a smash, with the foursome having really hit it off since they were announced as the new presenters in September.
"We're all very excited," Vicky said. "I think we were all pretty nervous before we got started, but we've had a couple of run throughs, and I don't want to toot our own horns right, but the chemistry is lit."
'I'm A Celebrity: Extra Camp' launches on Sunday at 10.45pm on ITV2.
NOW READ: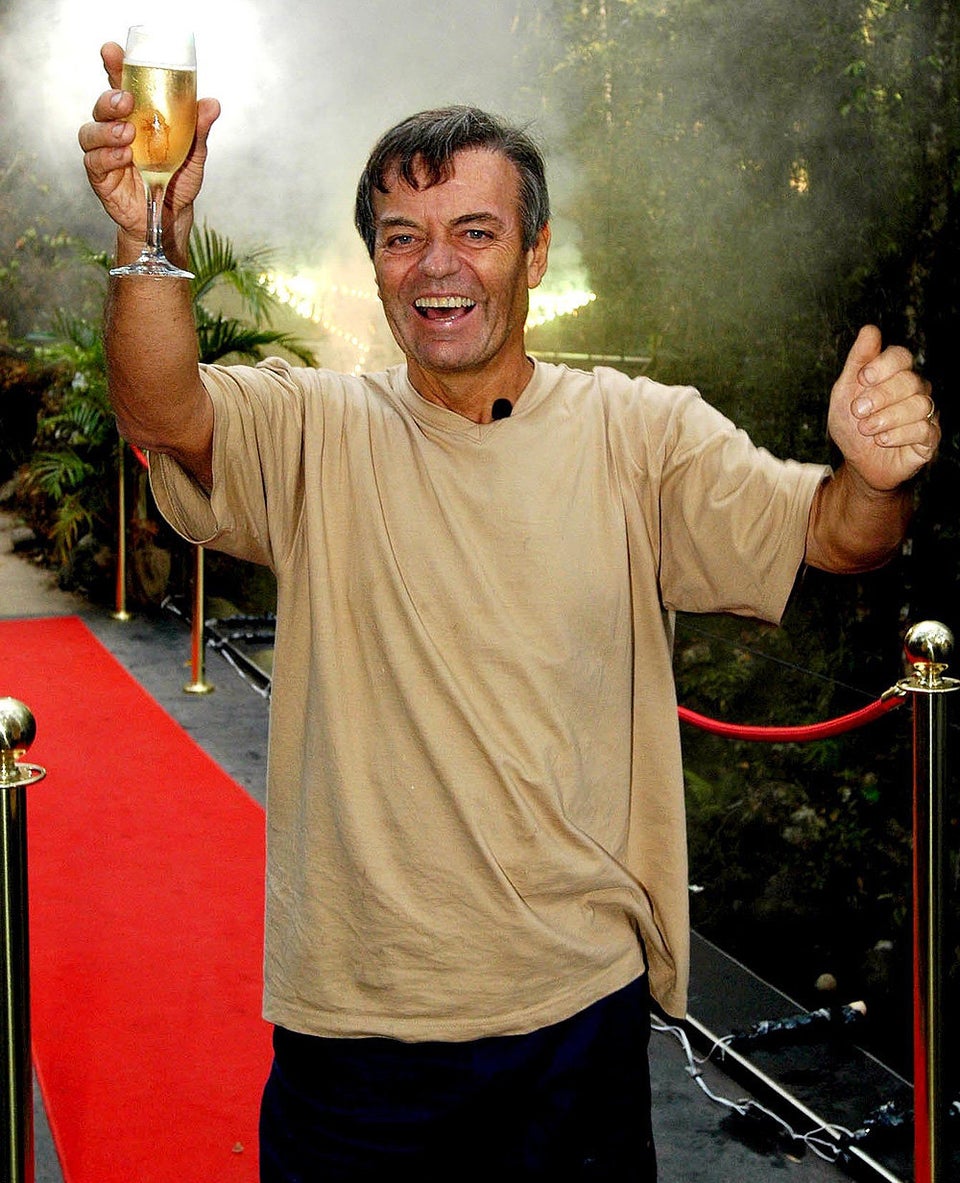 'I'm A Celebrity' Winners
Related