Speaking to The Huffington Post UK, Stacey and Joe, who have both previously won 'I'm A Celebrity', claimed they are looking forward to bringing their relationship to life on the TV.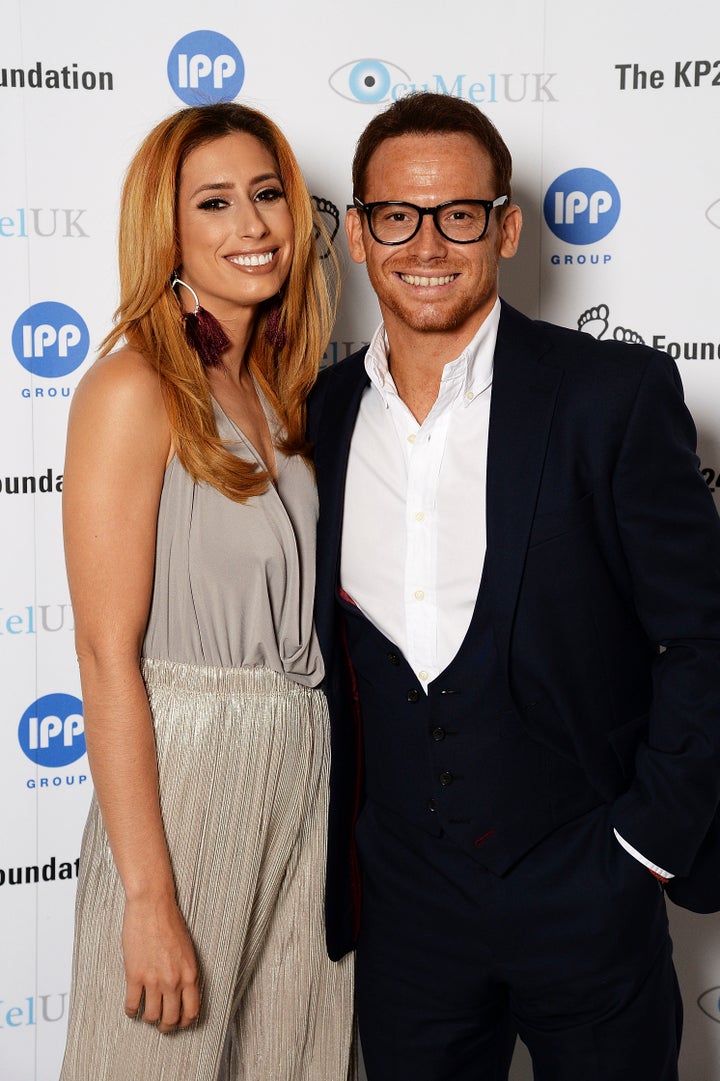 "I think we're going to have a right laugh," Stacey said.
"First and foremostly, we're friends and we've worked together before as friends and loved it, so I don't think we see it as any different to that really. We just get to go home together and act like Richard and Judy."
"I think we're more Ruth and Eamonn!" Joe declared.
Their new co-host Vicky Pattison chipped in, adding: "Stacey is more like Eamonn, she's got the cheeky banter, while Joe takes it like Ruth does."
Asked if they would bicker in the same way the 'This Morning' couple do, Joe responded: "I think we'll have our moments."
"Joe's hard work, do you know what I mean?" Stacey joked.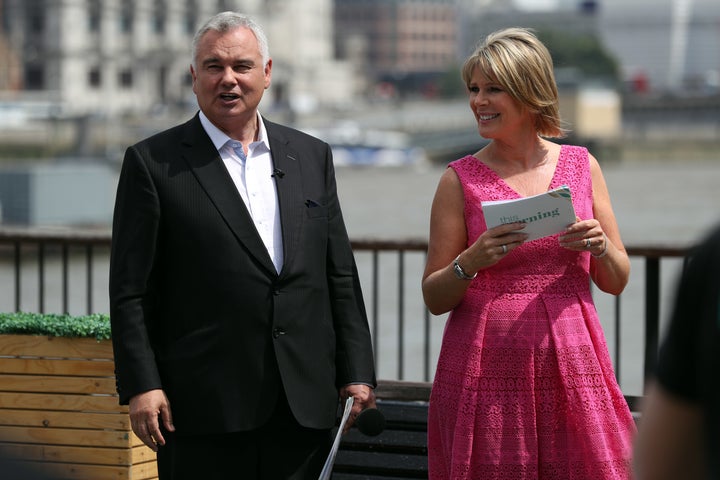 Having gotten together last year while both appearing as guests on previous ITV2 show 'Get Me Out Of Here NOW!', Stacey is hoping Joe doesn't decide to pop the question when they head back to the jungle.
"I'm quite romantic, and I want it to be really lovely and sincere and not on live telly, if poss," she said.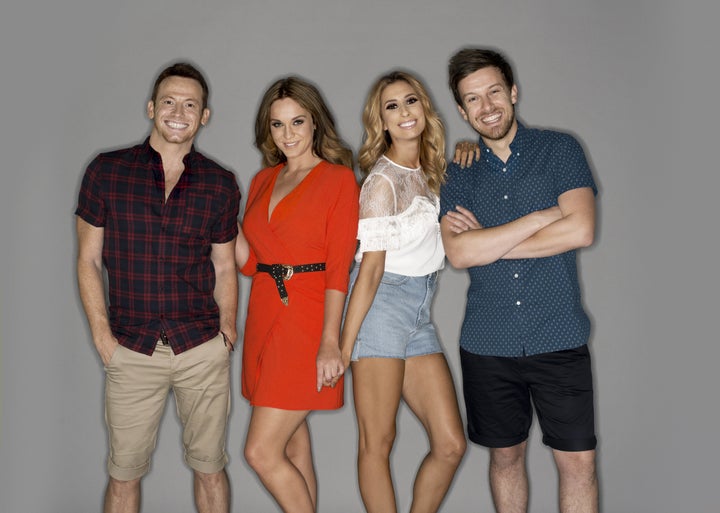 "We've both said before that we really, really like each other but we're both sensible on the other side of things. We've only been together a year and that's something we'd love to do in the future, but we want to know it's forever.
"I don't want Joe to be put off by anything, but just not on live TV. I want it to be on the beach with Ed Sheeran!"
Stacey, Joe and Vicky are hosting 'I'm A Celebrity: Extra Camp' alongside Chris Ramsay, with the show launching on Sunday (13 November) at 10.45pm on ITV2.
NOW READ: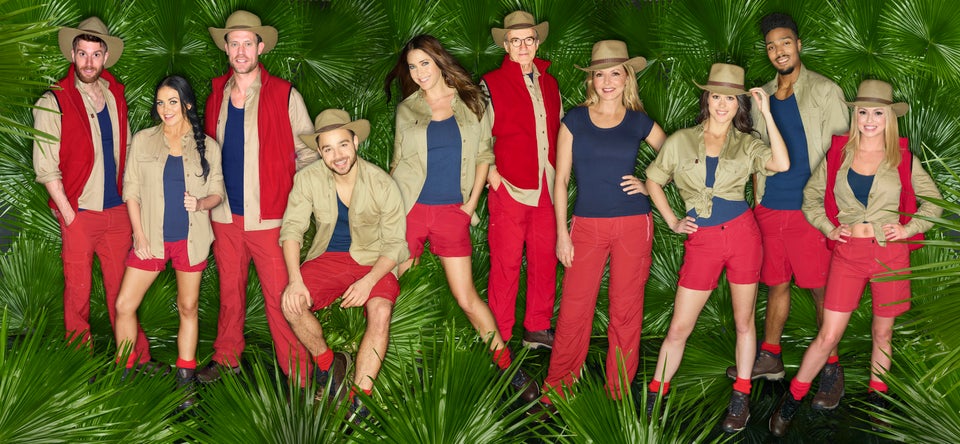 'I'm A Celebrity' 2016 Campmates
Popular in the Community