The former EastEnders star became the latest star to leave the castle on Thursday night, ahead of this year's final.
The campmates were stunned after hosts Ant and Dec revealed Shane had failed to make the final three.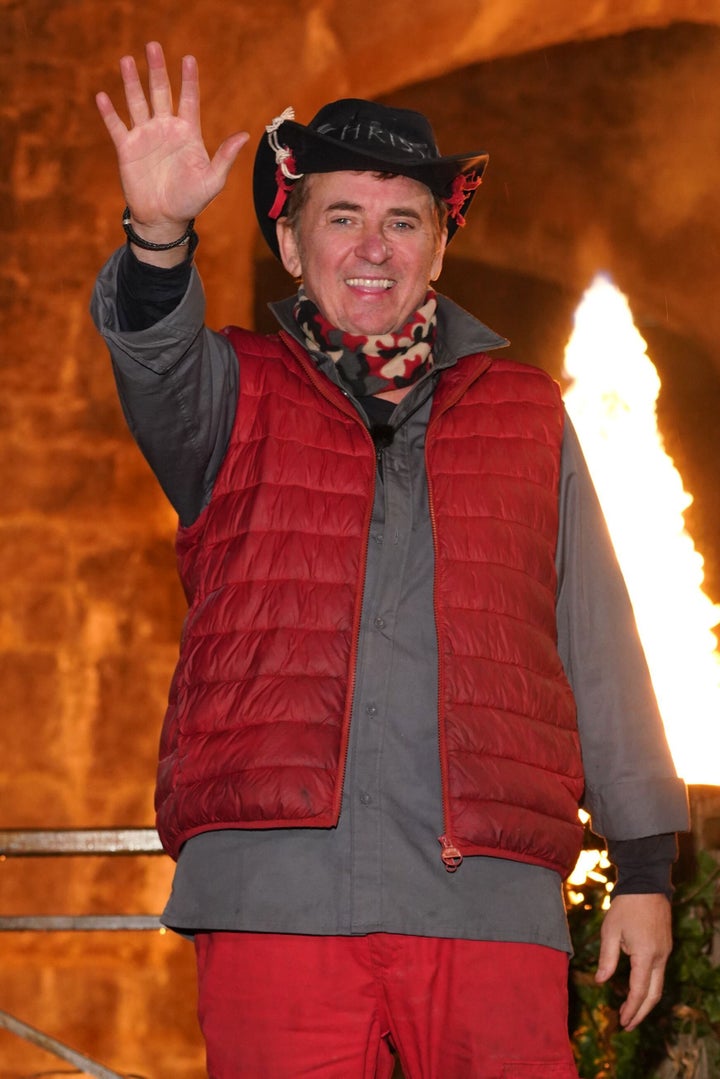 Speaking after his elimination, he told the pair he had "mixed emotions" to have fallen at the final hurdle but said the experience had been "above and beyond" anything he had imagined.
Shane also explained why he had worked so hard to lift his campmates' spirits each morning.
He said: "I'm not a big fan of silence. At home we have always got the radio on, we have got music on and of course have got kids there.
"When I wake up to silence, when I saw someone out of the corner of my eye who was kind of drifting away, I would go, 'Come on, come on. What can we do? Let's try and have some fun'.
"If anyone was falling into a bad mood, because misery breeds misery, it only takes one person and it can spread through the camp, so if I thought I could nip it in the bud."
Shane said he wanted to see Giovanna win because she had been "so strong all the way through".
Earlier in the show, the remaining four contestants faced the Celebrity Cyclone challenge, a favourite among fans of the ITV show, in which they were tasked with climbing a giant water slide.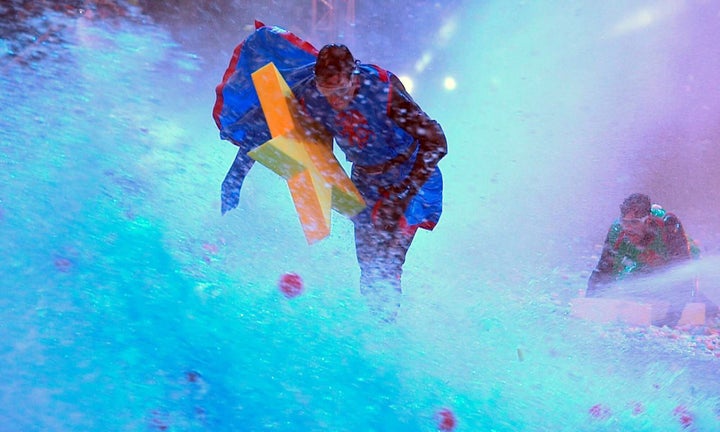 The I'm A Celebrity final airs on Friday at 9pm on ITV.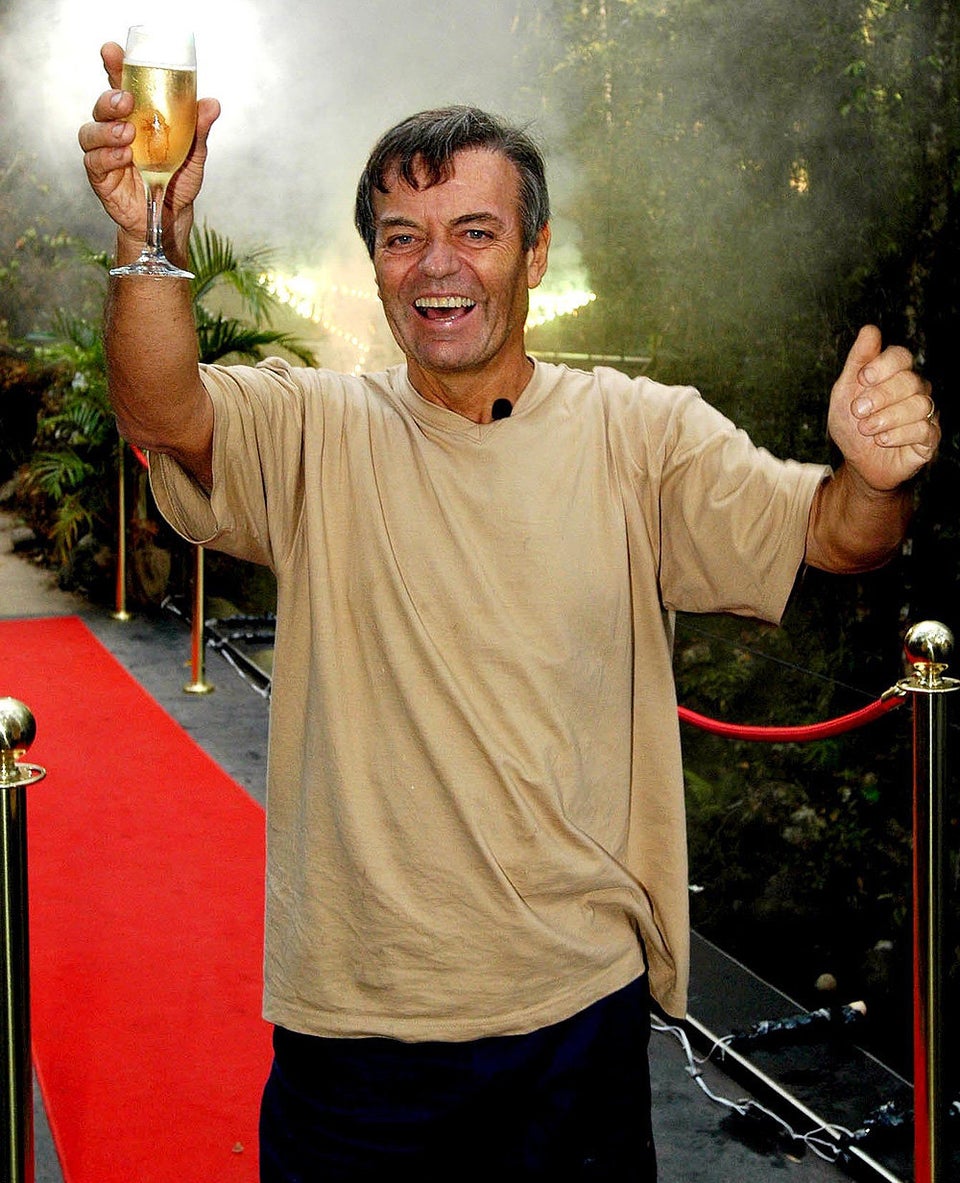 'I'm A Celebrity' Winners