The comedian insisted there had been no "personal animosity" between him and the former sports stars after leaving the jungle on Sunday night.
Viewers have criticised both Ian and James' behaviour towards their campmates in the jungle, with Andrew seeming to be the most on the receiving end of their words.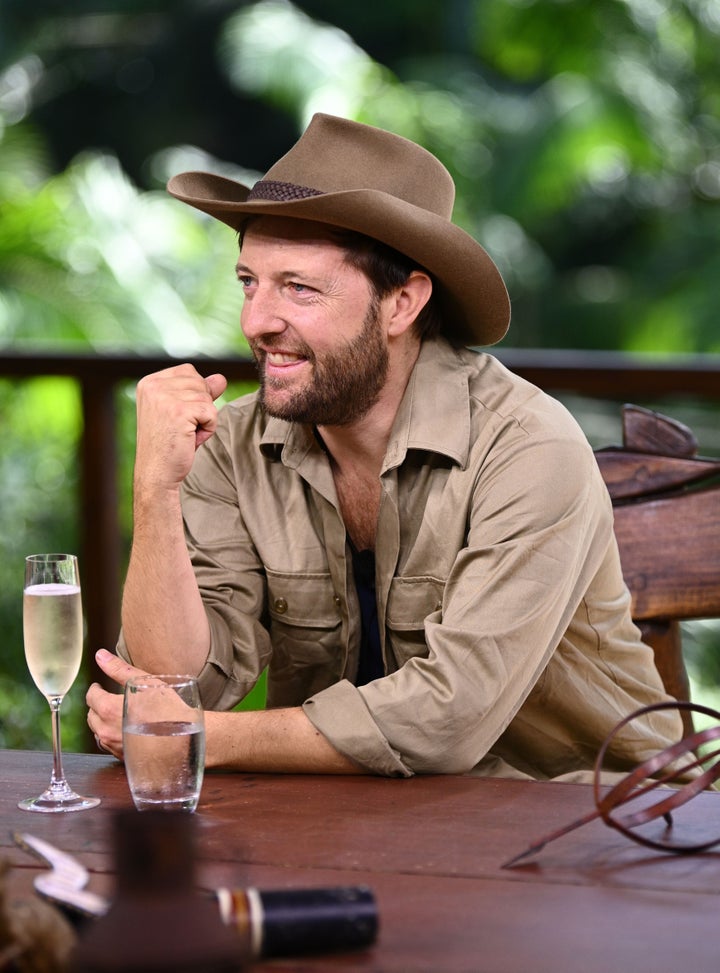 But speaking to hosts Ant and Dec after his exit, Andrew said of Ian: "I love the man. We are really similar. Everybody's a family man or family woman but I think both of us are on the same level, and got on the same rhythm of being down and missing our families at the exact same time.
"But there was never even a moment of personal animosity. There was huge amounts of affection. Absolutely again it's learning to live with other people."
He then said he wanted James to win the series, praising him for being "a natural leader".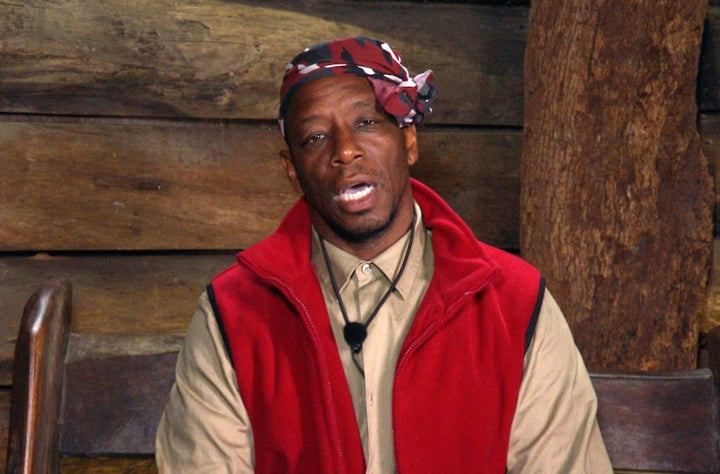 "Jim is relentlessness, keeping people's spirits up with banter or he's constantly consoling or supporting people," Andrew said. "The only thing outside of that is that he hates dithering... He just absolutely flips."
Writing on her Instagram Stories, she said: "The poor guy is in a right old grump. His BMR(basic metebolic rate) is around 2500 cals his TDEE(Total daily energy expenditure) is around 4000 cals so to go down to 800 maybe 1200 with stars, is clearly taking its toll on him.
"I think people should remember this is a TV show orchestrated to get big reactions out of big characters, and maybe take it a tad less seriously."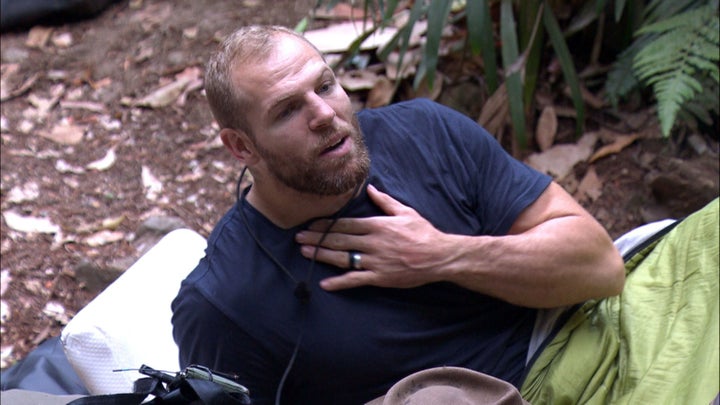 It came after James was seen snapping at his campmates as they debated which answer to choose as part of the Dingo Dollar challenge.
Annoyed at the length of time they were taking, he locked horns with Kate Garraway, before saying to Andrew: "It irritates the piss out of me because it's that simple. Explain the question, answer the question, a or b – it's a circus of stupidity.
"I can't do it. I'm too intelligent and too switched on. Just put your hands right up, let someone count them, right the majority win, shut up and let's move on."
I'm A Celebrity continues tonight at 9pm on ITV.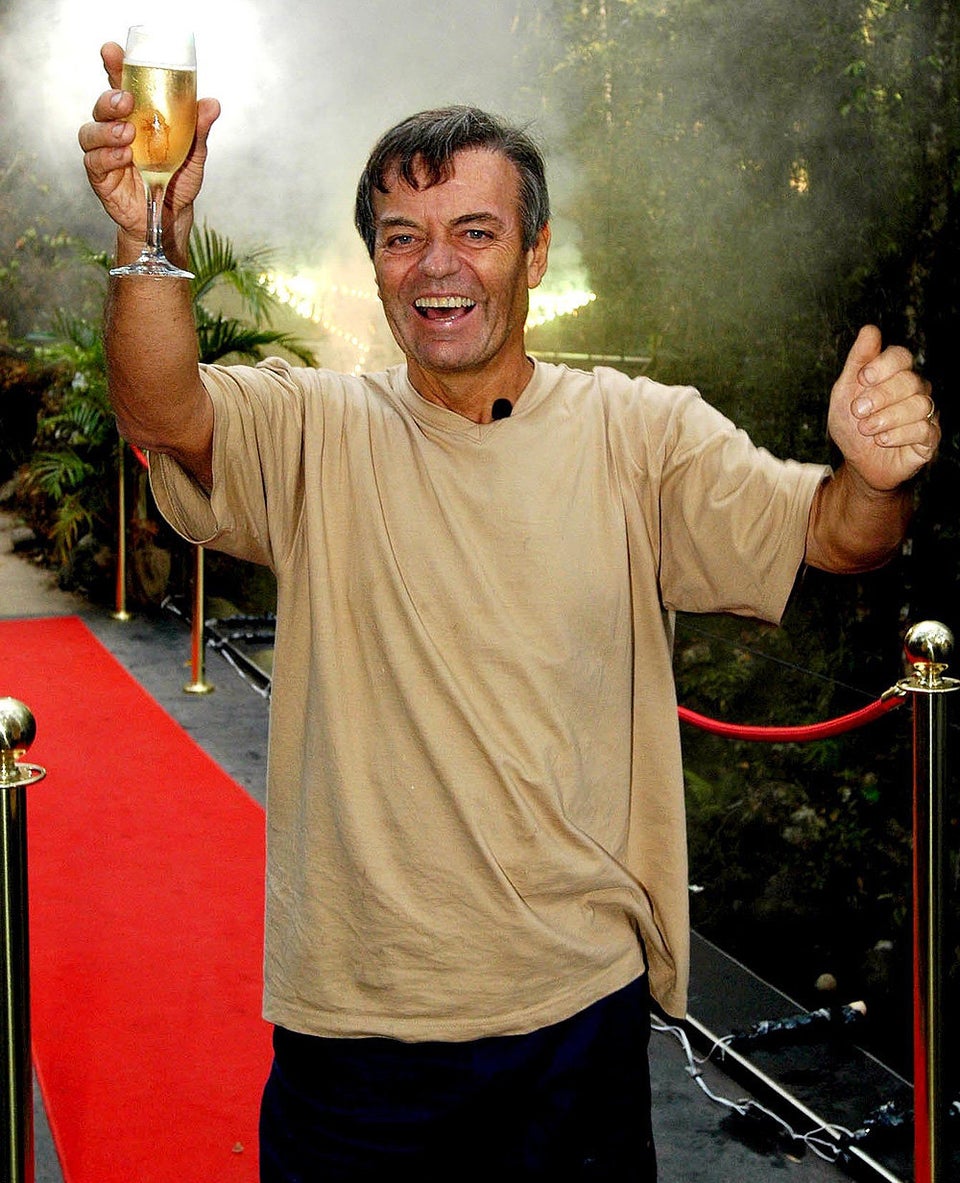 'I'm A Celebrity' Winners