The Geordie duo landed themselves in hot water after quipping that Aussies were "a group of uncouth layabouts who rarely wash".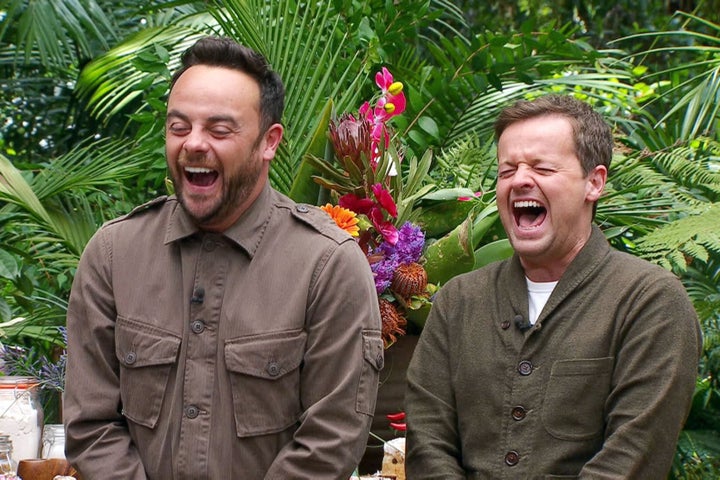 The pair were talking about Scarlett Moffatt succeeding Larry Lamb as the camp's president during Sunday (20 November) night's show, when Dec said: "As you know this job is about ruling over a group of uncouth layabouts who rarely wash and can barely light a fire."
Ant then added: "Basically it's like being the Australian prime minister!"
A number of high-profile Aussie figures have since criticised Ant and Dec.
The Sun has quoted senator James McGrath, who is assistant minister to PM Malcolm Turnbull, as saying: "Maybe they're looking in the mirror. That's a bit rich coming from a pair of TV presenters. I wonder what was the last book they read that didn't need crayons."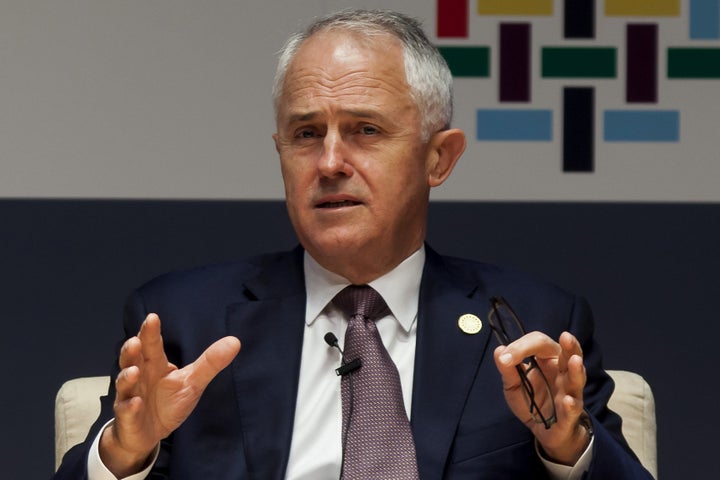 Liberal MP George Christensen claimed they were "daft" to make the comments, having spent lengthy periods of time working in the country on 'I'm A Celeb' for the last 14 years. .
"A joke is a joke, but it's a bit daft to be in our country and be making remarks like that," he said.
"There's a long-standing joke in Australia about the Brits not washing. The story goes that you don't need to shower over there because it's so cold. Here in Australia we shower twice a day because it's that bloody hot."
The pair have been defended from the backlash by many fans on Twitter:
An ITV spokesperson declined to comment when approached by The Sun, although a show insider offered: "The comment was made in jest to the Australian crew in a lighthearted tone that viewers would recognise as being a long established part of the past 15 years of 'I'm A Celeb' and was delivered in that spirit."
'I'm A Celebrity' continues on Monday at 9pm on ITV.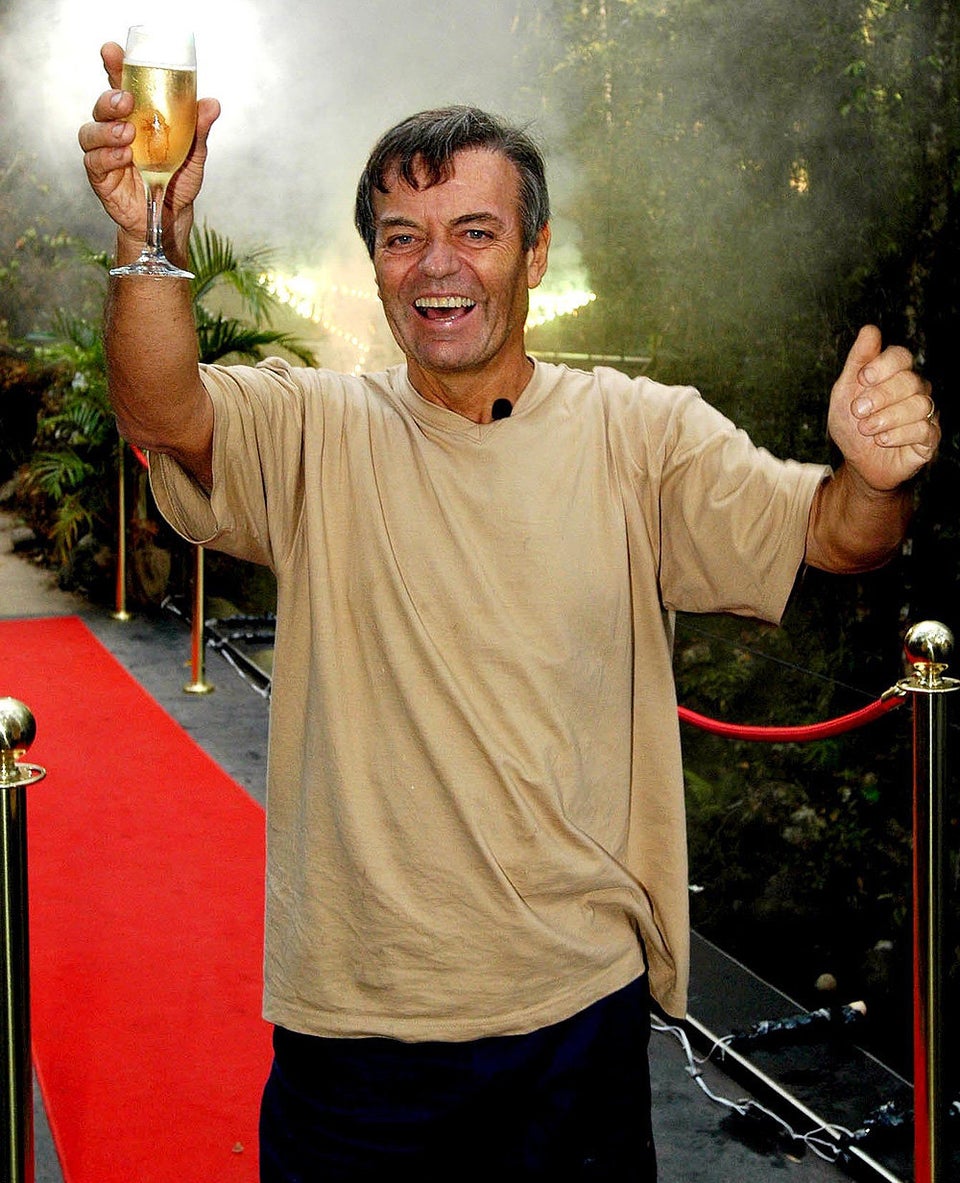 'I'm A Celebrity' Winners
Popular in the Community