In possibly the biggest shake-up to hit reality TV since the invention of the spray tan, TV bosses are this year reported to be BANNING already established reality TV stars from competing in 'I'm A Celebrity… Get Me Out Of Here!'
Following 'Geordie Shore' celeb Vicky Pattison's triumph in the jungle last year, execs are said to be seeking "more credible stars".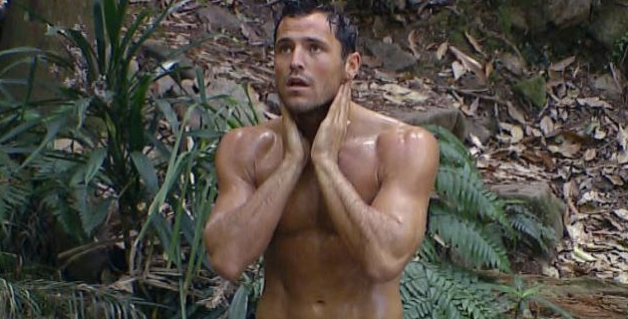 Apparently, this comes after a series of former contestants have complained that those faces familiar to viewers via reality TV shows have "an unfair advantage" when it comes to securing the audience's affection.
Advantages include being used to being filmed close up and natural, and also having established fanbases on social media.
Do they have an unfair advantage over other types of celebs? Let us know what you think...
Previous inhabitants of the jungle have included reality stars Mark Wright, Gemma Collins, Hugo Taylor and Joey Essex, and it has to be said some of these have provided some of the finest moments in the jungle's history. Although Gemma barely made it out of the helicopter before she was carted off home, it was short but sweet while it lasted. Hugo's daily tears gave a whole new meaning to 'man in touch with his emotions' while Joey proved it was possible to build a whole career on not being able to tell the time.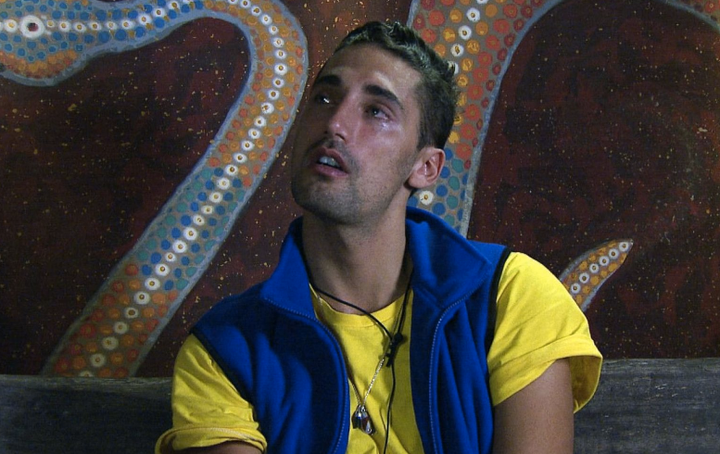 Despite this guarantee of such easy entertainment, bosses are now keen to recruit more stand-out faces, following the memorable stint of Lady Colin Campbell last year.
Tap the first picture below to open our slideshow: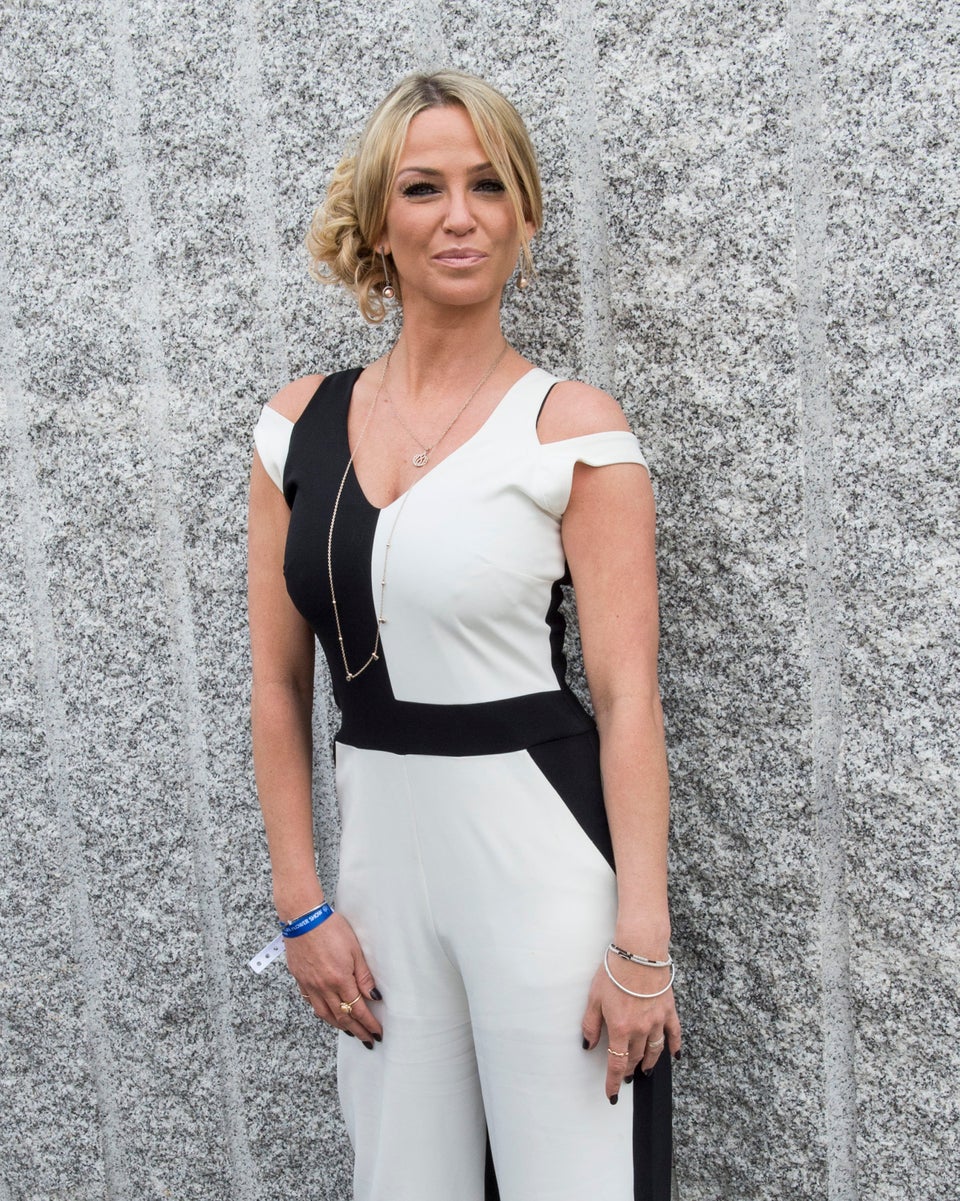 'I'm A Celebrity' 2016 Line-Up Rumours