The former 'Countdown' mathematician recalled the sexist story on Tuesday (29 November) night's show, after the camp was asked what percentage of women believed being wolf-whistled was derogatory.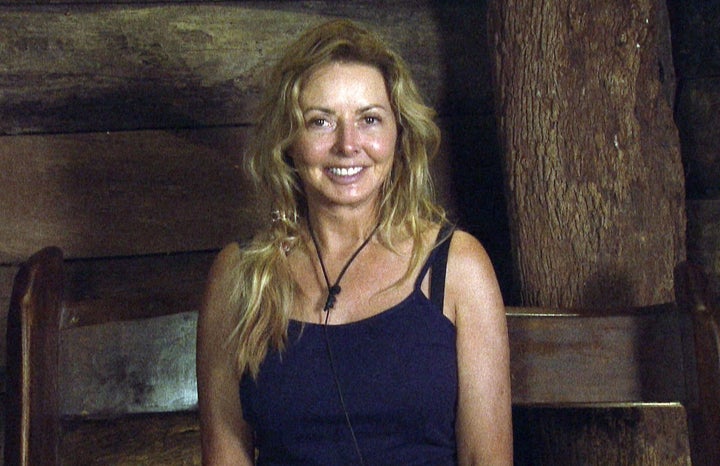 "I went for an interview back in the '80s, a guy sat down opposite me and told me to stand up," Carol recounted.
She then revealed to Scarlett Moffatt and Sam Quek that despite informing the interviewer she was a Cambridge graduate, she was told: "You're not for me, your tits aren't big enough!"
Olympian Sam then told of her annoyance at being called a swimwear model in the press, despite being a gold medal-winning hockey player.
"When I came home after winning a gold I was called a swimwear model and I've never been a swimwear model," she said. "I did one article before I went away and I was shocked by some of the stories and how I'd been portrayed when I got back."
When Carol asked if she'd like to be a swimwear model, Sam joked: "I'm alright for the moment, thanks very much."
Scarlett then bemoaned the lack of "strong, clever Northern woman" on TV, saying: "There aren't many regional accents on telly and it's hard to find a representation of a strong, clever Northern woman to look up to.
"You can be a feminist and a strong woman and still like fake tan - you don't have to knit your own clothes out of cat fur," she added.
'I'm A Celebrity' continues on Wednesday at 8.30pm on ITV.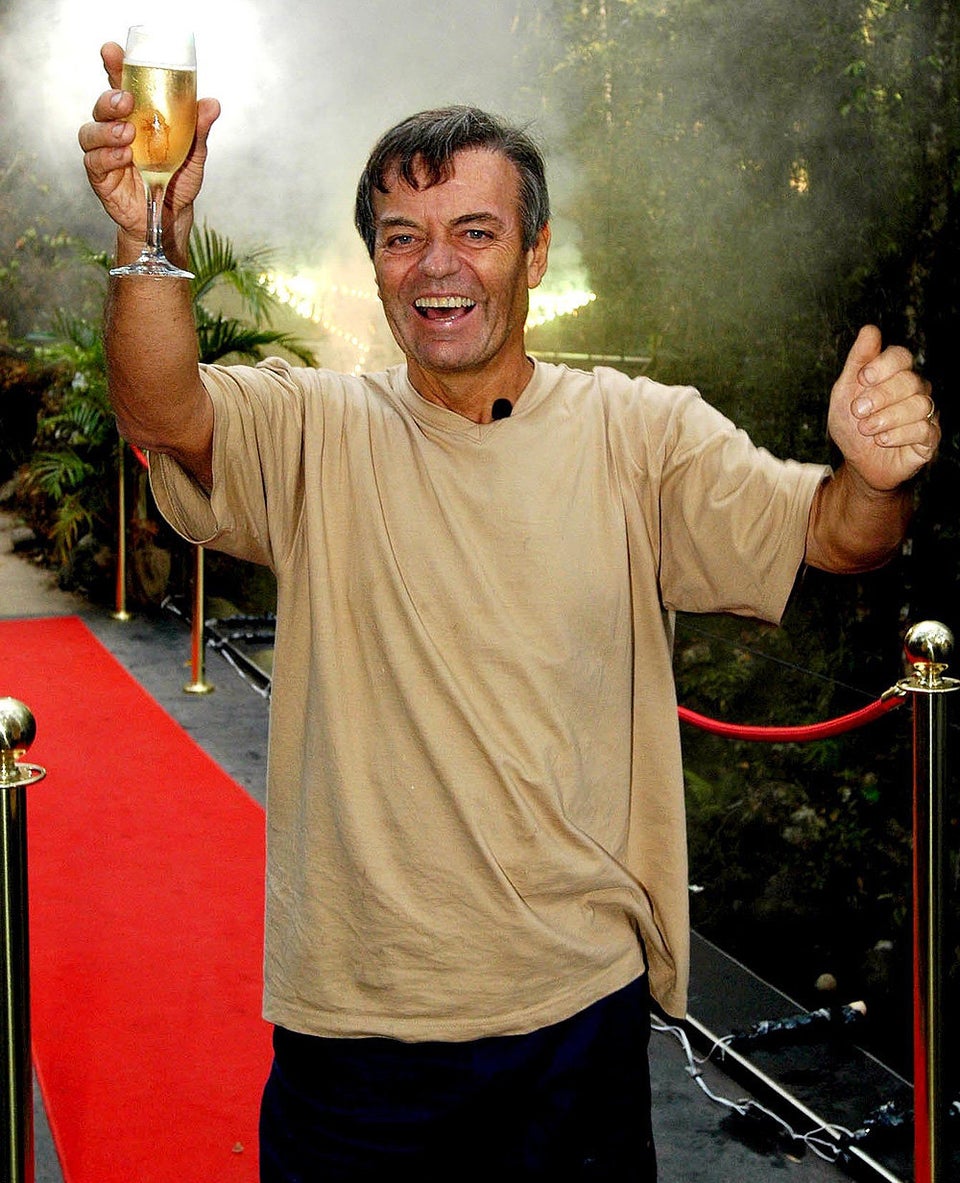 'I'm A Celebrity' Winners