Scarlett Moffatt was only crowned Queen of the Jungle on Sunday night, but already some people have cried 'fix!' at the result.
Soon after the result was announced, the soap star took to Twitter to claim the outcome didn't make "sense".
"Not having it!!!! Absolutely gutted!!! Doesn't make sense!!!" he tweeted.
And it seems there were quite a few viewers who agreed with him, particularly as the 'Emmerdale' actor had contributed so much to the camp.
One fan said: "I'm fuming how can u win 49 stars for camp do 11 trials be that entertaining and finish 3rd #robbed [sic]."
Another added: "It's been fixed for Scarlett to win since day one."
However, not everyone agreed…
Scarlett's win came as a complete shock to her, as she broke down in tears following the announcement.
She said: "I can't believe it. Never did I ever think this would happen, ever."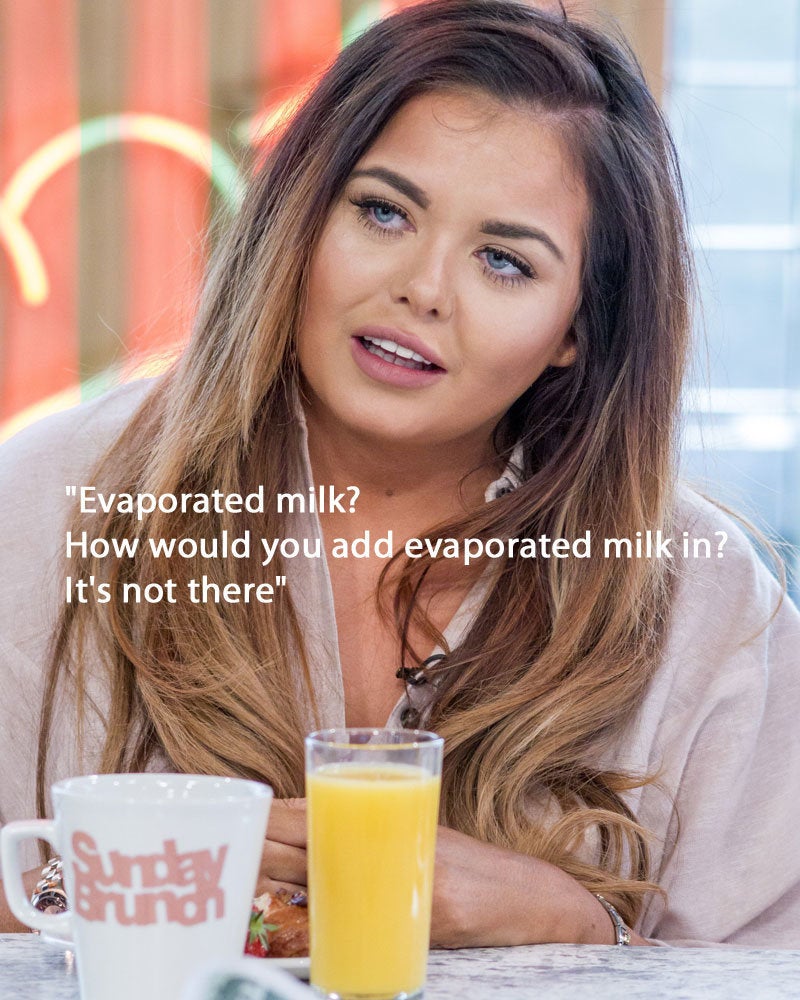 Scarlett Moffatt's Words Of Wisdom
Popular in the Community