The former rugby player has come in for increasing criticism from fans of the ITV reality show over the way he has snapped at fellow campmates in recent days.
However, his wife Chloe – who is the daughter of TV's Richard and Judy – has sought to explain his conduct, also acknowledging how his hunger will be "taking its toll".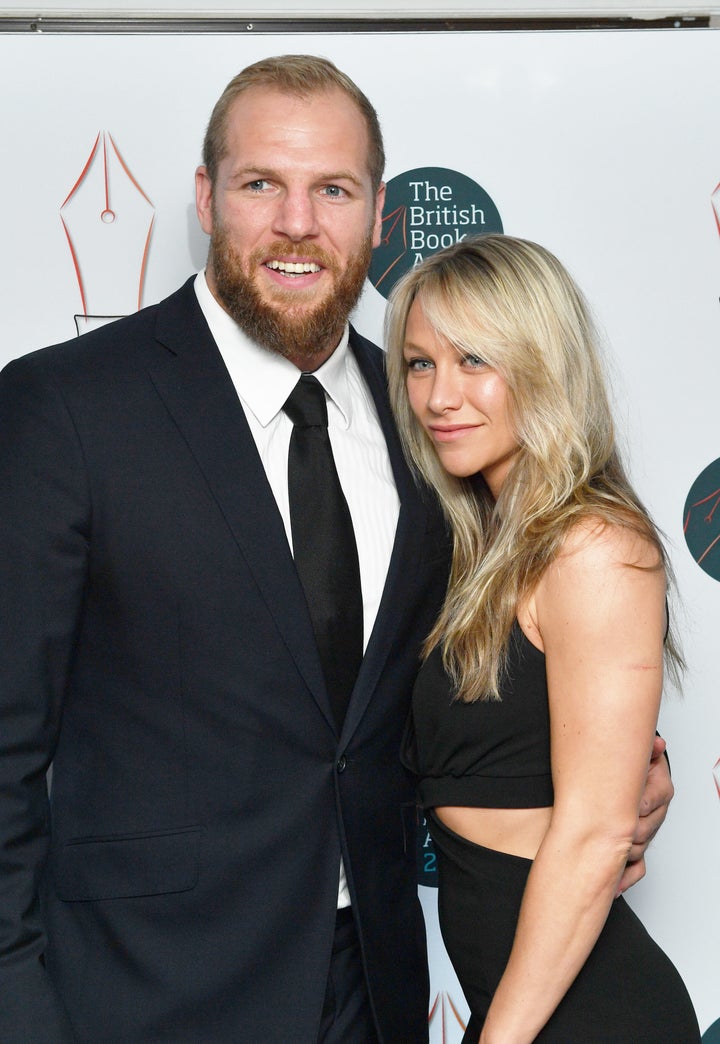 Writing on her Instagram Stories, she said: "The poor guy is in a right old grump. His BMR(basic metebolic rate) is around 2500 cals his TDEE(Total daily energy expenditure) is around 4000 cals so to go down to 800 maybe 1200 with stars, is clearly taking its toll on him.
"I think people should remember this is a TV show orchestrated to get big reactions out of big characters, and maybe take it a tad less seriously."
It comes after James was seen snapping at his campmates as they debated which answer to choose as part of the Dingo Dollar challenge.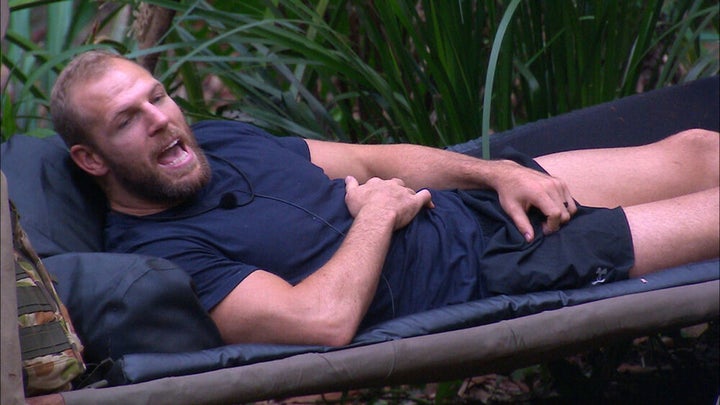 Annoyed at the length of time they were taking, he locked horns with Kate Garraway, before saying to Andrew Maxwell: "It irritates the piss out of me because it's that simple. Explain the question, answer the question a or b – it's a circus of stupidity.
"I can't do it. I'm too intelligent and too switched on. Just put your hands right up, let someone count them, right the majority win, shut up and let's move on."
After fans expressed their dislike of his remarks on social media, Emily Atack, the host of ITV2 spin-off show Extra Camp, also spoke out against James.
"He's one of those people that thinks 'If you don't think the same way as me, it's incorrect.' And that's not fair," she said on the show.
"He puts words in people's mouths, like the fact that people want to showcase their talent - some people aren't in there to do that."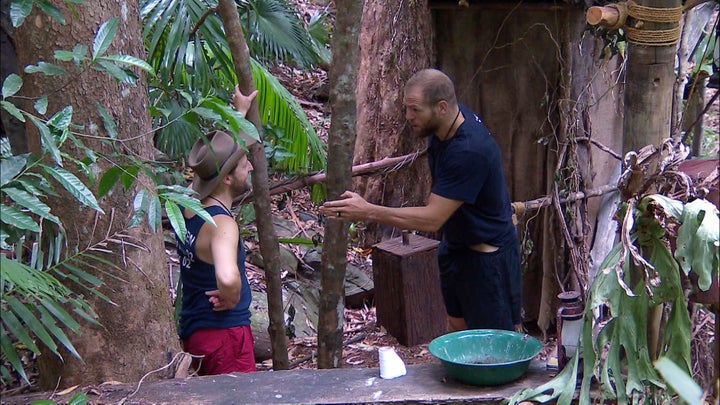 This year's series of I'm A Celebrity has also been hit with accusations of bullying, with Ian Wright coming in for criticism from viewers for his treatment of Andrew Maxwell.
Some 78 viewers complained to the TV watchdog when, after seeing Ian running through the camp on Monday's show, James remarked: "He's completely lost the plot. Look at that clubfoot. Go on then, expend that energy."
I'm A Celebrity continues tonight at 9pm on ITV.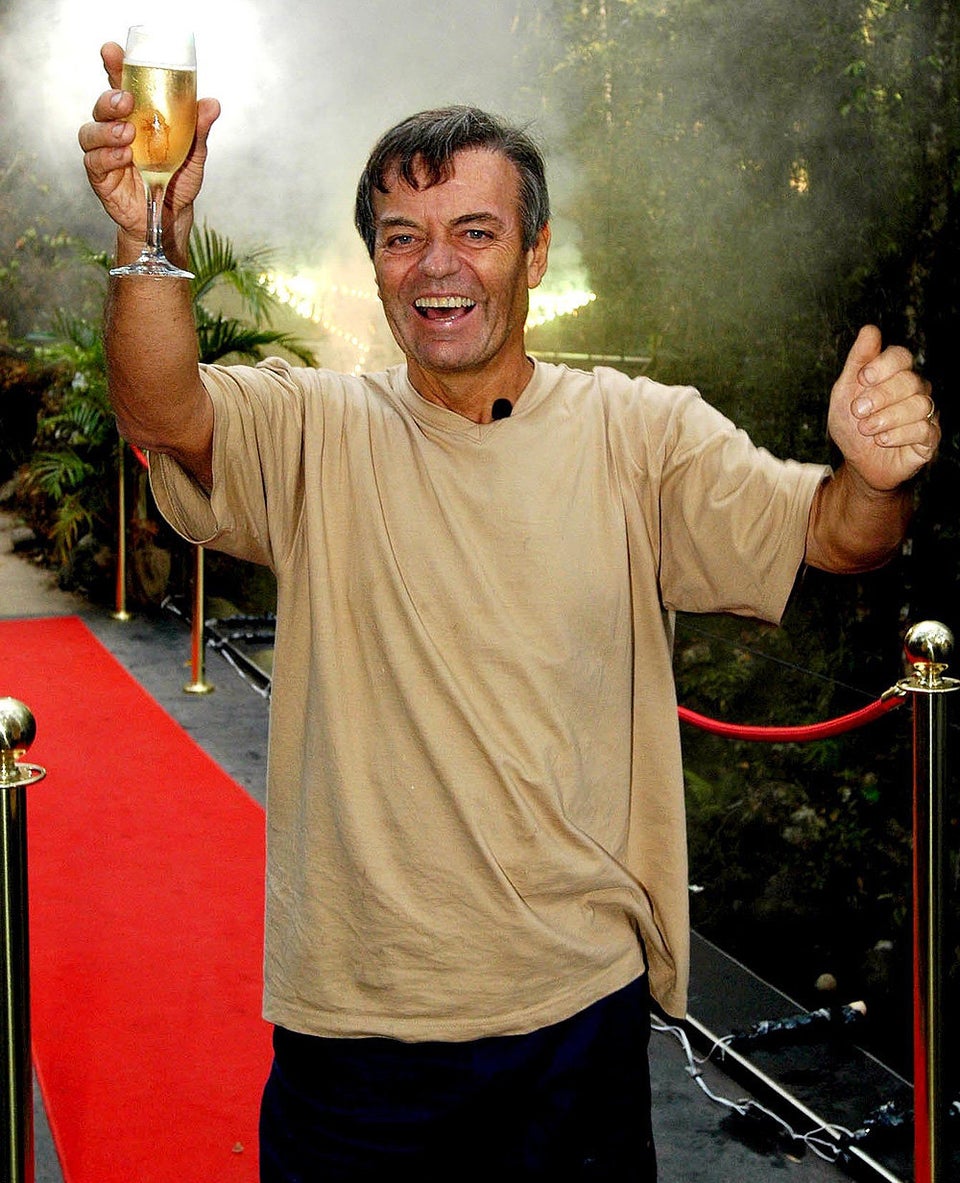 'I'm A Celebrity' Winners