Well, now the aristocrat has spilled the beans on their romance in a new interview, and let's just say she hasn't left much to the imagination.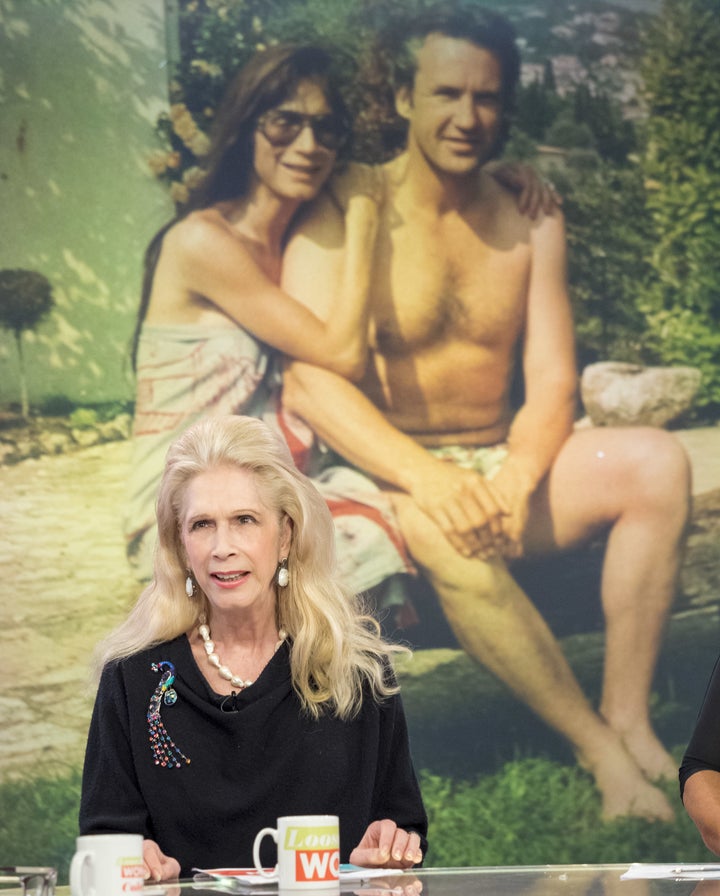 As if that mental image wasn't enough, Lady C then overshared even further by revealing her cousin, who she lived with at the time, would often be forced to shout, 'Oh for God's sake, can't the pair of you knock it off? Enough is enough'.
Lady C also admitted she called time on her romance with Larry as he wanted to get married, but she didn't think he was "suitable".
However, she branded Larry "one of nature's true gentlemen" during an appearance on 'Loose Women' earlier this month.
"We were great great friends for a long time afterwards," she said.
'I'm A Celebrity' continues on Tuesday (29 November) at 8.30pm on BBC One.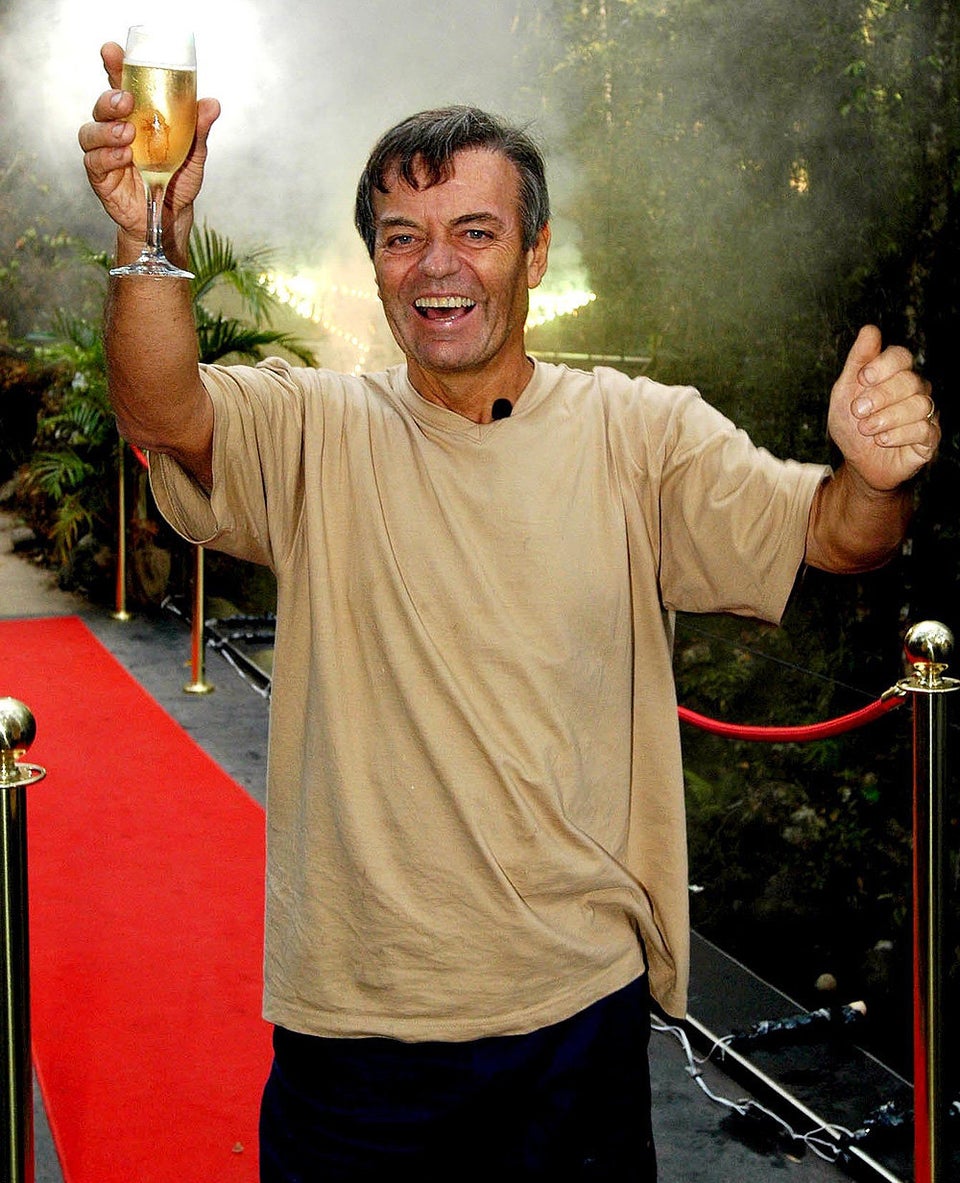 'I'm A Celebrity' Winners