The issue of animal welfare across the show's run also led to 102 complaints, while former rugby player James Haskell's comment describing Ian as having a "clubfoot" – a congenital condition that causes the foot to turn inward or downward – provoked 119 complaints.
However, after assessing all of viewers' concerns, Ofcom has announced it will not be investigating any of the matters further, deciding the show did not breach its broadcasting code.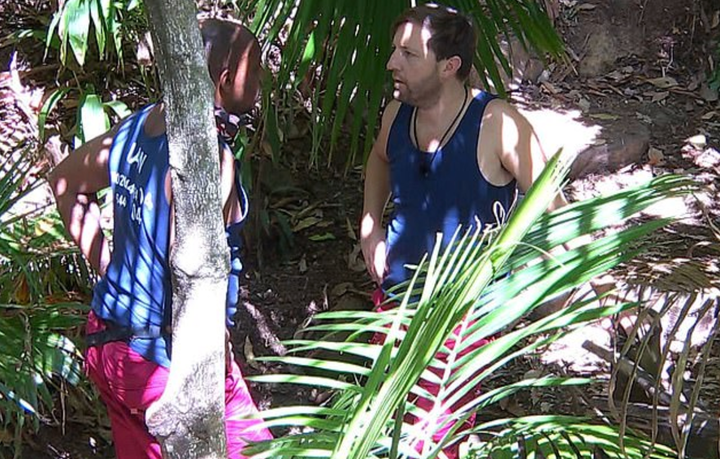 On the subject of alleged bullying, a spokesperson said: "In our view, the content would have been within the audience's expectations for this long-running programme, which often shows contestants under a degree of physical and emotional stress, as well as scenes of tension between contestants."
They also said that while they "understand some viewers may have been troubled" by some scenes involving various animals and insects, the use of them "is consistent with the format of this long-running series, and there was no evidence of mistreatment".
On the clubfoot comment, they added: "We fully understand some viewers considered it offensive to make light of a congenital medical condition.
"But we took into account that the comment was brief, the conversation moved quickly on, and it did not elicit any reaction or endorsement from other contestants."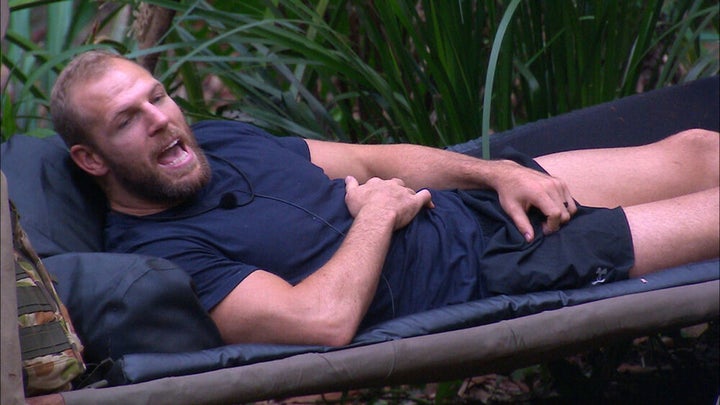 The subject of animal welfare is something Springwatch presenter Chris Packham has frequently criticised the show about.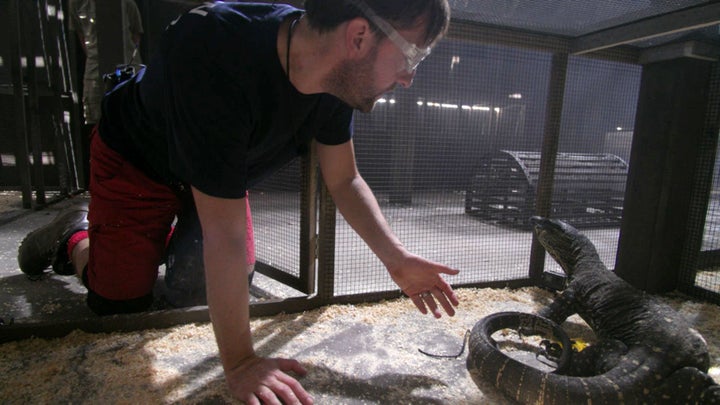 Speaking to the Daily Star, he added: "The whole thing utterly appals me and goes against everything I seek to achieve as a broadcaster. We are looking at a programme I feel is out of date.
"We've done away with circuses and dolphinariums. The way we think about animals is changing very rapidly and it's time I'm A Celebrity caught up."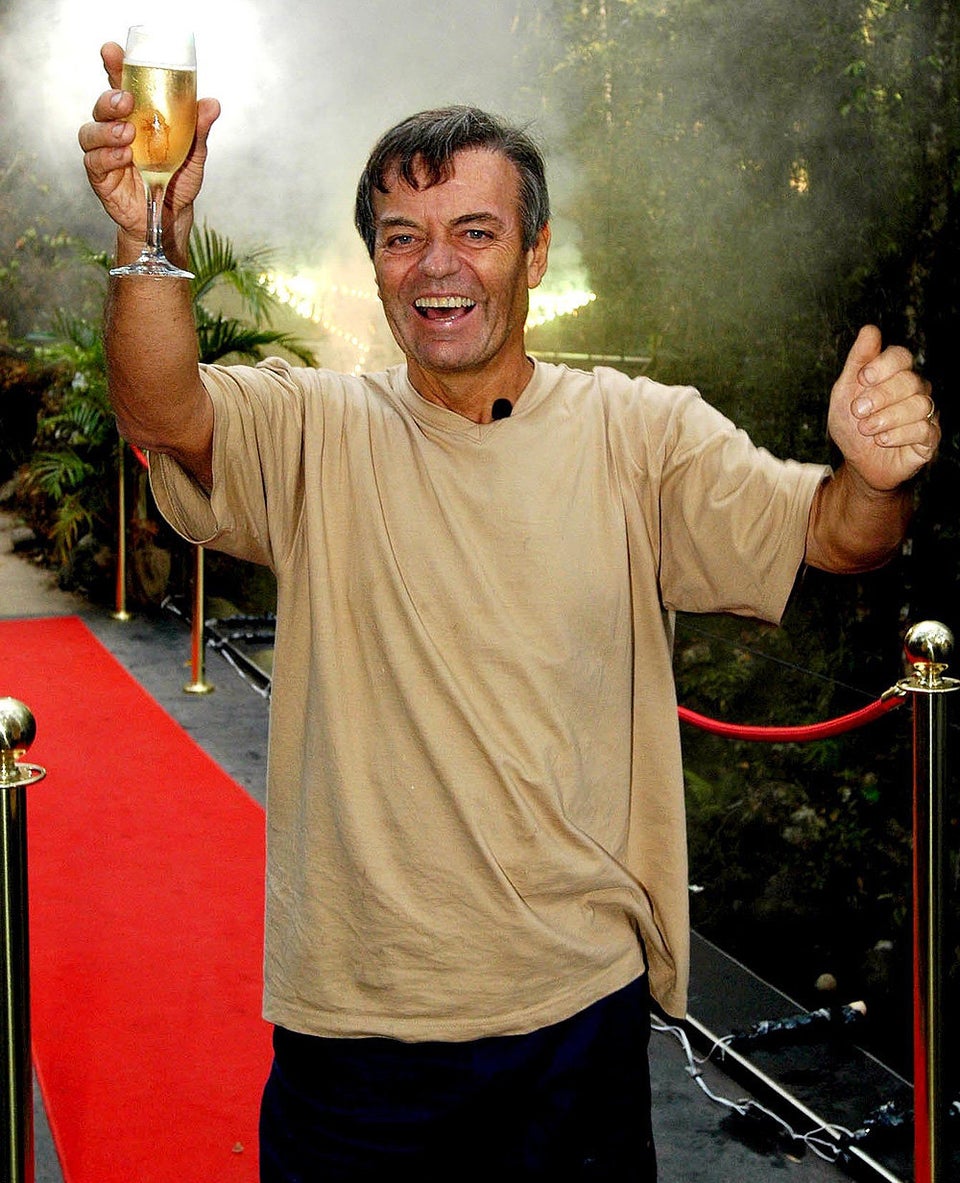 'I'm A Celebrity' Winners