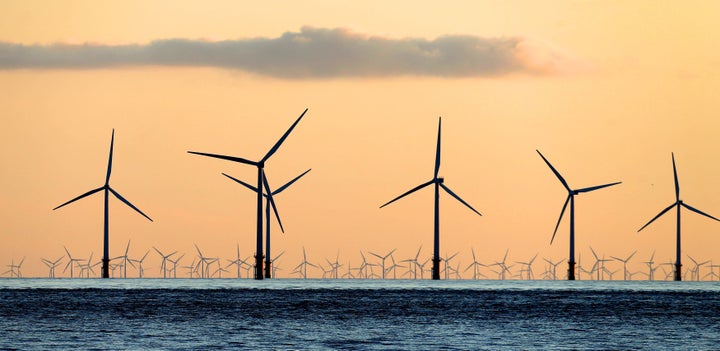 The growth of renewable energy is increasing faster than ever before with record levels of investment and output being achieved in 2015.
To put that in an even more positive way, we're now investing more money into green energy than coal and natural gas combined.
Also for the first time, emerging economies spent more money on renewable energy than the rich.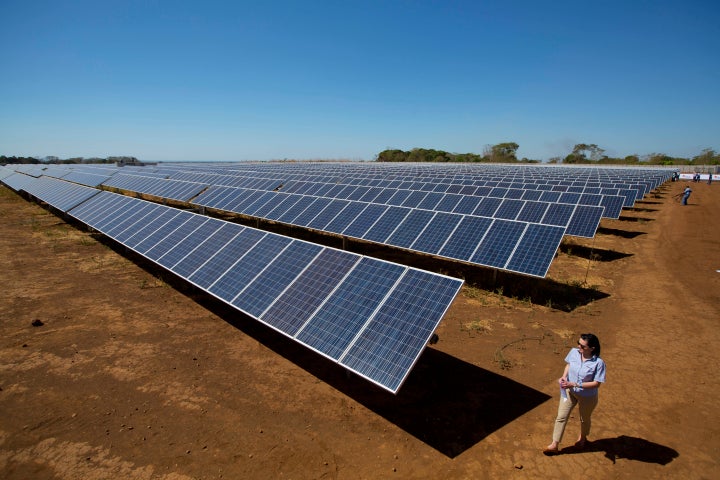 The findings come courtesy of the Renewables Global Status Report and show that as renewable energy increases, the cost of producing it goes down.
The report revealed that last year 147 gigawatts of renewable energy was added to the global grid, roughly equivalent to Africa's generating capacity for that year.
In fact when measured against each country's GDP the biggest investors were in fact Mauritania, Honduras, Uruguay and Jamaica.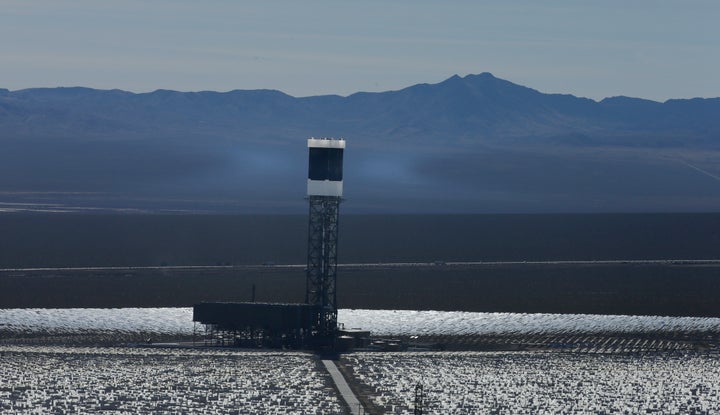 Christine Lins, executive secretary of REN21 who produced the report said: "They are the ones with the biggest increases in energy demand, and the fact that we had this turning point really shows the business case - and that is really a remarkable development."
Similar stories are being told in the US where big businesses have made enormous commitments to renewables.
Over 150 companies employing a total of 11 million people have committed to becoming 100 per cent powered by renewable energy.
Popular in the Community