The number of single women who decide to become mothers with the help of donor sperm is increasing, a new report reveals.
According to the latest data from the Human Fertilisation and Embryology Authority (HFEA), which regulates fertility treatment in the UK, the number of IVF cycles completed by single women increased by 4% between 2016-2017.
"Research suggests it is the lack of a male partner prepared to commit to parenthood that is the key driver for women choosing to become single mothers," said Sarah Norcross, director of fertility campaign group PET.
"These are not women focused solely on their career and they are not necessarily women who have failed to find the man they want to have children with – it is the absence of a man ready to become a dad that has led to this reproductive choice," she told HuffPost UK, adding that she saw it as positive for society that women should have the choice to go it alone.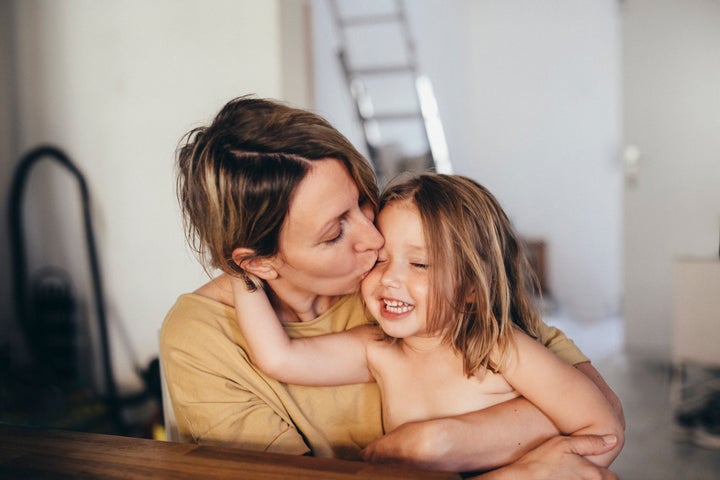 The number of IVF cycles for single women increased to 2,279 between 2016-2017. The most common age for single women to have fertility treatment was 40-42 in 2017, according to the HFEA data, followed by women aged 35-37, then women in the 38-39 age bracket.
When HuffPost UK spoke to women last November who'd used donor sperm to have their babies, they explained that the reasons for their decision included not finding a partner who wanted children, deciding to go it alone after the breakdown of a long-term relationship, and being unwilling to miss out on motherhood due to other, unforeseen circumstances.
Liv Thorne, who gave birth to her son Herbert via a sperm donor in April 2018 at the age of 39, said: "I didn't do this instead of falling in love. I'd love to have fallen in love, but it was getting to the stage that I'd be going on a date and saying 'by the way, I want a baby imminently'. It was either being in love or this route."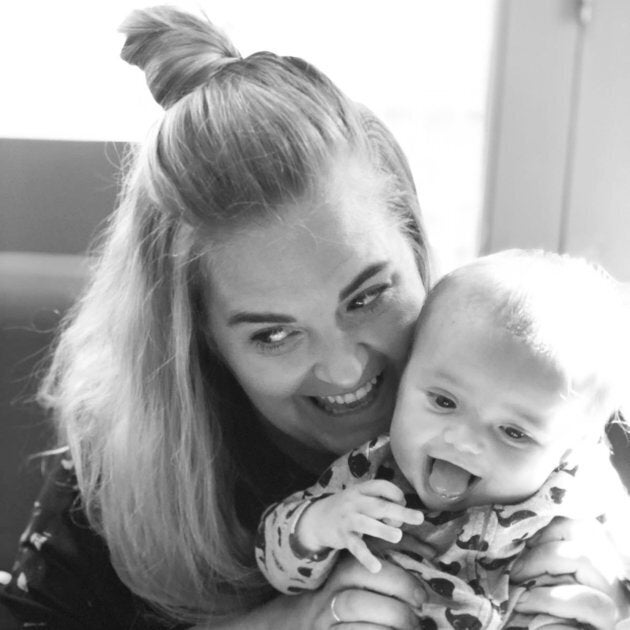 For Mel Johnson, 40, the catalyst was the breakdown of a seven-year relationship in her late 20s. "To save any confusion, I explained to people immediately that I was having my daughter on my own for fear of missing out due to my age and declining fertility," she said. "I liked to explain I'm doing things in a different order. First I've had a baby and next I'll meet a partner. That's still my vision for the future. It's just the time pressure is now off."
Both mums told us they felt overwhelmed with love for their children and were glad they made the choice to undergo fertility treatment with donor sperm. Speaking of her love for her daughter, Daisy, Johnson said: "Our bond is like something I've never known before."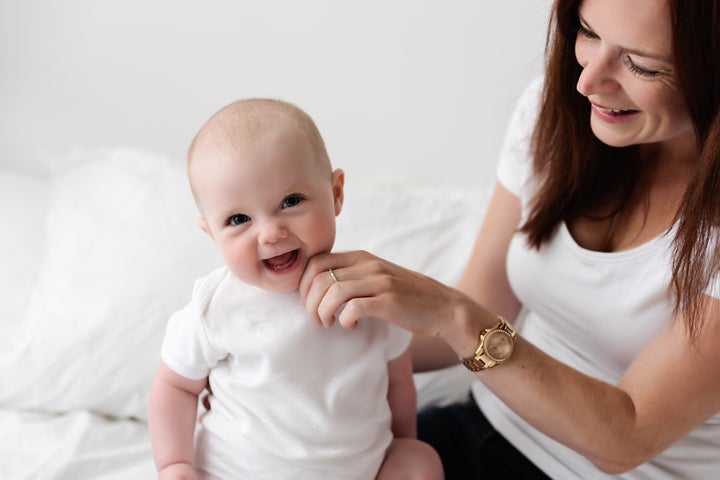 Although the latest figures could be an indicator of changing approaches to parenthood, Sally Cheshire, chair of the HFEA, highlighted that the number of single women undergoing fertility treatment remains small.
The majority of IVF treatment cycles (68,380 or 90.7%) were undertaken by women with male partners in 2017, followed by 4,463, (5.9%) of cycles that were undertaken by women with female partners.
"Single women at present make up 3% of all fertility treatment cycles and overall numbers remain small at fewer than 3,000 treatment cycles for single women in 2017," she said.
"There are many different reasons why women choose to undergo fertility treatment without a partner and we want to ensure that anyone who is considering treatment, regardless of their age, is aware of the different options available to them to help make informed decisions."
She added that this is especially important for older women to be informed, as fertility declines with age. "Our latest figures show that around half of patients undergoing IVF with no partner are likely to be over the age of 40," she said.