An Indian airline has announced it will be introducing child-free zones on its flights, in a move that's proving to be very controversial.
Budget airline IndiGo said it will be introducing Quiet Zones for business travellers and passengers under 12 years of age are banned from sitting in these areas.
Understandably, the move has warranted a mixed reaction from travellers, with some saying they would "gladly pay extra" for seats and others calling it "dumb".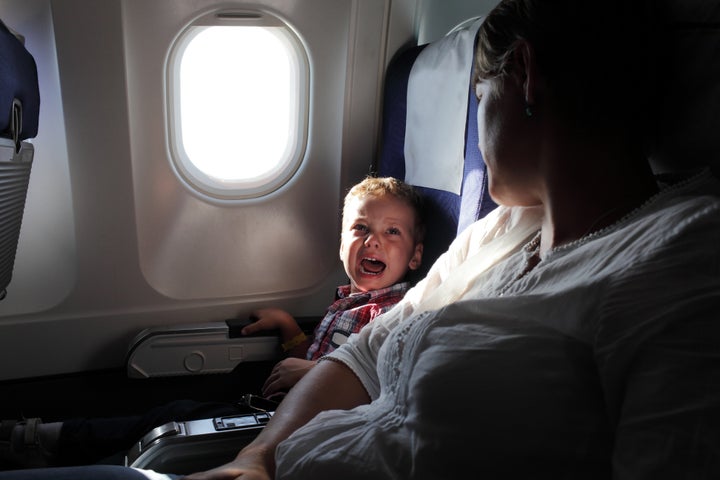 "Keeping in mind the comfort and convenience of all passengers, row numbers 1-4 and 11-14 are generally kept as a Quiet Zone on IndiGo flights. These zones have been created for business travellers who prefer to use the quiet time to do their work," the airline said in a statement.
IndiGo also specified that children are not allowed to sit in rows where the emergency exits are found, as well as where there is extra legroom.
Some people agreed that child-free zones on flights, and even child-free flights, were a great idea...
While others were just really annoyed...
Do you agree with #ChildFreeFlights? Let us know your thoughts in the comments below.
Related