Toy retailer Smyths Toys have unveiled what might just be the deal of the century letting you buy FIFA 17 with a 500GB PlayStation 4 for £150.
Just to clarify, that's a video game which is retailing at over £50 and a brand-new PS4 for £150.
Unsurprisingly many people assumed it was a glitch, but turns out it really isn't, and Smyths aren't the only ones doing it.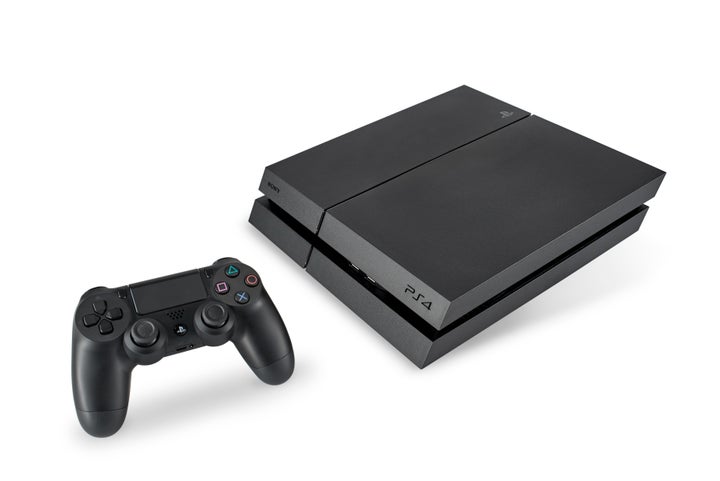 Argos are offering a similarly ridiculous deal right now which is the Sony PS4 500GB LEGO Star Wars game and Star Wars: The Force Awakens for £149.99.
So not only are you getting one of the greater LEGO video games, but you're also getting the newest Star Wars film AND a PS4.
Now before you start wondering where the catch is, the truth is there isn't one.
Sony has replaced the original PS4 with the new 500GB PS4 Slim effectively leaving retailers with a LOT of stock that they now need to clear.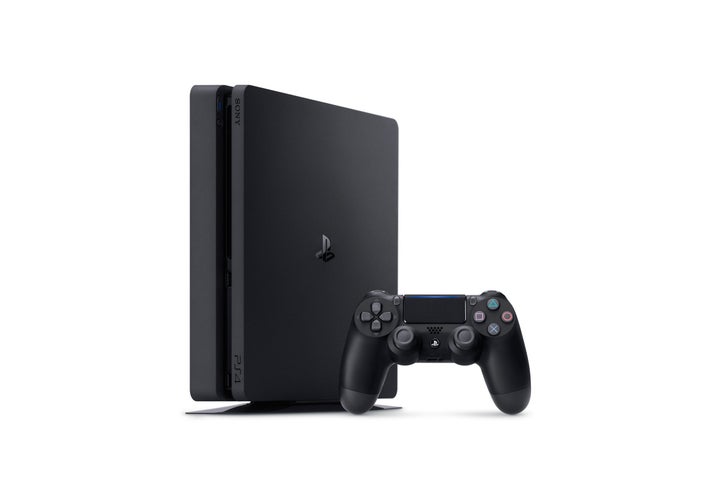 The original PlayStation 4 might now have been replaced by the smaller, lighter Slim but that doesn't mean it's not just as capable of being your games console of choice.
Despite being bigger, the original PS4 will still be able to play all the latest games and, thanks to a software update, will be able to output games in High Dynamic Range.
It's also still completely compatible with PlayStation VR, the company's first entry into the world of virtual reality.
Best Virtual Reality Games Coming Soon: