The Olympics might be over for another four years, but the Rio Paralympics is only just beginning.
Lord Sebastian Coe said at the time: "These were athletes performing feats that so-called 'able-bodied' people would not have got within a country mile of."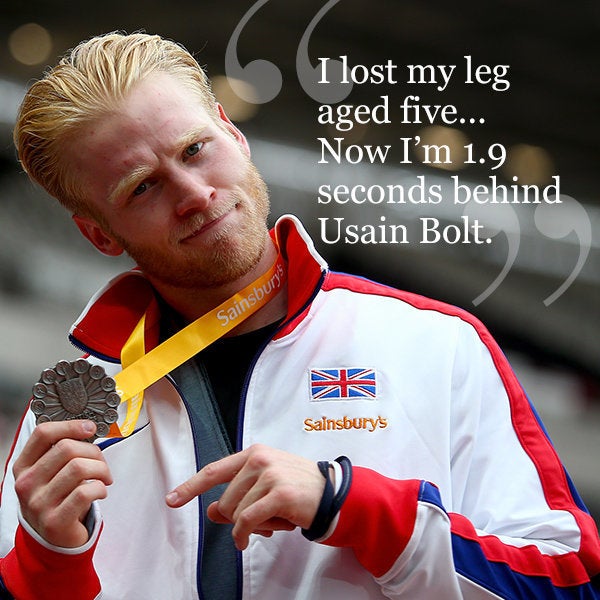 Now in celebration of the 2016 games in Brazil we are taking a look at the most inspiring soundbites from Team GB's Paralympians.
Coverage starts on Wednesday 7 September at 9.30 (GMT) on Channel 4.
Jody Cundy - Cycling
"It is just a bike race, but it is probably the most important bike race I have ever raced in. No one's died, it just feels like they have."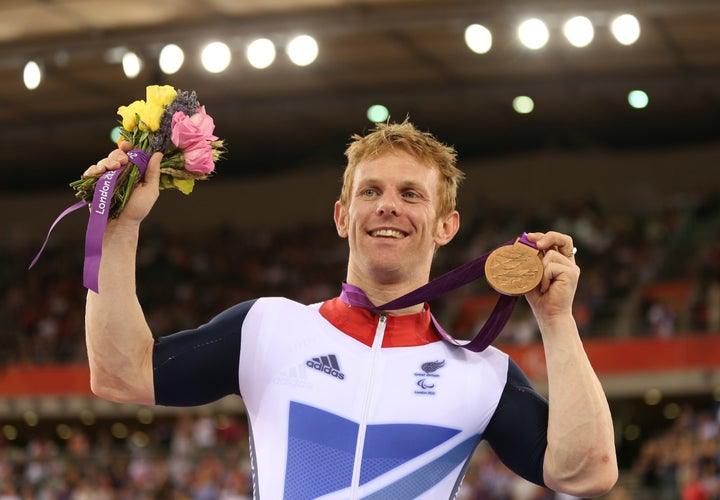 Megan Giglia - Cycling
"It's taking something that's a negative and turning it into a positive. It's something that is going to be with me for the rest of my life so I might as well make the most of it."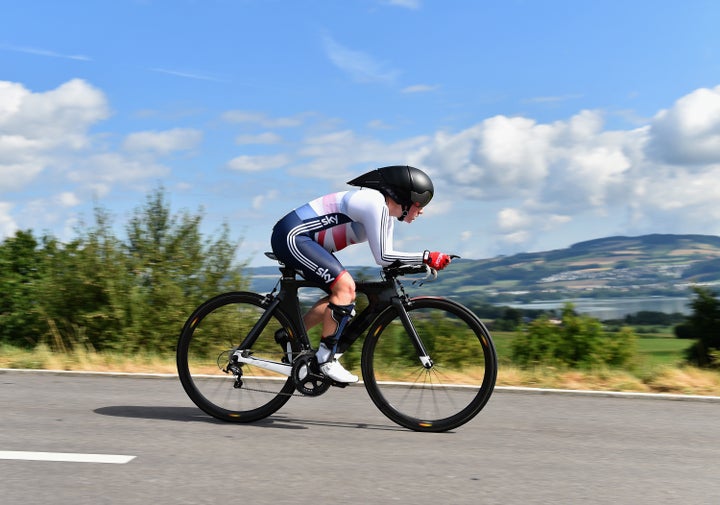 Jordanne Whiley - Wheelchair Tennis
"Even the seemingly small things matter if you want to be successful."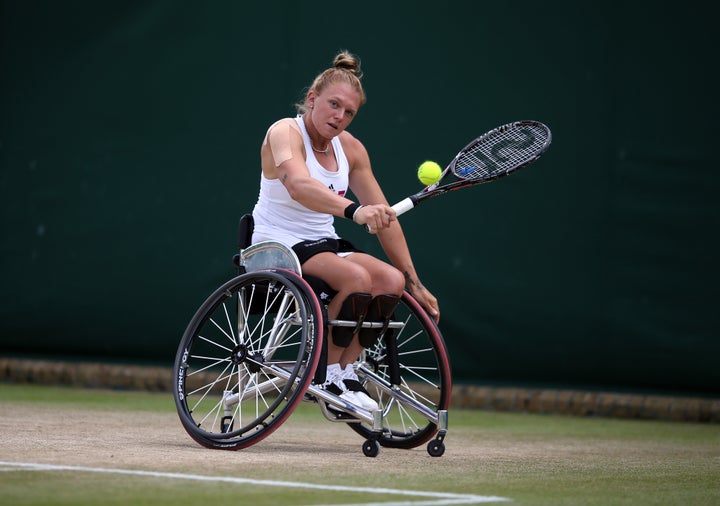 Ali Jawad - Powerlifting
"In 1996, I watched the Atlanta Olympic Games and I saw Michael Johnson win the 200m and 400m double. As he stood on top of the podium, with his national anthem playing, I knew I wanted to represent my country at the Paralympics and win gold."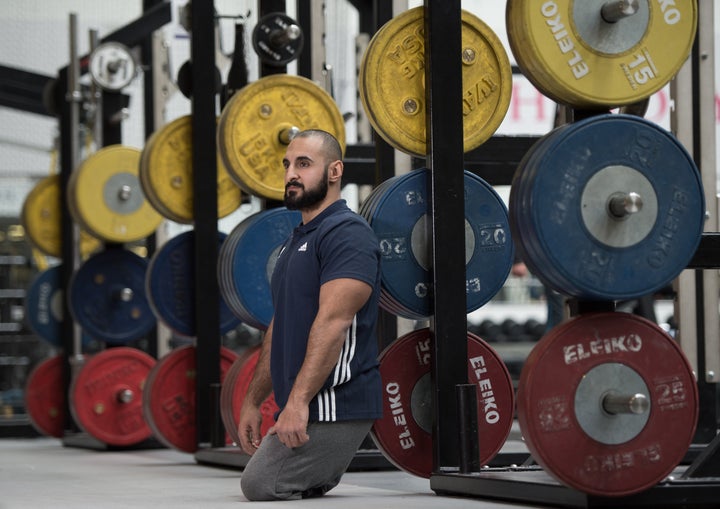 Ellie Simmonds - Swimming
"The competitiveness and the feeling of being on that podium, and all the experiences that I get to have – it's so exciting!"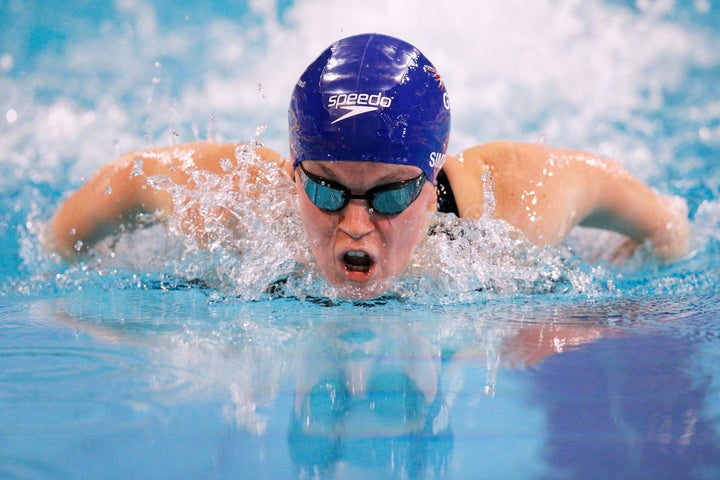 Jonnie Peacock - Athletics
"I lost my leg aged five…Now I'm 1.9 seconds behind Usain Bolt."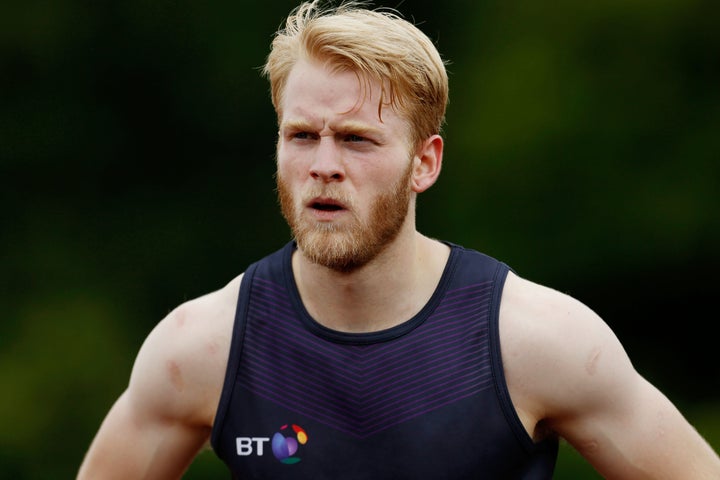 Jack Rutter - Football 7-A-Side
"I try and show everyone what can happen if you overcome adversity and keep trying to do the right things. Stick to some key skills honesty, respect, determination – and eventually you'll be able to achieve your dreams."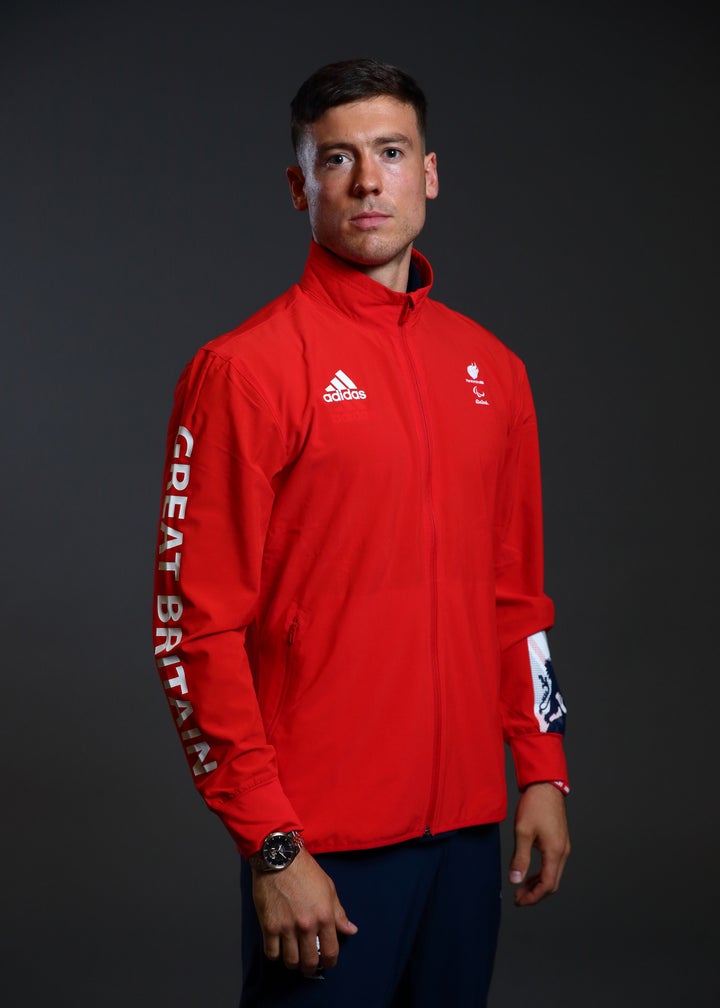 Kare Adenegan - Athletics
"Sharing the podium with other GB athletes is such a great feeling. I want to continue to train hard and dedicate my time and energy to my sport."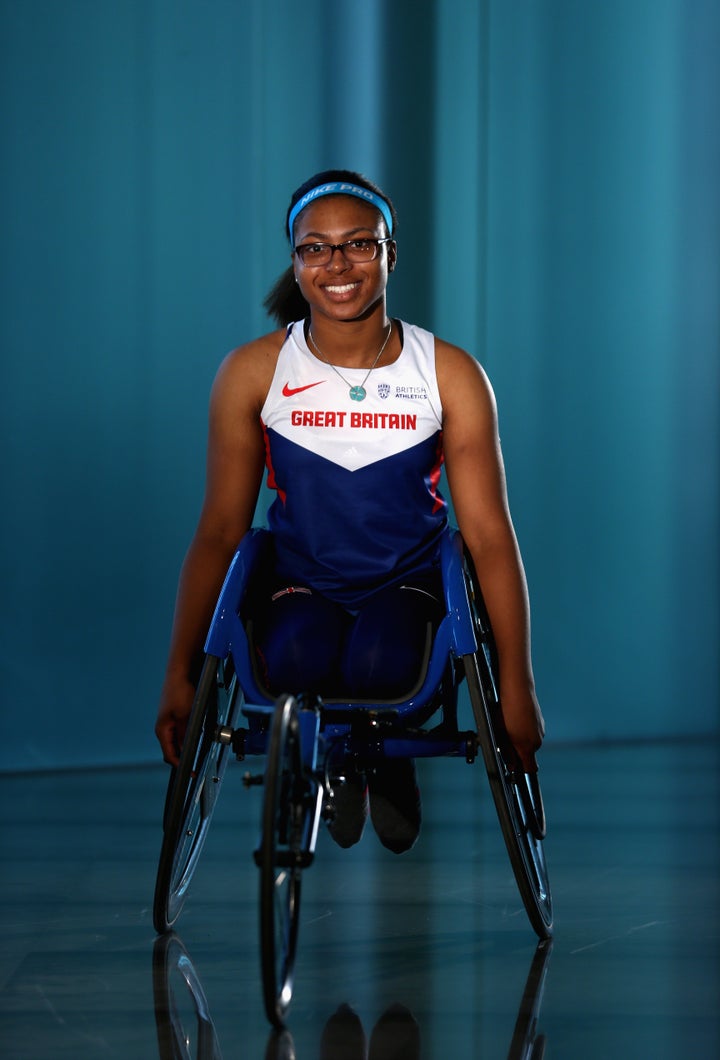 Matt Crossen - Football 7-A-Side
"You have to follow your dreams, don't give up. Disability does not mean you can't do anything, you still have ability."