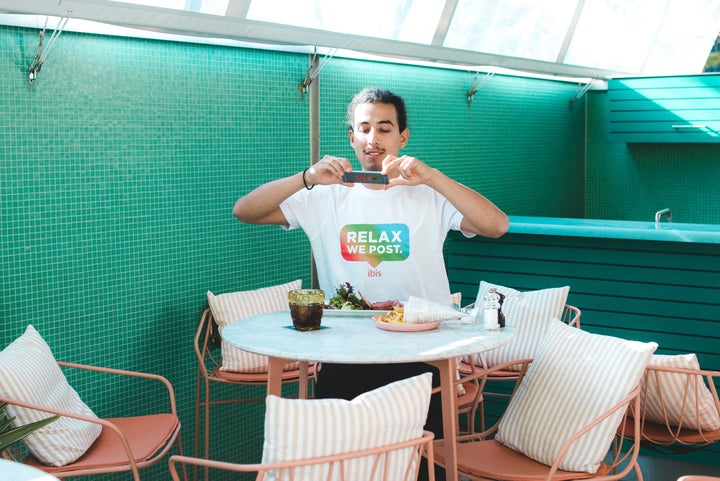 The hotel chain Ibis is offering a 'social media sitter' as part of your reservation package with its Geneva and Zurich hotels.
Setting you back £70, the new 'Relax, We Post' services gives you the chance to hire a social media influencer to take the perfect pictures of your holiday and post them to your Instagram feed.
The sitters are available for a one-month trial period, finishing the first week of December. Ibis has not yet confirmed if this will become a permanent service.
The hotel chain has employed Instagram celebrities to take the photos including Sara Leutenegger, a former contestant on Germany's Next Top Model, lifestyle blogger Cristina Gheiceany, and Sylwina, a Zurich based DJ, who have 206,000 followers between them.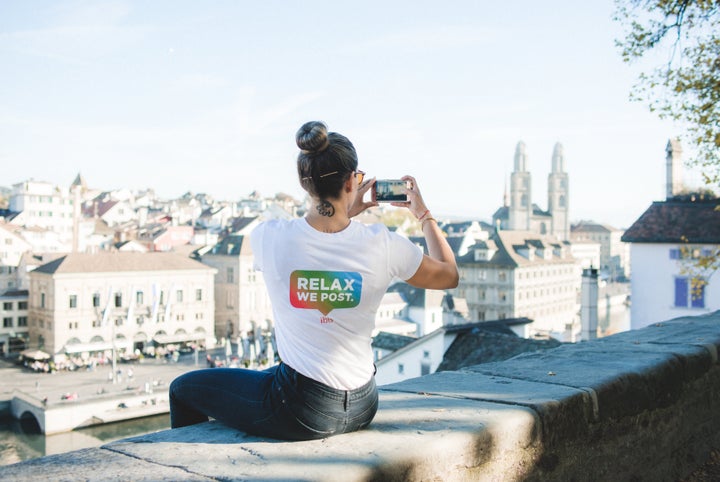 Enabling guests to take a break from social media but still keep their followers up to date on their every move, the service aims to encourage people to live in the moment, alleviating the stress and pressure that come with maintaining your Instagram page.
Guests who pay to use the 'Relax, We Post' feature have to hand over their Instagram passwords to the sitter with every picture tagged with the hashtag #postedbysocialmediasitter, though you can brief the Insta-expert on what you want from their photos.
Ibis told HuffPost UK the service is very much in line with the concept of the digital detox. "Millennials can rarely experience a distraction-free special moment. 'Pics or it didn't happen' is their mantra," a spokesperson said
The service is "intended to provide relief."
While Ibis couldn't confirm how many people have booked a 'sitter', it has received applications from other social media influencers who want to be involved in the scheme. At time of writing, there are currently 15 #postedbysocialmediasitter posts on Instagram.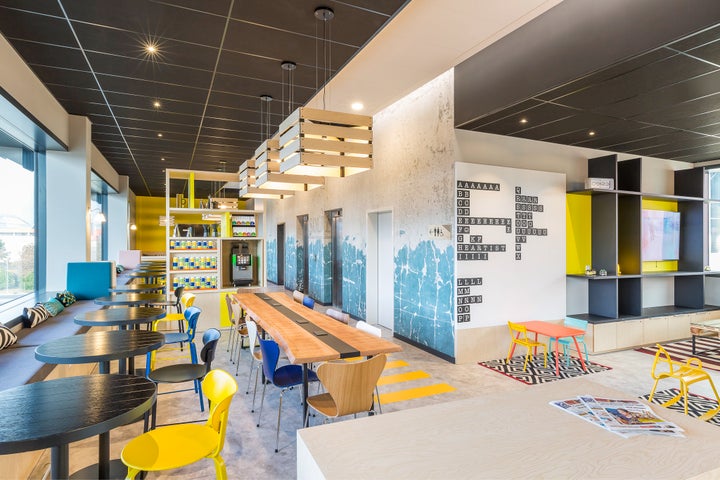 As laughable as it may seem to hire a social media sitter, the 'Relax, We Post' service points to how Instagram is increasingly influencing the way we travel. The hashtag #travelgram has more than 84 million posts alone and travel companies are jumping on the bandwagon.
In October 2018, budget airline EasyJet launched a 'Look and Book' feature through its app, which identifies a location in an uploaded photo using image-recognition technology and Instagram's geotagging feature to fill out booking forms for flights to select European destinations, according to Campaign.
And in 2017, the Conrad Maldives Rangali Island, a luxury hotel in the Maldives, offered an Instagram 'butler' to its guest who would take guests to picturesque locations around the island and provide advice on the best times of day to take pictures and the most favourable camera angles to use.
Meanwhile, travel blogger Harimao Lee was widely mocked for taking her own fairy lights on to a night flight to capture the perfect Instagram pic.