If you love peeking at Instagram on your desktop while you are at work, you are in for a surprise.
The web version now has a new notifications tab that bears a remarkable resemblance to Facebook's.
At the top corner, you'll see the customary heart icon, coloured in blue and white, which gives you a list of your account activities.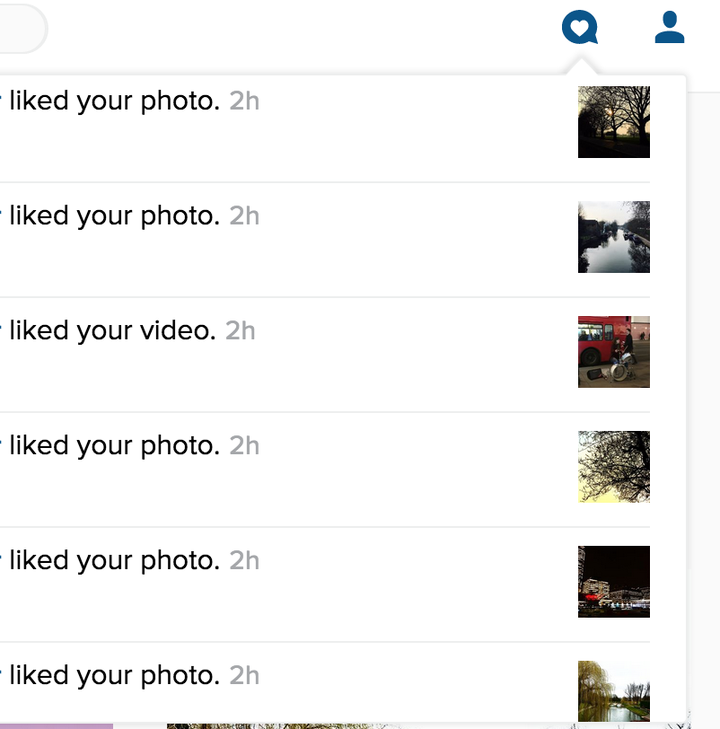 Like Facebook's system, the Activity tab lets you see new Likes, comments, tags and followers.
Obviously, the web interface only lets you do so much.
You'll still need to dip into the app to post photos.
However, it is good news for those of us wanting to check our accounts by simply keeping it open in a different tab.
It certainly saves you from constantly checking your phone at work.
Popular in the Community