If you're a keen Instagrammer, you probably noticed that the app ripped a page out of Snapchat's book this week by launching Instagram Stories. But you might not have noticed that the feature, as per Snapchat, also shows you exactly who has viewed your ephemeral videos.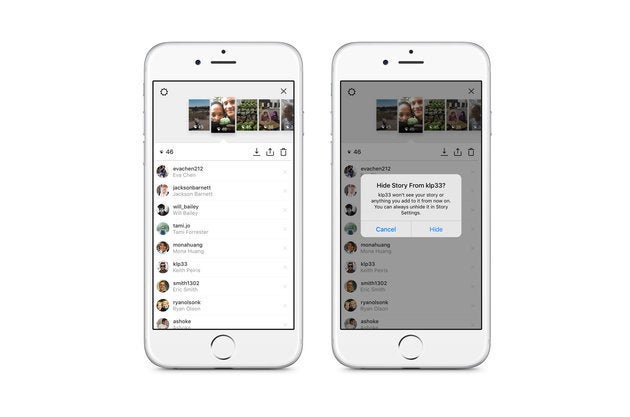 If you're sharing stories regularly, this might be welcome news. And if you only use the service to flick through the profiles of close friends, it probably won't cause much alarm either. If, however, you're a prolific Instagram stalker, it might prove more problematic.
While Snapchat only lets you access the stories of people you're already friends with, Instagram will let you access stories from anyone with a public profile. And yes, they too will know if you've viewed their videos.
Unless, you've gone through the process of posting Stories yourself, this isn't at all clear. People will no doubt catch on soon enough, but for the next few days oblivious Instagrammers could be leaving a trail of notifications where ever they go.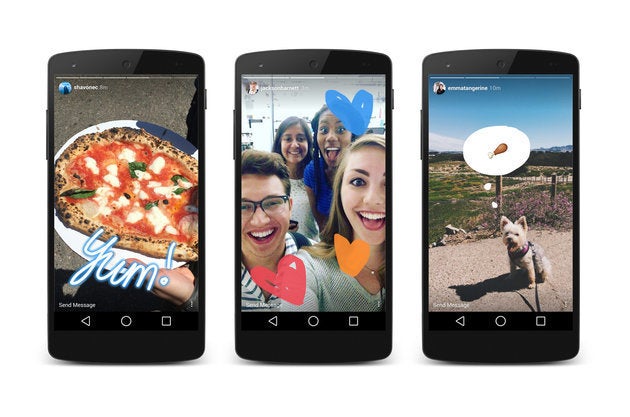 Stories are made up of photos and videos captured through the same camera function you already use on the app. You can then personalise the pictures with text, drawing and emojis. Once they're posted, you'll find them in a "story roll", which takes a slideshow format, rather than the profile grid you have for normal photos and videos. And of course, the key selling point is that these videos are ephemeral - after 24 hours, they'll disappear.