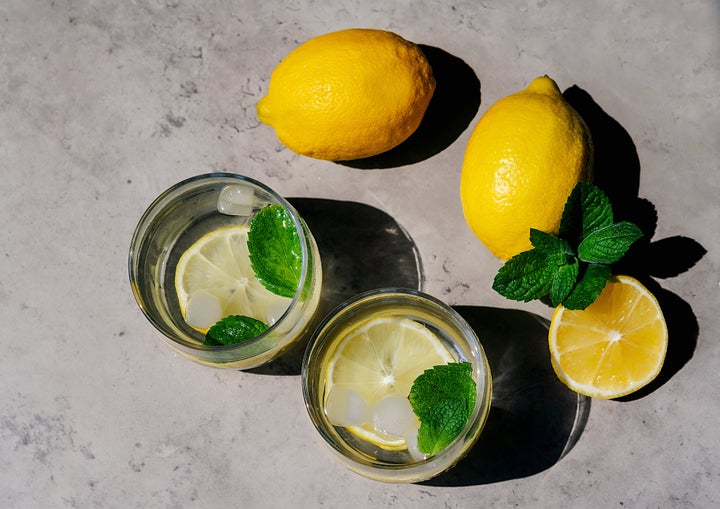 The old saying goes, "if life gives you lemons, make lemonade". But maybe we should be making lemon water instead?
Whatever you choose to do with it, there are some surprising health benefits to drinking it, and some things to bear in mind.
Is lemon water good for us?
According to Healthline, citrus found in lemons can help prevent kidney stones and may even break up small ones.
Lemon is also a good source of vitamin C – which can play a key role in synthesising collagen, absorbing iron, and delaying certain cardiovascular diseases – and might aid digestion, helping us to break down food and boost stomach acid secretion.
So it's perhaps no wonder then that celebs love it. But is it a miracle beverage?
Dr Debbie Fetter, an assistant professor in the Department of Nutrition at the University of California, Davis, told The Guardian, "probably not".
Fetter explained that lemon water's best benefit is that it can "promote better hydration". This is important because most of us wake up dehydrated – and Fetter said rehydrating first thing in the morning is very beneficial to our health.
However, adding a squeeze of lemon doesn't make it more hydrating than your regular glass of H2O. Though, for some, it might improve the taste.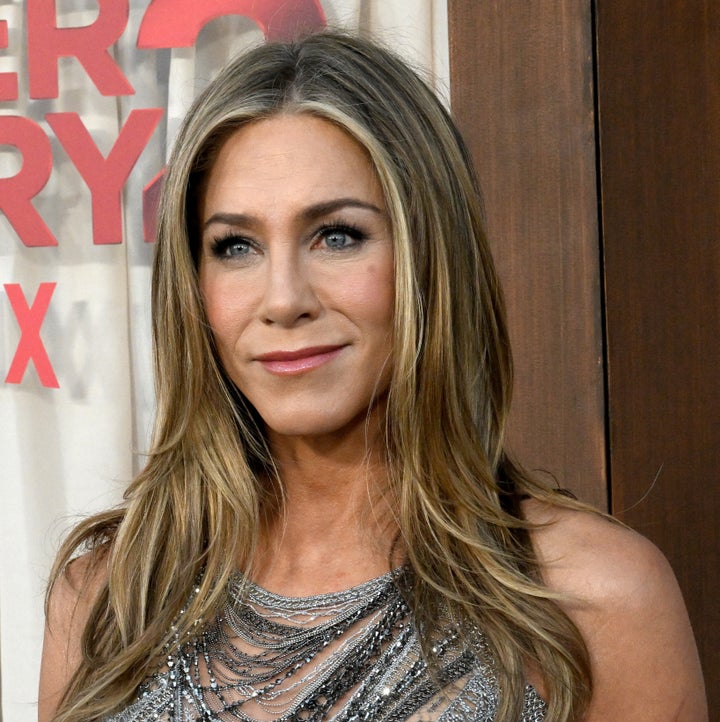 The expert also said that however you drink it — be that hot, cold or lukewarm, it won't make a difference health-wise.
But, that's not to say that lemon water can't improve aspects of your health if you're sticking to a "nutrient-dense" balanced diet.
The nutrition expert said the flavoured water can "contribute to your overall intake of these nutrients and getting more antioxidants," so long as you're combining it with other healthy lifestyle choices, like eating a broad range of lean proteins, whole grains, fruits and veggies and limiting the amount of alcohol you consume.
If you're already doing that, then lemon water is like the cherry on top, rather than a silver bullet for a perfect health score.
So, should I drink lemon water?
If adding lemon to a glass of water makes you feel better, then do it. But, don't expect it to heal all your health ailments.
It's not snake oil, but it's also not a miracle cure. And, unless you're making healthy lifestyle choices everywhere else, you probably won't reap the full benefits.