For those of us who have been shortchanged in the leg-length-department, a floor sweeping gown is just not an option.
Unless of course you love being tripped by your clothing every three steps.
So in honour of those of us who live our lives under 5"4, here are all the things we should really be avoiding, because it is just not worth the effort:
1. Maxi Dresses
You will spend all your time on the floor (or washing a rim of filth off the hem of your dress).
2. Empire Line Dresses
A faux pregnancy bump will appear from nowhere.
3. Knee Length Boots
They are not your friend.
4. Long Skirts
5. Dungarees
Channeling a small child.
6. Dropped Waist Dresses
7. Culottes
Or as they are known to us, ankle grazers.
8. Jumpsuit
Or anything that requires your crotch to be an exact distance from your shoulders.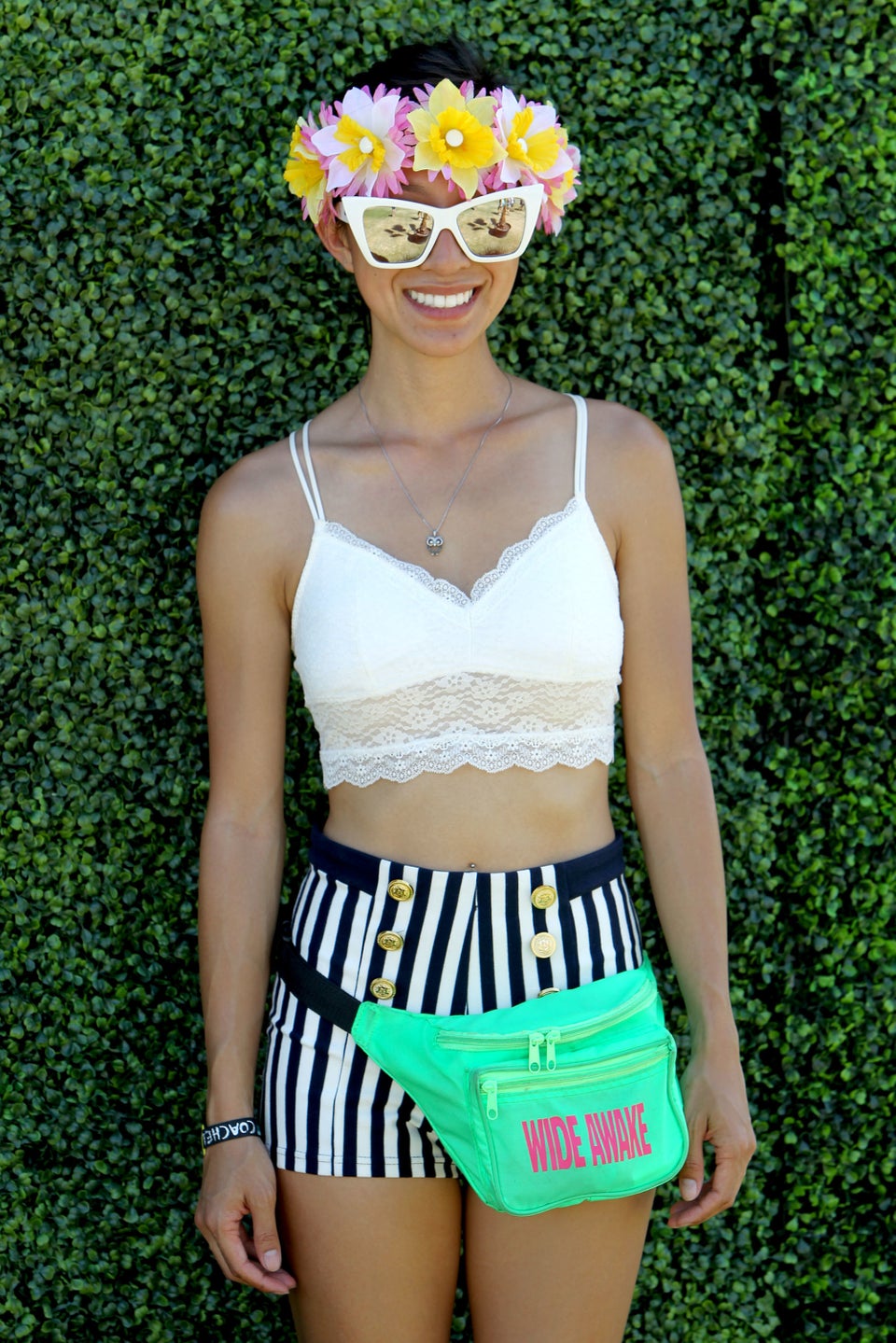 The Most Coachella Outfits We Saw At Coachella