Without naming names, there are certain members of the HuffPost Entertainment team who have suddenly found a whole new love for 'EastEnders' since Jack Derges arrived in Albert Square.
And they're not the only ones it seems, as the actor - who plays builder Andy Flynn on the BBC soap - has been causing quite a stir with viewers since joining the show in March.
It's not the first time Jack has lit up our TV screens, and you might recognise him from playing Simon in Channel 4's 'Humans', as well as popping up in 'Casualty', 'Holby City', 'Cucumber' and 'Extras'.
Other essential information you need to know about is that he's 6ft 1", has blue eyes, loves the gym (hurrah) and has a girlfriend (boo).
Oh, and he's also the owner of an extremely cute pet mini dachshund, who happens to be just as photogenic as its owner.
Prepare to go all wobbly at the knees...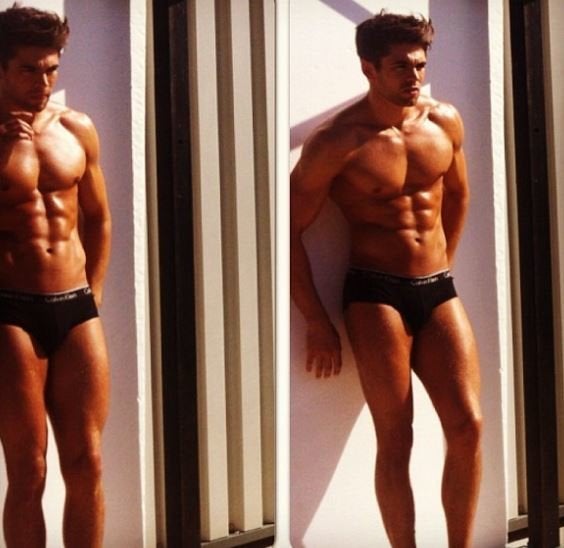 Jack Derges: 23 Snaps Of EastEnders' Latest Hottie
Popular in the Community