Just when the celebrity tattoo world was back on its axis following the revelation that Zayn Malik's face inking was indeed fake, Jack Osbourne has gone and thrown it off again, after unveiling his latest inking.
The youngest member of the Osbourne clan stunned fans after posting a picture of a huge (and we mean HUGE) back piece.
The Samurai-inspired piece of body art covers the whole of Jack's back, and also comes down his left arm, joining his collection of other inkings.
With so much to look at, it's quite hard to tell exactly what is going on, but we think we've just about made out some mermaids, and a Samurai warrior battling some sort of sea creature.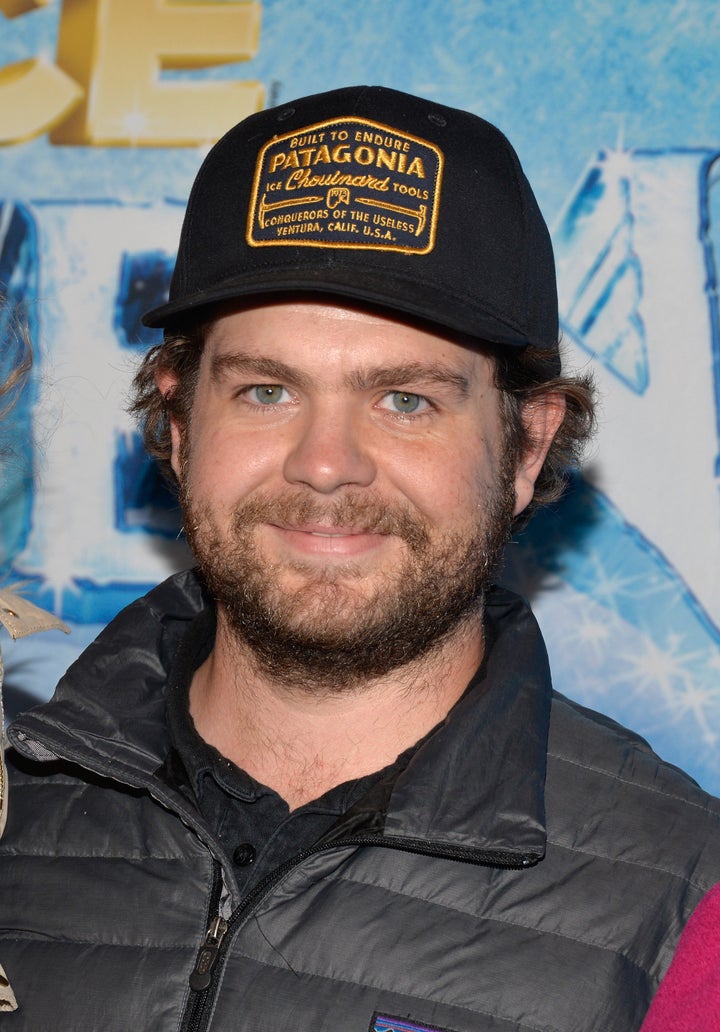 The father-of-two revealed that the humongous tat hadn't exactly gone down well with mum Sharon.
Sharing an image of it, he wrote: "Here's something that most people don't know about me... Safe to say Mum wasn't thrilled at first."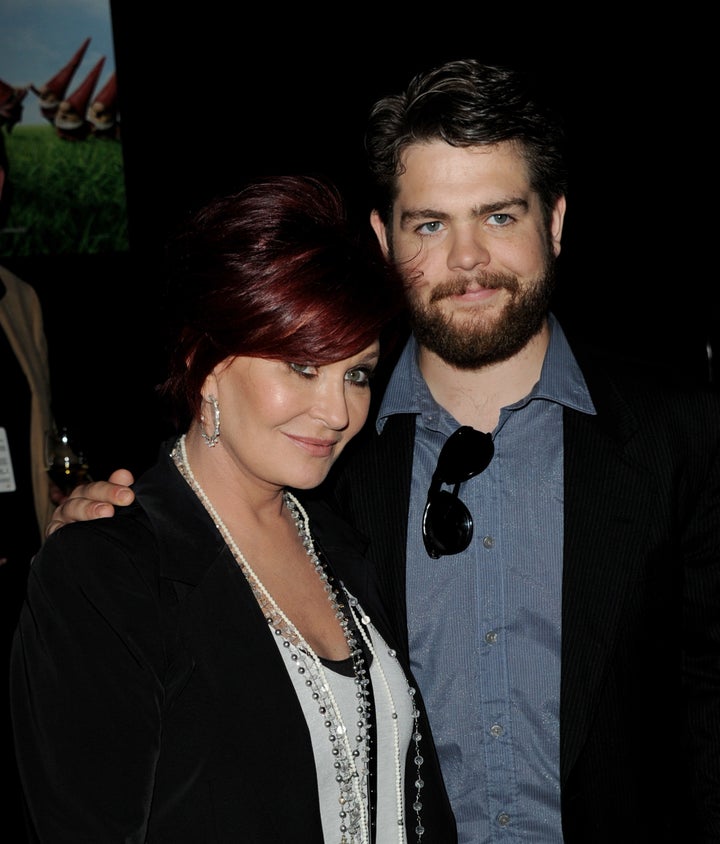 But the Osbournes are no strangers when it comes to body art, as rocker dad Ozzy sports rather a few tattoos, while Kelly recently began laser treatment to remove some of the ones she had done when she was younger.
We just hope Jack doesn't end up regretting this tat like his sister, otherwise that's a LOT of removal sessions he's going to have to sit through.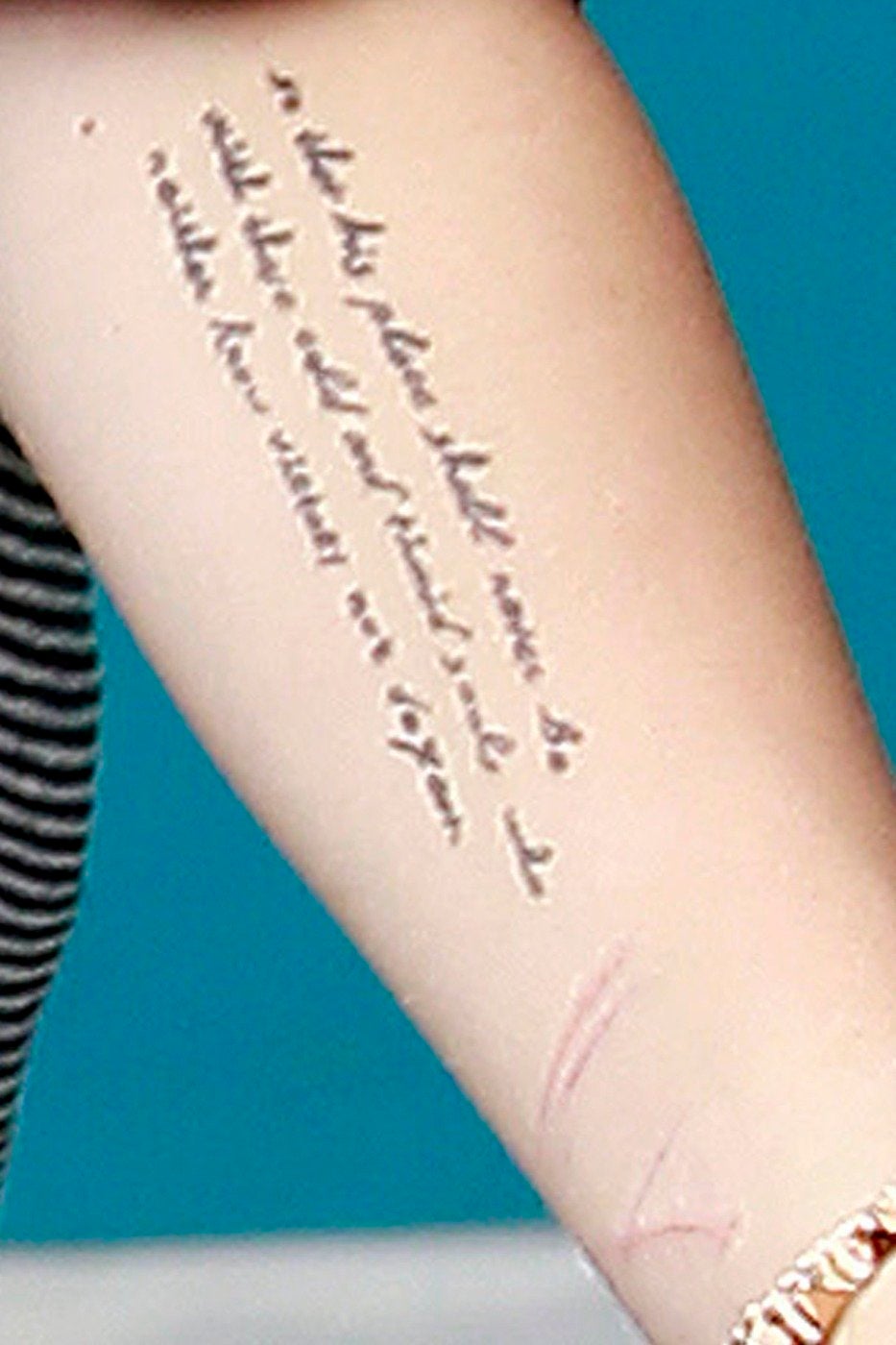 The Worst Celebrity Tattoos
Related